Covid-19 Lateral Flow Antigen Test Kits
Choose CovidTests.co.uk for Premium Self-Tests. Whether you're an individual or a global corporation, we've got you covered with a wide range of Lateral Flow Tests. Our ready stock includes Healgen and Flowflex Covid Tests in abundance. Your reliable source for health security.
"Large quantities in stock at all times"
Let customers speak for us
Your Path to a Safer Tomorrow
CovidTests.co.uk, a trusted name in the realm of COVID-19 testing, brings to you a host of benefits and values that set us apart. As a leading supplier of COVID-19 rapid antigen tests, we offer a range of lateral flow testing kits approved by the UK Government for day-to-day and travel testing. Our commitment to public health extends beyond the pandemic, as we believe in providing accessible and affordable solutions to keep people safe.
Frequently Asked Questions
We offer a wide range of COVID-19 rapid antigen testing kits from the brands Healgen and Flowflex. These kits are approved by the UK Government and suitable for both day-to-day testing and travel testing purposes. They are easy to use and provide fast results.
We do not accept returns of COVID test kits. However, other products can be returned within 30 days of the original purchase if they meet certain criteria. Please ensure the product is in its original packaging, hasn't been used or damaged, and was purchased within the last 30 days.
We offer 24-Hour Next Working Day Royal Mail tracked service for shipping. Shipping costs are £3.99 for orders under £40, and orders over £40 enjoy free shipping. Orders are dispatched Monday to Friday, with an order cut-off time of 2 pm on those days.
You can reach our Customer Services at 03333 701 701. Our team is ready to assist you with any questions or concerns you may have regarding our products and services. We are available for a call or chat directly on or website Monday to Friday from 9AM till 5PM.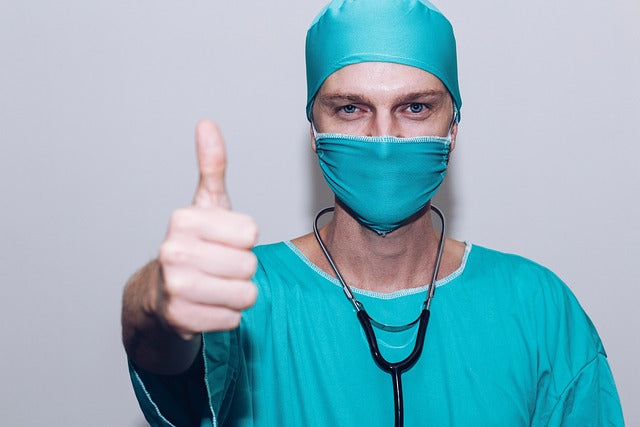 Any questions or concerns?
Contact us