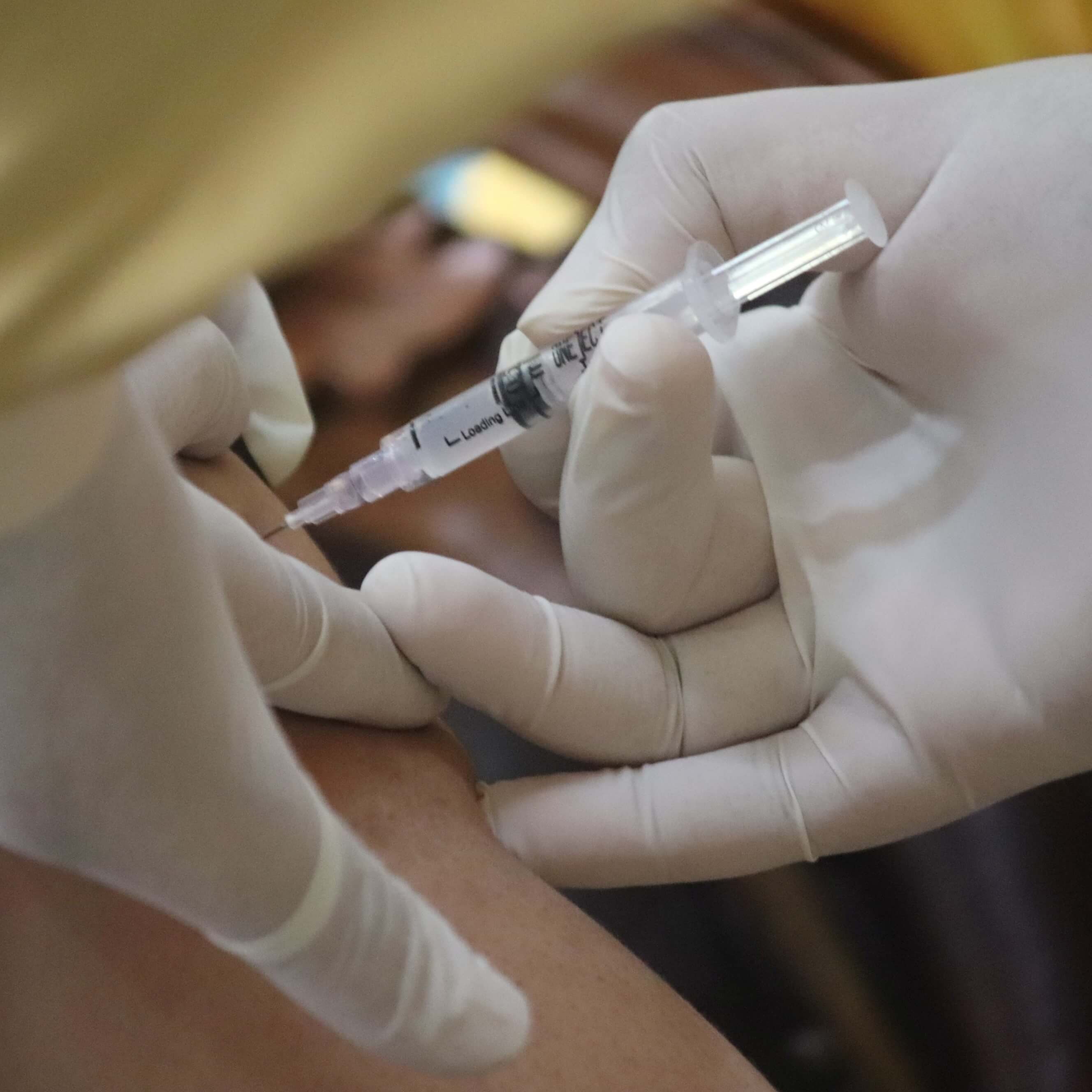 When You Have Lateral Flow Test Negative But Have a Cough
So you have been coughing for a while and decided to take a lateral flow test to check for COVID-19. Great decision! You got a negative result and are understandably happy with it. After all, it may just be a simple cough but not COVID, and it may get cured after a day or two. Don't pop the champagne cork just yet, though. It may also be something direr, and if not taken care of soon, that simple cough may ball up into a fatal disease as well.
Why Your COVID Test Is Negative if You Still Cough
We don't mean to scare you. More often than not, a cough is a sign of a common cold which can be cured in a jiffy. In fact, it may automatically recede after a couple of days. However, in times when COVID-19 is more common than the common cold, it is more likely that your persistent cough is a sign of the infection. But is your COVID test negative? It could be one of many reasons.
Coronavirus tests aren't always accurate. Sometimes, standard tests like

Healgen tests

, or even a PCR, may show the wrong result. We recommend that you take the test again, just to be sure.

If you have taken the most accurate

molecular test

and it is still showing negative, then you probably have a

continuous cough not COVID

, and it can be either harmless or something drastic.

It's possible that your cough implies the presence of infection other than COVID-19, like Influenza or RSV.

Buying a lateral flow test

that detects such infections will let you confirm the presence of these viruses.

In very rare cases, it may even imply that you have lung cancer.
How to Understand Whether It's a Common Cold?
More often than not, if it's not COVID, then it's a common cold. But in these disease-ridden times, it is not prudent to dismiss even a common cold. And who knows, it may turn out to be another viral infection or even cancer. Experts suggest that if you have a negative COVID test but still coughing, then stay at home for a day or two, eat healthily, drink lots of water, and monitor that cough. If the cough is abating, then it may be a common cold. But if it gets worse, then it could be something more.
Symptoms You Should be Careful About
Ideally, you should take care of yourself whenever you start coughing. Also, test with a reputable home test to ascertain the absence of coronavirus. You may buy the Flowflex COVID test for this purpose. But there are certain symptoms accompanying the cough that you need to keep a special lookout for.
Persistent cough for more than three weeks

Sudden weight loss

Hard to breathe

Blood-filled spit after coughing

Chest pains

Swelling or a lump on skin
Any of these additional symptoms may mean that you have some other, probably more dangerous disease. Continuous cough but not COVID could possibly be a sign of tuberculosis, lung cancer, or any other viral infections. While you can never really point out the cause of lung cancer, the other two kinds of diseases could have been caused because you frequent high-risk areas in your city.   
Conclusion
Whatever the cause of your cough may be, you don't need to worry. It is very much possible to recover from COVID-19. Many of the aforementioned diseases can be cured. And rapid headways are being made in the area of lung cancer treatment. It is always better to diagnose a disease at an early stage, so don't hesitate to get your cough checked in case of a negative COVID test.