E11 Nutrition & Supplements B.V. - E11 Group - Emir Limam
Emir Limam from the Netherlands is a Fraudster, Liar & Thief
He trades as E11 Nutrition & Supplements B.V. and E11 Group B.V.
Based in The Hague, The Netherlands. This guy is a serial fraudster, thief and liar. A quick search on linkedin or google will show a few of his victims.
This is just a warning to save anyone else falling fowl to any of his dirty business tactics.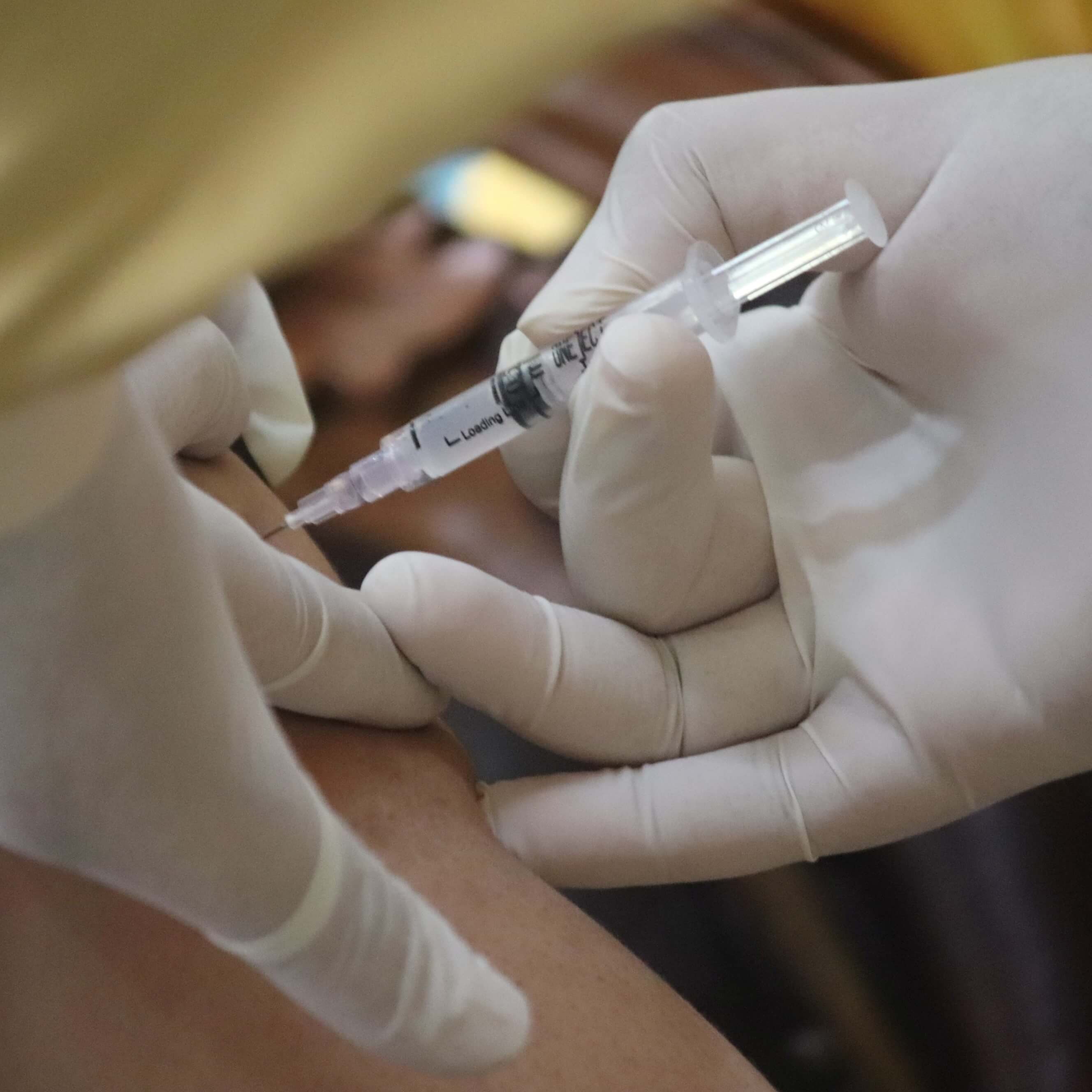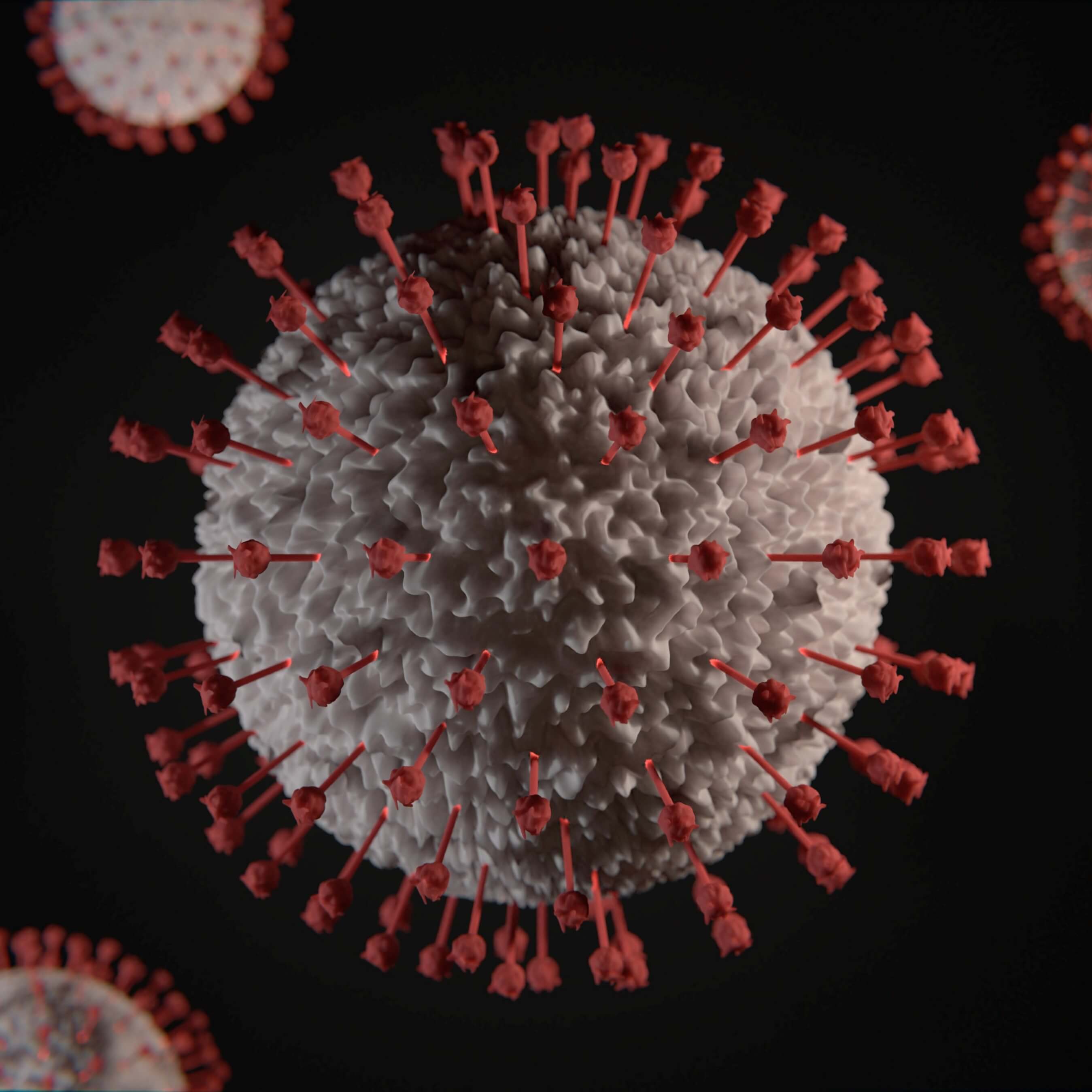 What Does a PCR Test Result Look Like?
In this later stage of the COVID-19 pandemic, certain situations like work and travel still require us to undergo COVID testing. As the PCR or Polymerase Chain Reaction test remains the gold standa...
Read more