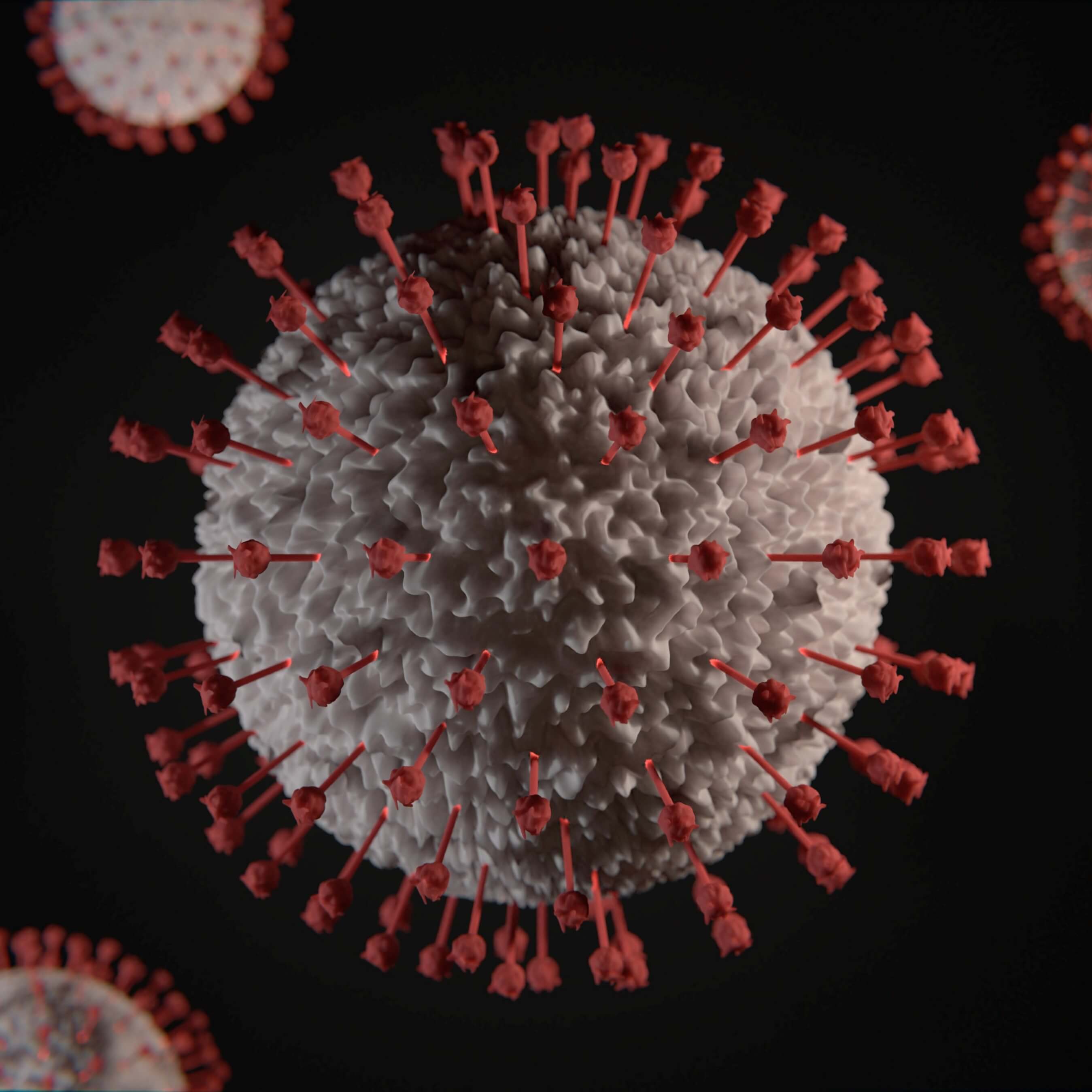 What Does a PCR Test Result Look Like?
In this later stage of the COVID-19 pandemic, certain situations like work and travel still require us to undergo COVID testing. As the PCR or Polymerase Chain Reaction test remains the gold standard for COVID testing, countries still choose that we undergo these specific tests.
You may be wondering, "What does a PCR test result look like?" Wondering if these results are easily understandable upon getting them from the lab. You can rest all your worries as PCR test results are easily understandable by anyone.
If you look at a PCR test result example, you will find your usual test details like when the test was performed, when your sample was collected, and when the test was reported. Most important of all, the result itself of you being negative or positive.
How Long Do You Need to Wait for PCR Test Results?
As PCR tests among all COVID test methods take the longest to perform, you can expect to have your test results after 24 hours to a few days. This variation in obtaining test results is due to a few reasons.
If your clinic has the analysis facility on site, then you will be able to get your test results within a few hours. But if your lab has to send your sample to an analysis facility, results may come back in a day or two.
Of course, there is the factor of back lag, wherein your lab has to interpret the results of several other people who also need PCR test results. There are still a lot of people needing PCR testing in this new normal, and this might cause you to wait a couple of days more.
In any case, your lab will contact you when your PCR test results are ready. Just remember that PCR tests are still the most sought type of test and they take a few days to complete.
Interpretation of PCR Test Results for COVID-19
As with other types of COVID-19 tests, PCR test results come out as either negative, positive, or invalid. What do these results mean?
       

Positive test result

– A positive test result means that you most likely have been infected by the SARS-CoV-2 virus. You may be asymptomatic if you do not display the usual symptoms of COVID-19 or symptomatic. Either way, self-isolate and follow health protocols.

       

Negative test result

– A negative test result means that you most likely have not been infected by the SARS-CoV-2 virus. Still follow health protocols to stop the spread of infection.

       

Invalid test result

– This means that something went wrong somewhere along the way, whether from the collection of samples to transporting your specimen for analysis. It is advised that you retake the PCR test if your results come back as invalid.
You can also search for a COVID-19 test results sample on the internet to get an idea of what yours will look like. This COVID-19 test result sample will usually have all the info you need to learn how to read yours.
Be Ready to Wait a Few Days
Allow a few days for results if taking a PCR test. But if you think you can't wait a few days, there are faster alternatives to the PCR test. LFT or Lateral Flow Tests take minutes to show results.
Good brands of
lateral flow tests to buy
include
Healgen Antigen test
kits. You can also
buy a Flowflex COVID-19 test
LFT kit for less than
£2.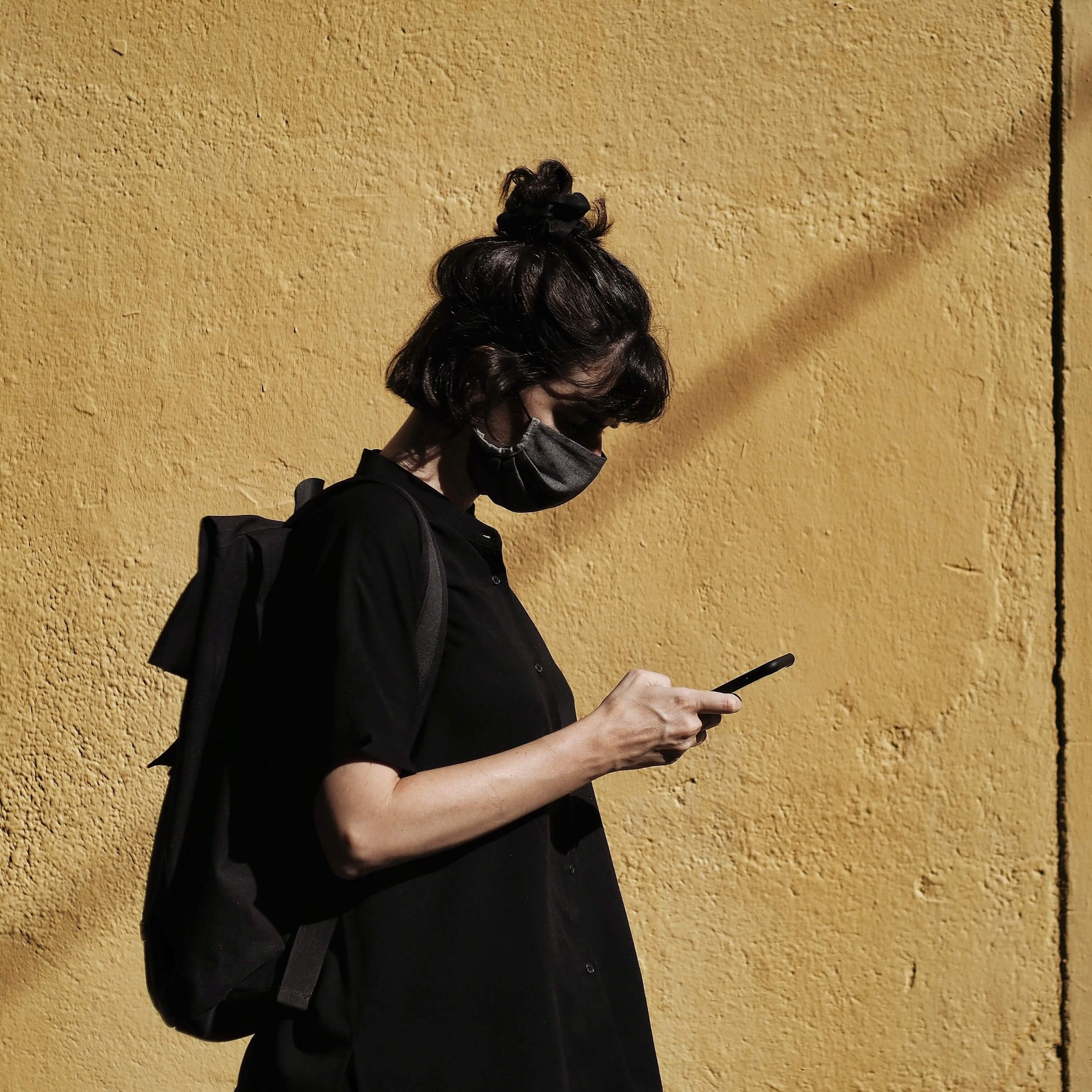 The LAMP COVID test is an alternative to the PCR COVID test as a genome amplification test in this stage of the pandemic. But what is it, and why does it seem to be better than previous test method...
Read more