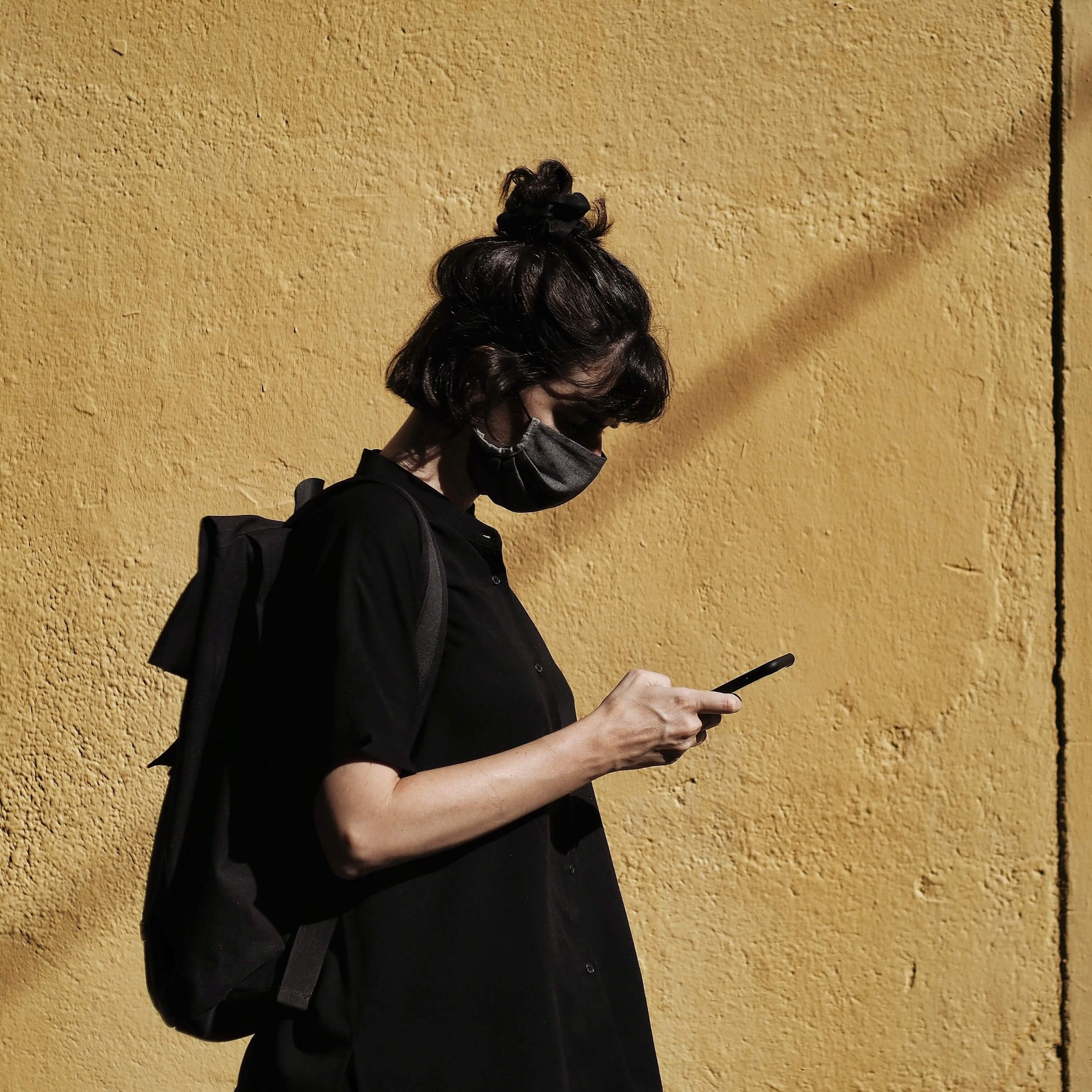 What Is a LAMP COVID-19 Test?
The LAMP COVID test is an alternative to the PCR COVID test as a genome amplification test in this stage of the pandemic. But what is it, and why does it seem to be better than previous test methods like the PCR?
Can the RT-LAMP test COVID presence faster than the PCR test can? Is the RT-LAMP test more accurate and reliable in terms of results? Is it true that the RT-LAMP COVID test can be performed easier because it is not sensitive to temperature changes like the PCR?
This LAMP test vs PRC test article will outline the supposed advantages that the RT-LAMP COVID test has over the PCR test.
What is a LAMP Test?
Asking what a LAMP test is should be the ideal takeoff in finding out everything about the LAMP COVID test.
LAMP stands for Loop-mediated Isothermal Amplification and is a DNA amplification technique with high-specificity results. As indicated in its name, LAMP is a diagnostic procedure that can be performed under one specific temperature, as opposed to multiple thermal cycles like that in PCR tests.
This feature of the LAMP test is the main reason that it is a cheaper, much simpler, and more accurate alternative to the PCR or Polymerase Chain Reaction test.
Administering the LAMP can be done outside a laboratory or healthcare environment through a single small analyzer. Personnel administering the test need not be highly-trained medical professionals and can be done in private.
Without getting into the more technical details of the discussion, the RT-LAMP test should just be the better alternative to PCR tests. LAMP tests prove to be as effective or even more effective than PCR COVID-19 tests.
How LAMP COVID tests Work
In a nutshell, a LAMP COVID test works by collecting saliva samples and converting the viral RNA of the SARS-CoV-2 into DNA. This DNA is then copied or amplified and reagents are added before being run through an analyzer for interpretation of results.
Note that a LAMP test kit contains the following things-
        A capped tube and funnel for your saliva

        Small bag for a saliva sample

        Large bag for your saliva sample and info sheet

        Info sheet with your details and stickers for your tube

        Instruction leaflet
Steps in administering a
LAMP COVID test
on yourself
Wash your hands thoroughly before touching your LAMP test kit. Note that you should take this test before you brush your teeth and after an hour after eating or drinking anything.

Read the Instruction leaflet thoroughly.

Take the tube for your saliva sample and remove the lid. Attach the funnel and collect 2mL of saliva in the tube. Close the saliva tube tightly.

Take one of the barcode stickers in your kit and attach it vertically to your tube of saliva.

Put your saliva sample tube into the smaller plastic bag and seal it up via the self-sealing mechanism the small plastic bag comes with.

Put the small bag with the saliva sample into one of the pockets of the bigger bag.

Fold your info sheet into quarters and insert it into the other pocket of the bigger bag. Make sure that your details face out and are visible. Seal the big bag.

A technician can now process your sample for analysis. 
Benefits of LAMP Tests
RT LAMP COVID testing kits have several advantages over PCR testing kits.  Here is a list of reasons why LAMP test kits are a better choice:
Affordable

- A LAMP test kit will cost you around

£40 while a PCR test will set you back double or around £80. If only by price, LAMP tests are the better, more affordable option.

Fast

– Results will be obtained in as short as 30 minutes. PCR test results take a few days to get.

Accurate

– Both LAMP and PCR tests are highly accurate but LAMP edges out the PCR test due to its affordability and convenience.
LAMP test vs PCR
LAMP tests are the better choice but the LFT COVID test is also a good choice. These LFT or Lateral Flow Tests are self-administered kits that cost only a fraction of the already impressive LAMP tests. At as low as £2 a kit, LFT kits are also a great option.
Flowflex Antigen test kits and Healgen Rapid COVID-19 Antigen self-test kits are good options for LFT tests as these are high-quality LFT brands that cost less than a pound per kit. 
Choose RT LAMP test over PCR if you can, but if circumstances permit and you want to save a lot of money, go for LFT. And here at CovidTests you will find the best lateral flow test to buy in UK.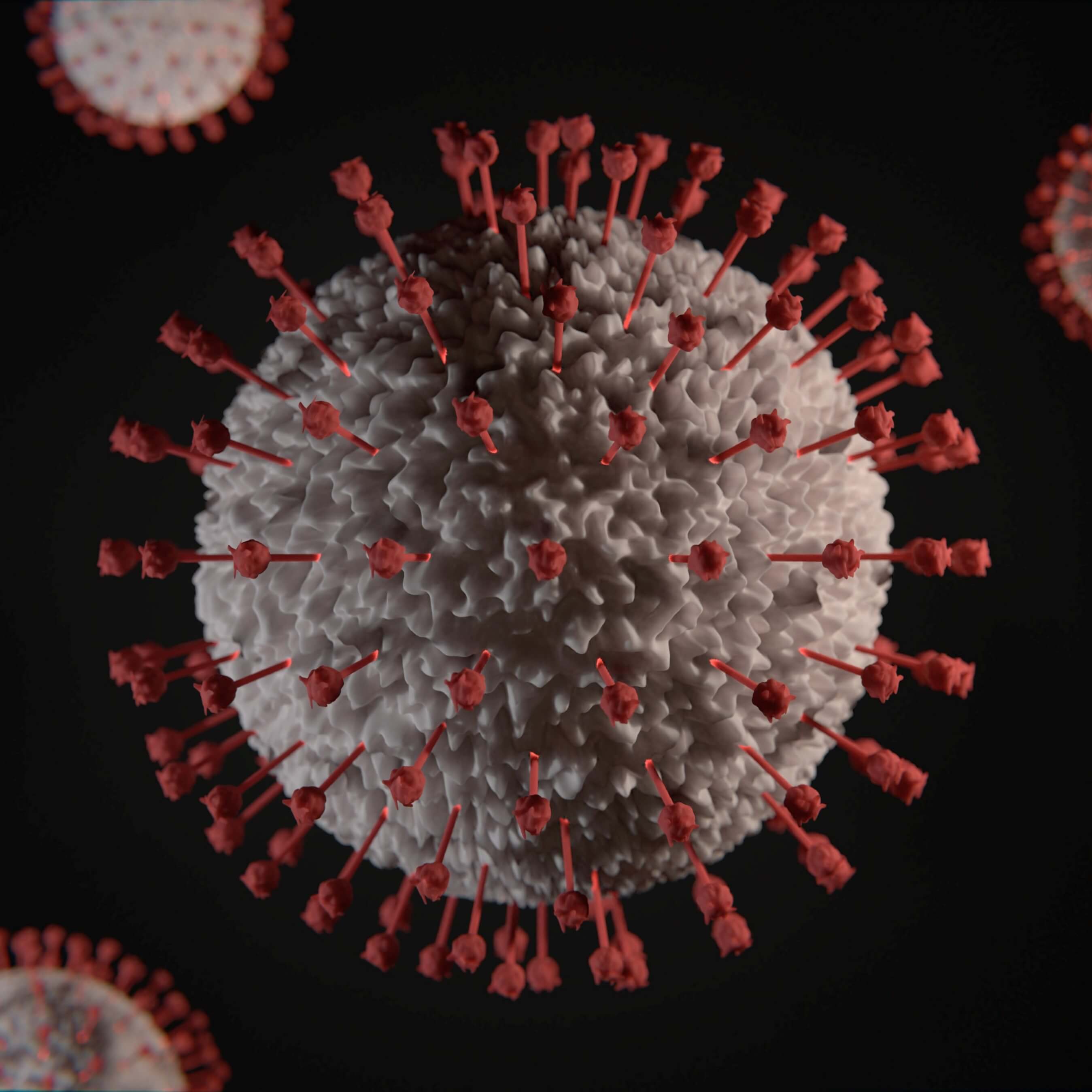 What Does a PCR Test Result Look Like?
In this later stage of the COVID-19 pandemic, certain situations like work and travel still require us to undergo COVID testing. As the PCR or Polymerase Chain Reaction test remains the gold standa...
Read more
Arcturus New COVID Variant Found in UK
The world has been grappling with the COVID-19 pandemic for over two years now. Despite progress in vaccination and management efforts, the virus keeps mutating, with new variants being discovered...
Read more