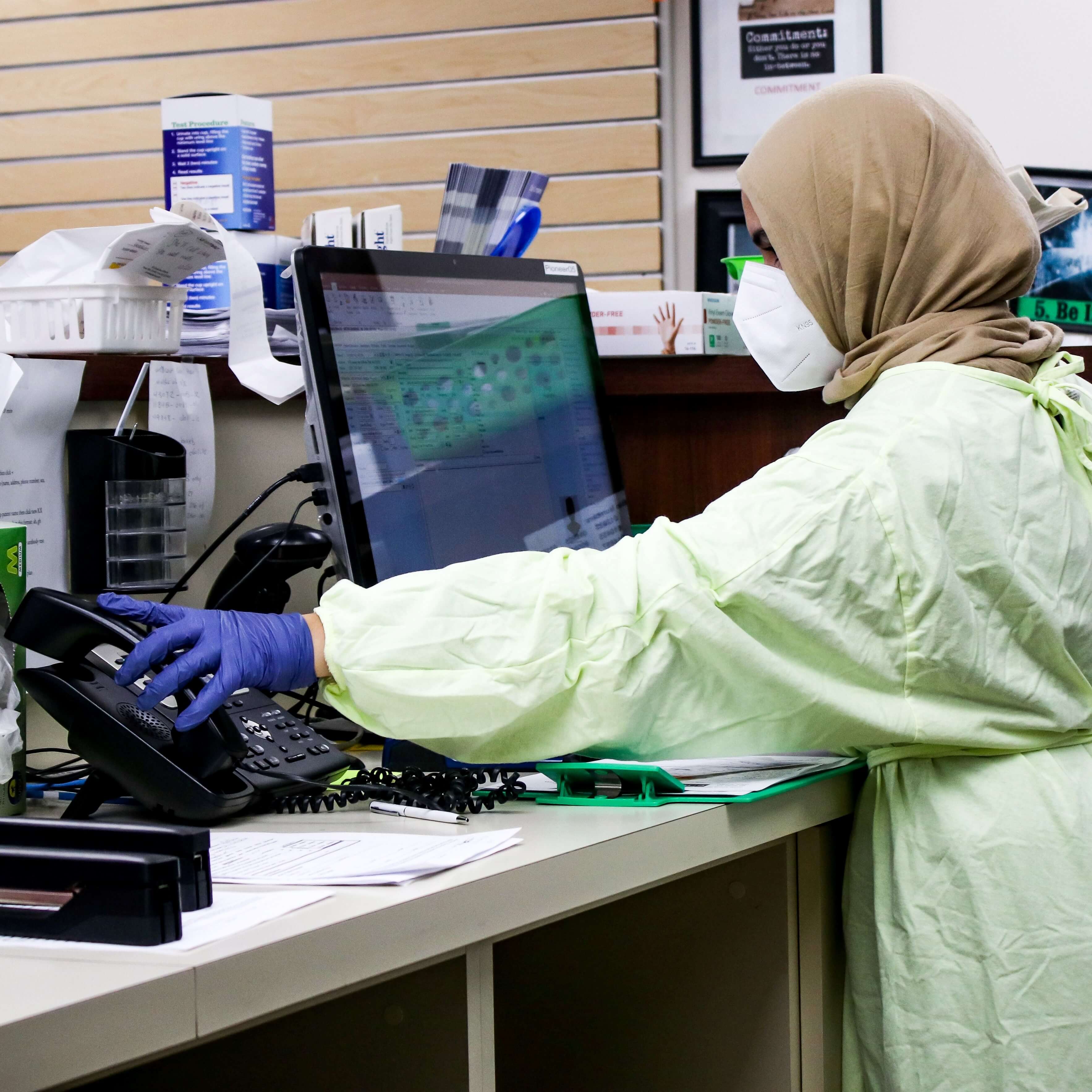 A Lateral Flow Test Is Positive After 2 Hours: Is It Valid?
Have you picked a fresh swab? Great! Did you collect the sample by placing the swab in your throat and nose at least four times? Fantastic! Added it to the sample pad on your lateral flow test? Perfect! All you need to do is wait. But for how long? What if the lateral flow test is positive after 2 hours of adding the sample? Does it still count, or can you safely discard it? What is the minimum time for the test results to show up? All these questions, and more, are answered below.
How Long Does a Lateral Flow Take to Show Positive?
Soon after the sample is added to the pad, it seeps into the central membrane of the strip. This is where a chemical reaction takes place, and any antigens, if present in the sample, are caught by the antibodies present in the membrane. Coronavirus antigens are trapped in the membrane within half an hour, with a minimum time of 10 minutes. Thus, the test line ideally should turn up between 10 to 30 minutes after adding the sample.
In a standard LFT, like the Healgen lateral flow tests, the timeframe is mentioned in the instruction manual provided. A few minutes of leeway can be considered. Let's say that a very faint line on the lateral flow test after 30 minutes (around 32 minutes) can and must be taken into account. The clarity of the line doesn't matter, and neither does a couple of minutes' delay. It most definitely means that the test is positive and that you are infected with COVID-19.
What If Your Test Is Positive After Two Hours?
The truth is, 10-30 minutes is more than enough of a timeframe for the leeway. In reality, the test line should show up at around the 20-minute mark. The previous example of 32 minutes was just to let you know that you need not take unnecessary risks for small delays. It rarely ever happens that an LFT strip will show a purple line after 30 minutes. For added accuracy and precision, order nose only lateral flow test since the mucus provides the best results.
That said, huge delays aren't unheard of either. For instance, a faint line on a lateral flow test after an hour has been recorded a few times, and after two hours is also quite possible. Such delays in the reaction usually imply that some really weak antigen was trapped by the antibody, so weak that it isn't a threat to you or to those around you. Thus, you can safely ignore an LFT result that shows positive after two hours.
Symptoms to Look Out For
While you can safely ignore the test after two hours under normal circumstances, if you have certain COVID-19 symptoms, then it is better to go for a lab test (PCR) for confirmation. The symptoms that you need to look out for are,
Headache

Fever

Fatigue

Runny nose

Sore throat

Breathing troubles
If you are experiencing any or all of these symptoms, then test your sample in a fresh LFT again. Consider buying a cheap yet standard LFT kit for multiple swabs; the Flowflex COVID test price is quite good! If it shows the same result a few times, say four times in a row, then it may simply be a common cold. But book a PCR test just to be on the safe side.
Final Thoughts
To summarise, a positive lateral flow test should be considered only if it shows up within 10 to 30 minutes. Under regular, asymptomatic circumstances, you can safely ignore if the lateral flow test is positive after 2 hours of adding the sample to the strip. Typically, you may feel free to ignore it right after 30 minutes. But if you have any COVID-19 symptoms, then book a PCR test right away.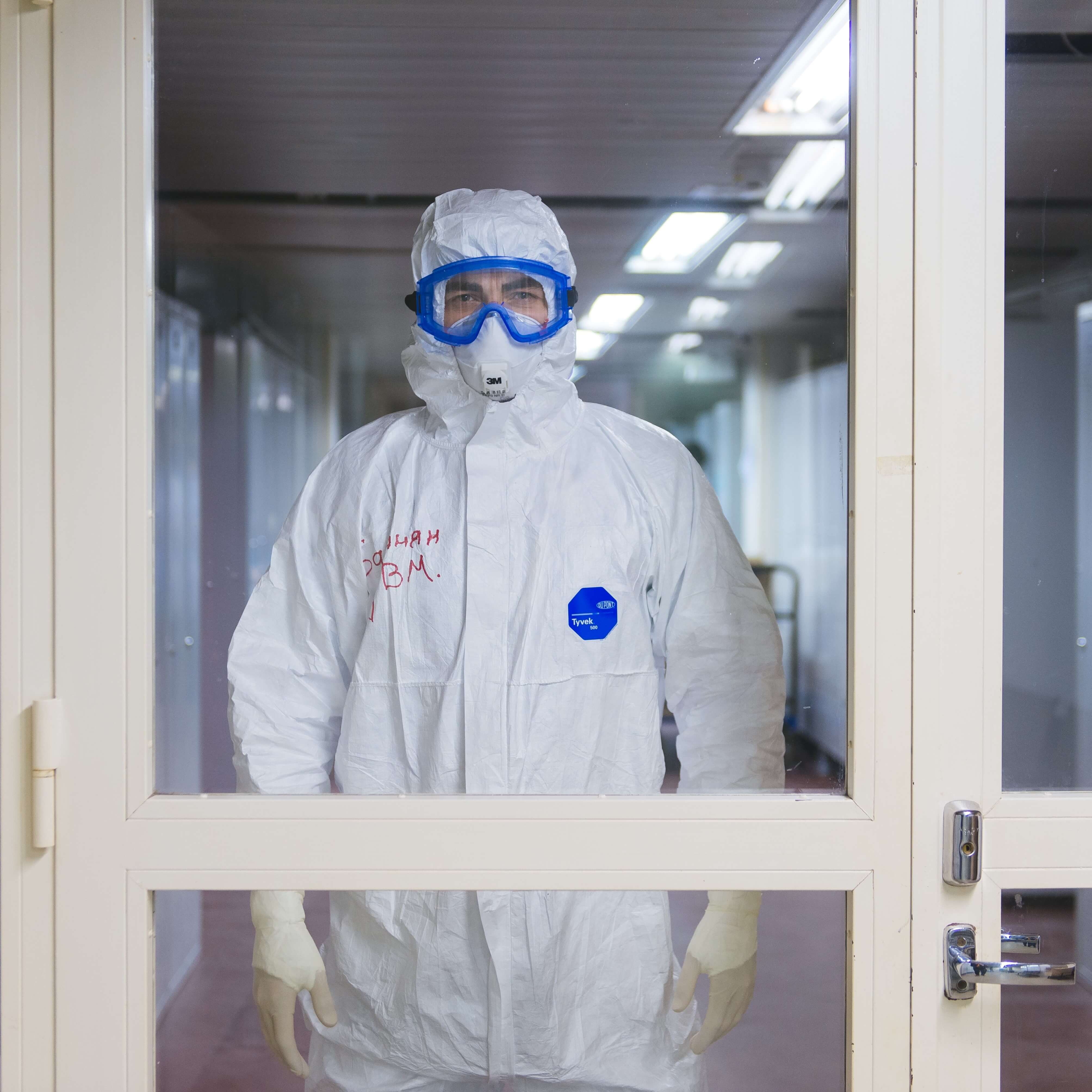 How to Read a Lateral Flow Test?
The spread of COVID-19 has been contained somewhat at the moment, but it may just be a brief respite. Experts believe that this period is the calm before the storm, and the day that the storm may s...
Read more