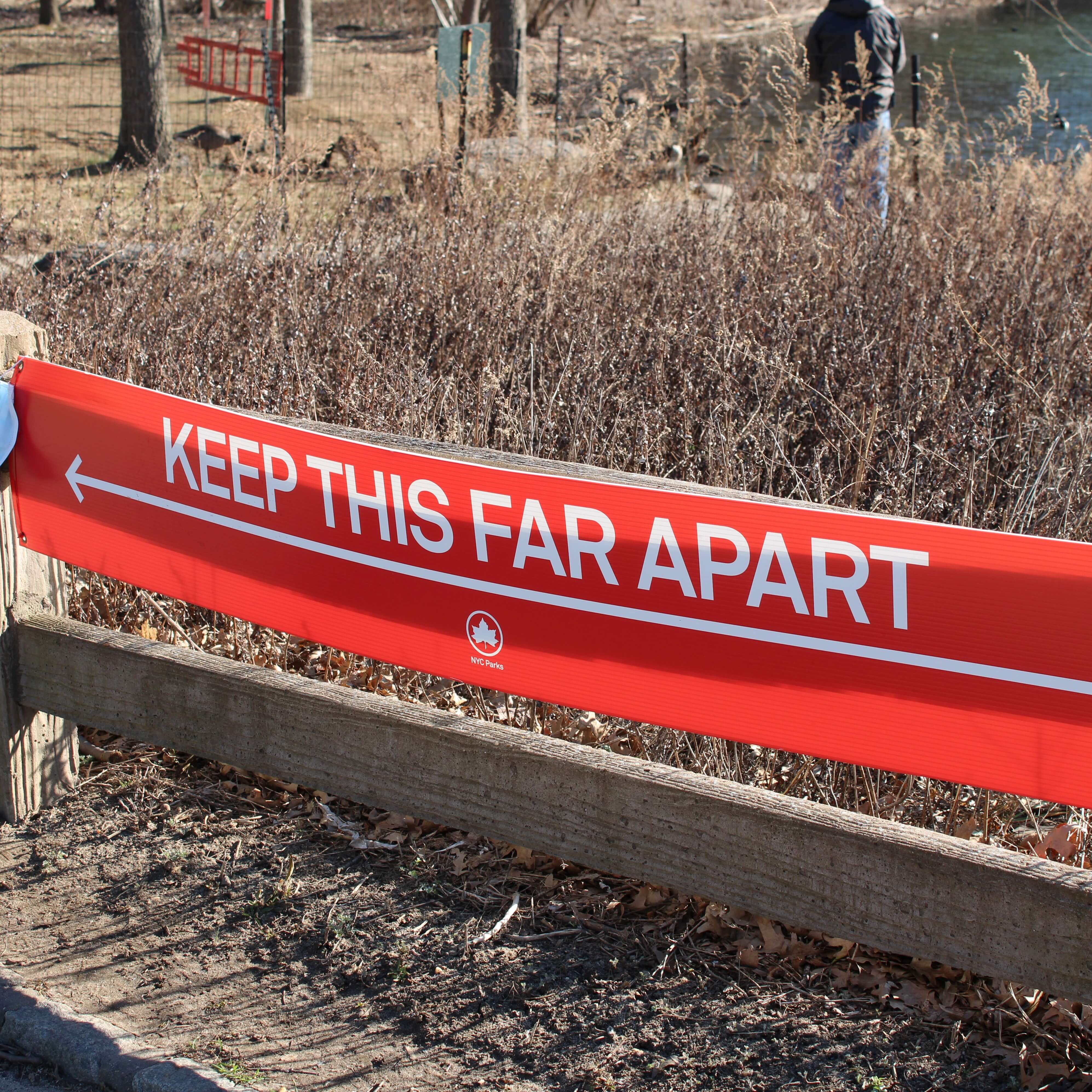 What Is a Finger-Prick Blood Covid-19 Test?
Researchers are always coming up with various test methods to detect the COVID virus in the human body. One promising method is the finger-prick COVID test. So, what is this test, how accurate is it, and how do you perform it? This article will cover all you need to know about the finger-prick antibody test.
What Is a Finger-Prick Blood Covid-19 Test?
The finger-prick COVID-19 test is a basic test that detects the number of immune T cells capable of recognising SARS-CoV-2 using a few drops of blood. This innovative test was created by ImmunsoServ, a Cardiff biotech organization, in conjunction with Cardiff University researchers. It is also classified as a lateral flow test. 
In order to efficiently assess this test in 2022, researchers enlisted over 300 volunteers from all over the UK. According to this assessment results, people with the biggest T cell response to SARS-CoV-2 had the best protection from COVID-19 infections for the next three months. This high protection was regardless of the individual's antibody level.
Ultimately, the goal of the COVID finger-prick test is to determine people's susceptibility to the virus and those who may need special attention, such as booster shots. This test emphasizes the individual's T cell-mediated immunity and not just their perceived antibody responses. 
In the past, to assess those vulnerable to reinfection, laboratory tests focused on quantifying antibodies that recognised the surface spike protein of the virus. While this test was easy to perform, it did not fully disclose how well an individual was protected from reinfection. Sadly, the emergence of several SARS-CoV-2 made it more challenging.
Now, this T cell test provides a way to test T cell response on a large scale. All you need to perform the test is to collect a finger-prick blood sample at home and send it to the lab. Furthermore, you can do it without the help of healthcare professionals.
Sensitivity and Specificity of the Test
The result from the tests mentioned above showed that these tests were found to have a high level of specificity and were approved for use in extensive antibody research because they could reliably find the absence of antibodies 97% of the time. 
Also, six of them had specificity levels above 98%, which is the minimum level recommended by the UK Medicines and Healthcare products Regulatory Agency for use in clinics. Sensitivity ranged from 21% to 96% and was always lower than what the producers said it would be.
That said, antibody testing kits are still being looked at more closely, Also, researchers are monitoring how well other possible at-home testing methods work, such as dried blood spots on paper and saliva samples.
How to Do a Finger-Prick Blood Covid-19 Test?
A COVID-19 finger-prick test is pretty straightforward. The test kit contains all you need to perform the test. Ensure to read the instructions in the kit or watch the instructional video online before you proceed. This is because you need to learn tips to increase blood flow, the suitable sample amount, and other information.
While accurate and effective, the finger-prick blood test is not for everyone. So, if you are looking for an alternative, consider buying lateral flow test kits such as Healgen lateral flow tests. Alternatively, you can buy a Flowflex covid-19 test.
Conclusion
Finger-prick blood COVID-19 testing is a suitable method to detect the presence of SARs-CoV-2 in the body, especially for large-scale antibody research. The test has proven to be accurate with a high percentage of sensitivity and specificity. Nevertheless, more testing needs to be done regarding finger-prick blood COVID-19 tests.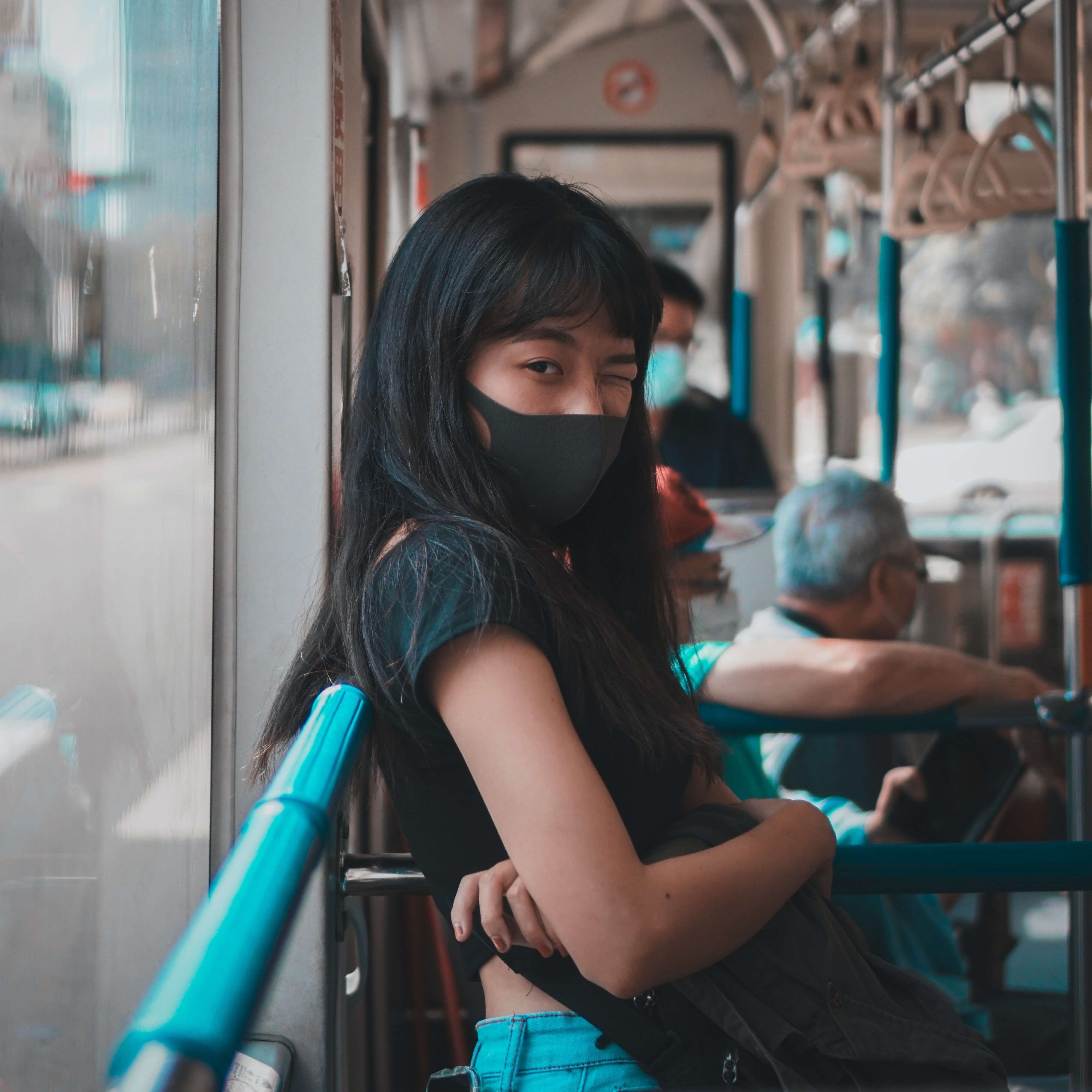 What Is a PCR Test for Travel?
What Is a PCR Test for Travel? Travelling for leisure nowadays can sometimes be a tricky business. As the COVID-19 pandemic has caused a worldwide health crisis, it's essential to take extra steps ...
Read more
How Much Is a PCR Test in the UK?
For a long time, COVID-19 testing in the UK was entirely free. This was due to how widespread the virus was. However, for several reasons, you can no longer get a COVID-19 test for free. Regardless...
Read more