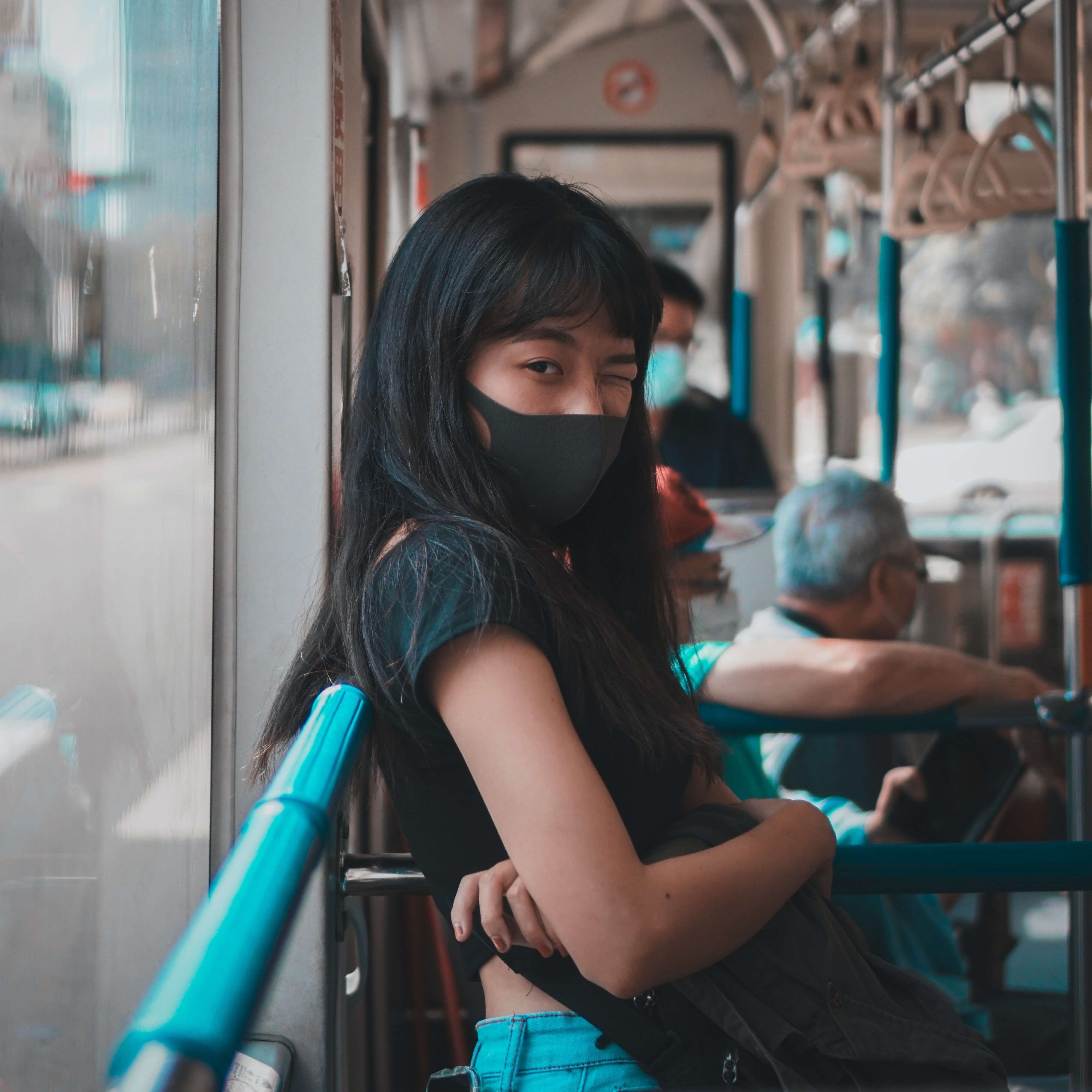 What Is a PCR Test for Travel?
What Is a PCR Test for Travel?
Travelling for leisure nowadays can sometimes be a tricky business. As the COVID-19 pandemic has caused a worldwide health crisis, it's essential to take extra steps alongside governments when travelling abroad, and one of those important procedures is getting tested with a PCR test. But what is an RT PCR test for travel? How do you plan one, and what precautions should you take before travelling to stay safe? This post will look at everything you need to know about PCR tests relating to international travel.
Reasons to Have a PCR Test for Travel
The primary reason for having a PCR test is to ascertain whether you have a current COVID-19 infection. Some other common reasons include the following:
To comply with government regulations

: Some countries now require international travellers to take a PCR test within a certain amount of time before entering the country. It's important to check each nation's individual guidelines for entry requirements to stay up-to-date on what kind of tests are necessary and when they need to be taken.

To protect your health and that of others

: Travelling during this pandemic requires extra precautionary measures, and getting tested using

Healgen testing kits

is just one way you can ensure that you don't spread or contract the infection while travelling abroad.

To gain peace of mind:

A negative PCR test result can give you peace of mind when travelling and ensure that everyone in the area stays safe.
When to Carry Out a PCR Test for Travel
When carrying out a PCR test for travel, it is important to understand the timing and requirements of each destination. Generally, PCR tests will need to be taken within 72 hours before arrival in most countries. However, some nations may require a negative test result taken within 48 hours or even 24 hours before arriving at the designated country. Therefore, it is essential to check the entry requirements of your destination thoroughly before your departure.
Regarding practicality, travellers should plan ahead and book their Flowflex rapid test appointment to receive their results on time. You should visit one of the accredited medical facilities found online or contact local clinics near your home if possible. This way, you can ensure that you have enough time for pre-travel screening without any last-minute worries about missing your flight or being refused entry into the country due to not fulfilling the necessary testing criteria.
PCR vs RT PCR for Travel
When searching for a PCR test for travel, you may also come across the term "RT-PCR". RT-PCR stands for 'reverse transcription polymerase chain reaction' and is a more sensitive form of testing than regular PCR tests. It can detect both active and inactive cases of COVID-19 and is often used for diagnostic purposes. Therefore, rt PCR vs PCR for travel is an important comparison since countries require these tests to be taken by international travellers or those seeking entry into their territory.
Where to Get a PCR Test for Your Travel
Now that you know what a PCR test is, you may wonder where to get one for your travel. There are several accredited medical facilities and laboratories worldwide where you can order nose-only lateral flow test kits as a traveller. You can look for these online or contact local clinics near your home. However, remember that many centres require appointments and may have waiting times. Therefore, booking your appointment in advance is best to receive your results on time for travel.
Conclusion
PCR tests are necessary for international travellers looking to stay safe during the pandemic. Before travelling abroad, it is essential to check the destination's individual entry requirements regarding testing and when the test needs to be taken. Governments often require RT-PCR tests for entry into a country, so make sure you plan ahead and book your appointment in advance at an accredited medical facility or laboratory. With all this knowledge and preparation, you can travel abroad with peace of mind, knowing that you have done everything possible to stay safe.
Are you curious about what is a TMA covid test? With the pandemic still rolling on and every country trying to fight it, covid testing has become an integral part of everyday life. So if you've hea...
Read more