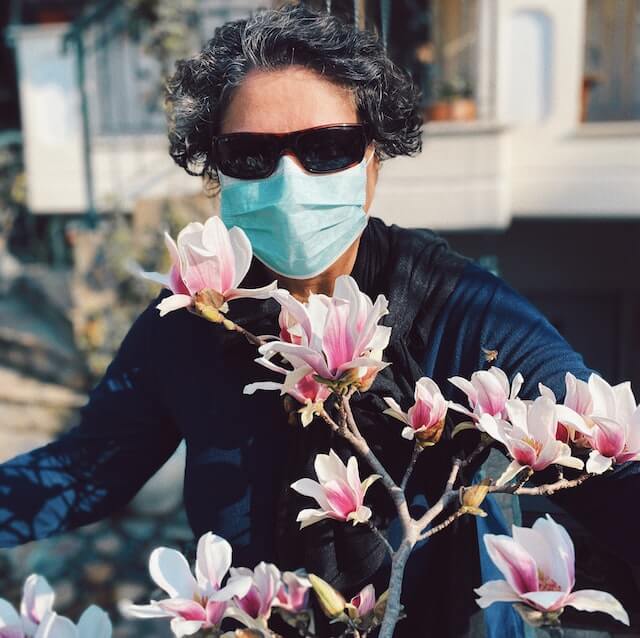 How to Scan Lateral Flow Test QR Code?
Despite the world being relatively under less risk of COVID-19, there is no reason to employ a lesser level of caution against the dreaded virus. To this end, the government encourages high-risk individuals to consistently use flow test kits and report results to help monitor and stop the spread of coronavirus.
Why a QR Code Is Needed in a Lateral Flow Test?
Antigen or lateral flow tests are designed to deliver quick results. The ability to report the results online adds to the convenience of these tests. Test providers include a QR code for lateral flow tests in testing kits so that patients can immediately register and report their results online.
The lateral flow test QR code looks like random black pixels in a square. This code is embedded with a website link that you can visit on a web browser. A Registration QR code is provided for registering individual test kits and another, the Results QR code, is given for patients to submit their test results.
Steps on How to Scan Lateral Flow Test QR Code
First, check that your phone can read a QR code. Follow these instructions to prepare your mobile device.
Open your mobile phone's camera app and hover the camera over the QR code.

If your phone is able, it will automatically detect the code and present you with the link embedded in the QR code.

If your phone cannot read the code, then you would have to download a QR code reader from your device's application store. After installation, you may now open this app to scan a QR code.

After properly administering a FlowFlex rapid test or a Healgen Covid-19 antigen test, perform these steps to register and submit your results online.
Open your test kit and check that the contents are complete. It should have the test cassette with a QR code printed on it.

Point your phone's camera on the code to scan it. Once it recognizes the code, tap the link to open the webpage it directs you to.

On the webpage, register your test kit using the lateral flow test barcode.

Next, scan the Results QR code and open the webpage. Submit all requirements and upload a photo of the used test cassette with the result window clearly visible.

Wait for confirmation that your result has been received.
Some pointers when reporting results online:
Ideally, you should submit your test result immediately after reading your results.

A person can only report one result per day. Once you have uploaded a result, you need to wait at least 24 hours before you can upload a new test result.

If you do regular testing because you are in contact with a COVID-19 patient, you should submit your reports daily.
In Summary
Lateral flow tests provide a convenient way to have yourself tested and immediately report the results via a QR code to the relevant agencies – namely, the UK government, your workplace, or healthcare providers.
Buying Lateral Flow tests is also made easy on CovidTests.co.uk. Purchase your test kits online and get them straight to your doorstep!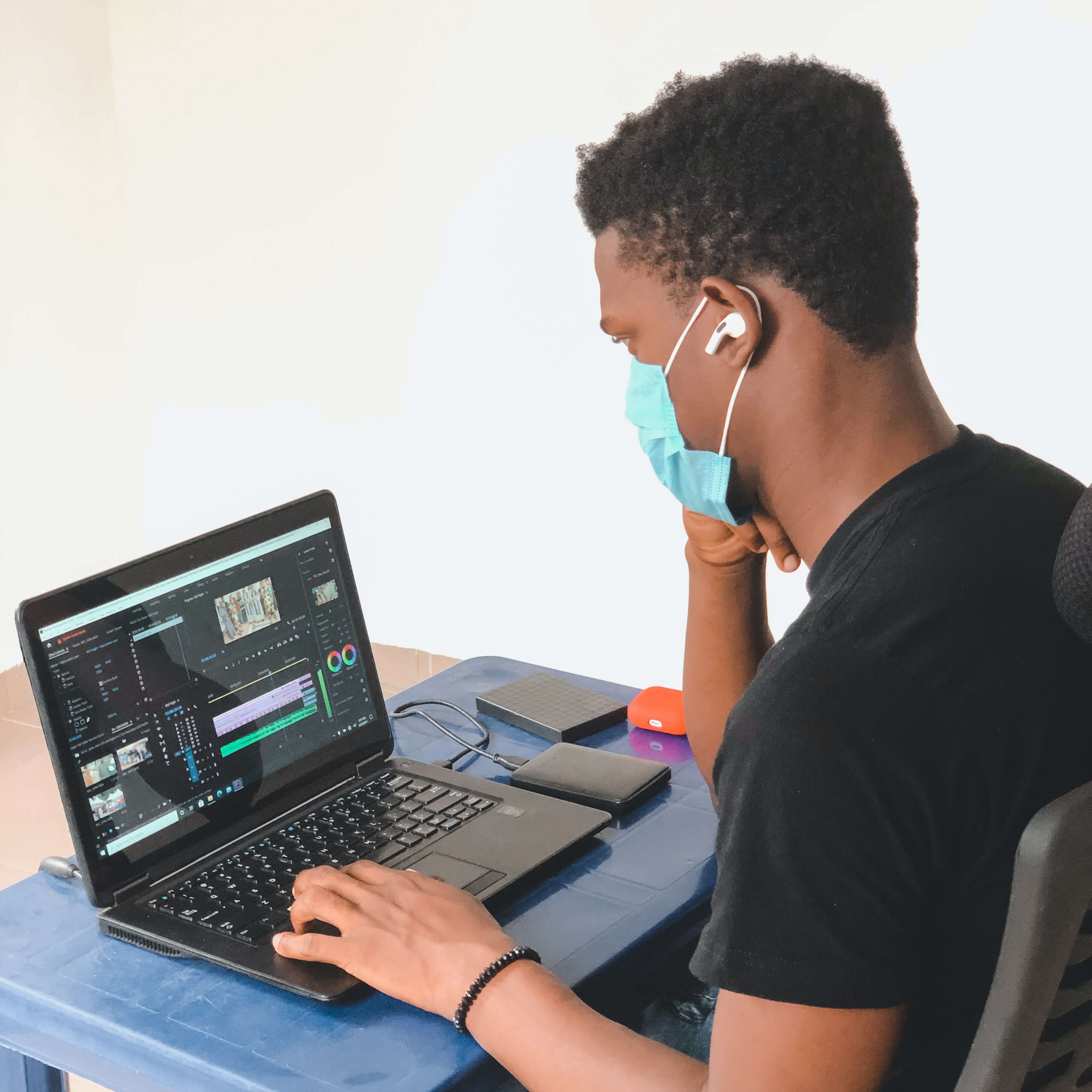 Though COVID-19 is being effectively controlled around the world, the threat is not yet over. New variants of the disease are developing and are still considered highly contagious. Protect yourself...
Read more
With all the talk about COVID-19 and the antibody test price, it is unsurprising that there needs to be more clarity on the types of tests and their differences in how they are done. Antibody testi...
Read more