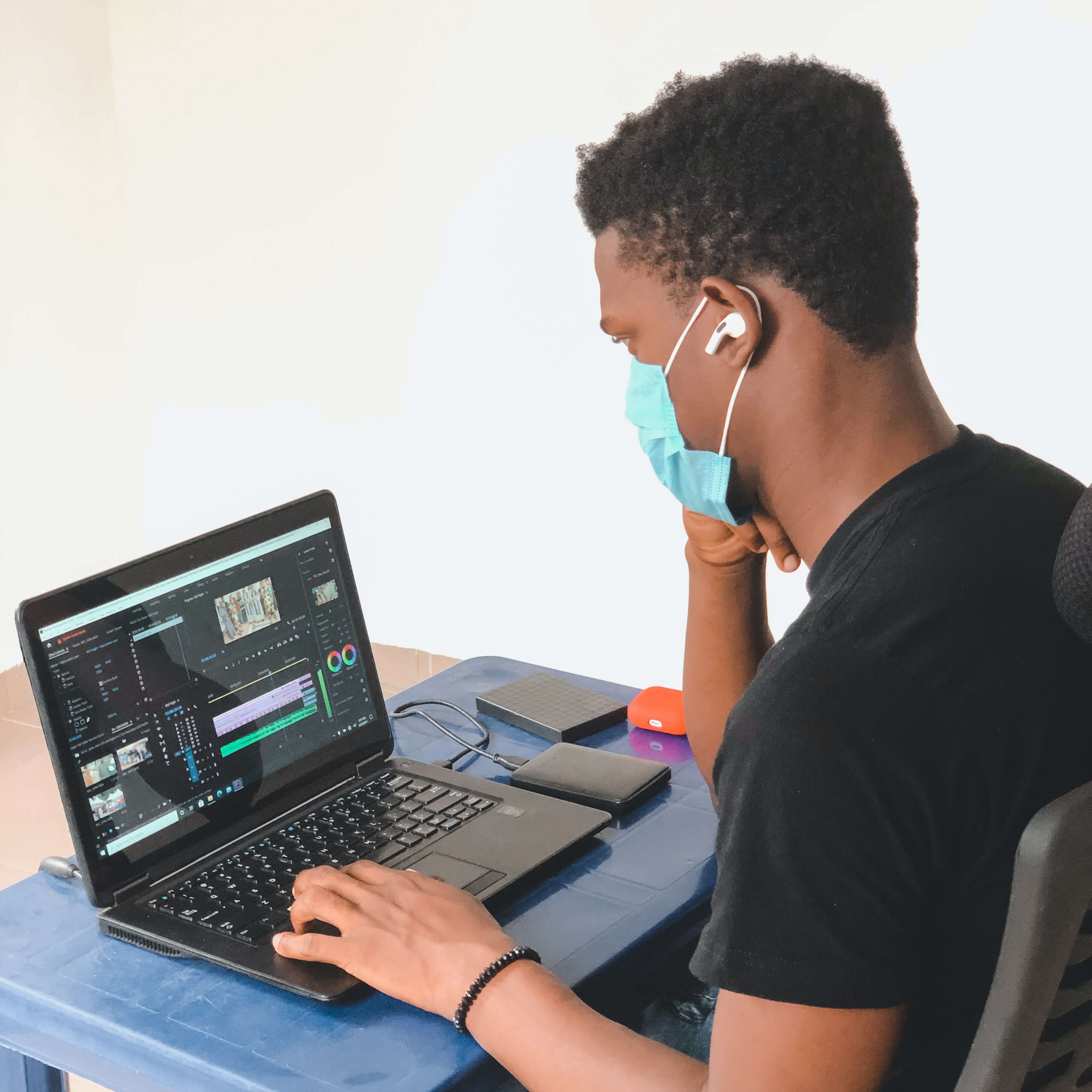 What Is a Healgen Test?
Though COVID-19 is being effectively controlled around the world, the threat is not yet over. New variants of the disease are developing and are still considered highly contagious.
Protect yourself, your loved ones, and the rest of the population by constantly practicing health procedures. Also, to halt the spread of the disease, use a SARS-COV-2 antigen rapid test whenever you exhibit flu-like symptoms or you have been recently exposed to a large crowd.
Oftentimes, enterprises and agencies require a negative Healgen swab test from their workers and clients alike. This protocol is employed to keep their workspace and environment safe for everyone. If you are one of the individuals who are required to submit a test result, you are probably wondering what is a Healgen test. But, how is it different from other antigen tests?
What Is a Healgen Test?
First and foremost, a Healgen COVID-19 rapid antigen test is one of the most reliable tests available on the market. The UK government has approved and listed on its website only three rapid tests and Healgen is one of them. The Healgen test kit consistently provides quick and accurate results compared to other antigen tests.
The Healgen test is a lateral flow test that operates similarly to a FlowFlex Covid-19 rapid test. A nasal sample from the patient is prepared and tested for the presence of the COVID-19 pathogen. This is an accurate method of determining if an individual is currently carrying the virus regardless if they are exhibiting symptoms or not.
Other tests look at the presence of antibodies. It merely tells us if the person has had a COVID-19 infection or vaccination regardless of whether it was this week or months ago. These tests cannot determine the current contagiousness of a person, which is what we want to find out in an antigen test.
If a person tests positive in the lateral flow test, it means he/she is a carrier of the virus. Self-isolation protocols are in order whether the individual is showing signs of the illness or is asymptomatic. The Healgen rapid test provides timely and valuable knowledge to inhibit the spread of the virus.
What Are the Benefits of a Healgen Test?
The Department of Health & Social Care recommends the use of a COVID-19 Day 2 Healgen test for the following reasons:

The kit comes complete, and no other instruments are needed.

The test shows accurate results in 15 minutes.

The test is CE-certified and marked safe for self-testing.

It can be self-administered anytime, anywhere.

100% sensitivity, 98.73% accuracy.
Why Healgen Tests Are the Best of All?
The Healgen COVID-19 rapid test has received the approval of the UK government for its outstanding performance. It delivers 98.73% accurate results. Other tests take hours to process while Healgen simply takes 15 minutes to finish. This makes it practical for people to take the rapid test just before going to work.
Another aspect that makes Healgen so convenient is that you can have the test kits delivered straight to your doorstep. Simply go online and place your order on covidtests.co.uk. Express delivery and same-day dispatch assure that you get the kits in a timely fashion.
Once you have self-administered the test, you can submit your results online, as well. This further prevents the spread of COVID-19 in case evaluated individuals do test positive. They no longer need to go out and risk contact just to submit their results. The online submission also makes it easier for the government to monitor the number of tests done and the number of positive cases under their jurisdiction.
Conclusion
The UK government recommends the use of the Healgen rapid test as it delivers fast and accurate results in just 15 minutes. It is a reliable test that can quickly determine if an individual is carrying the virus and is most likely contagious.
Constant monitoring ensures the safety of the population. To this end, businesses and agencies require their staff to use this antigen test regularly. You can conveniently order Healgen test kits from covidtests.co.uk. Avail of larger discounts when you purchase more than 1 kit!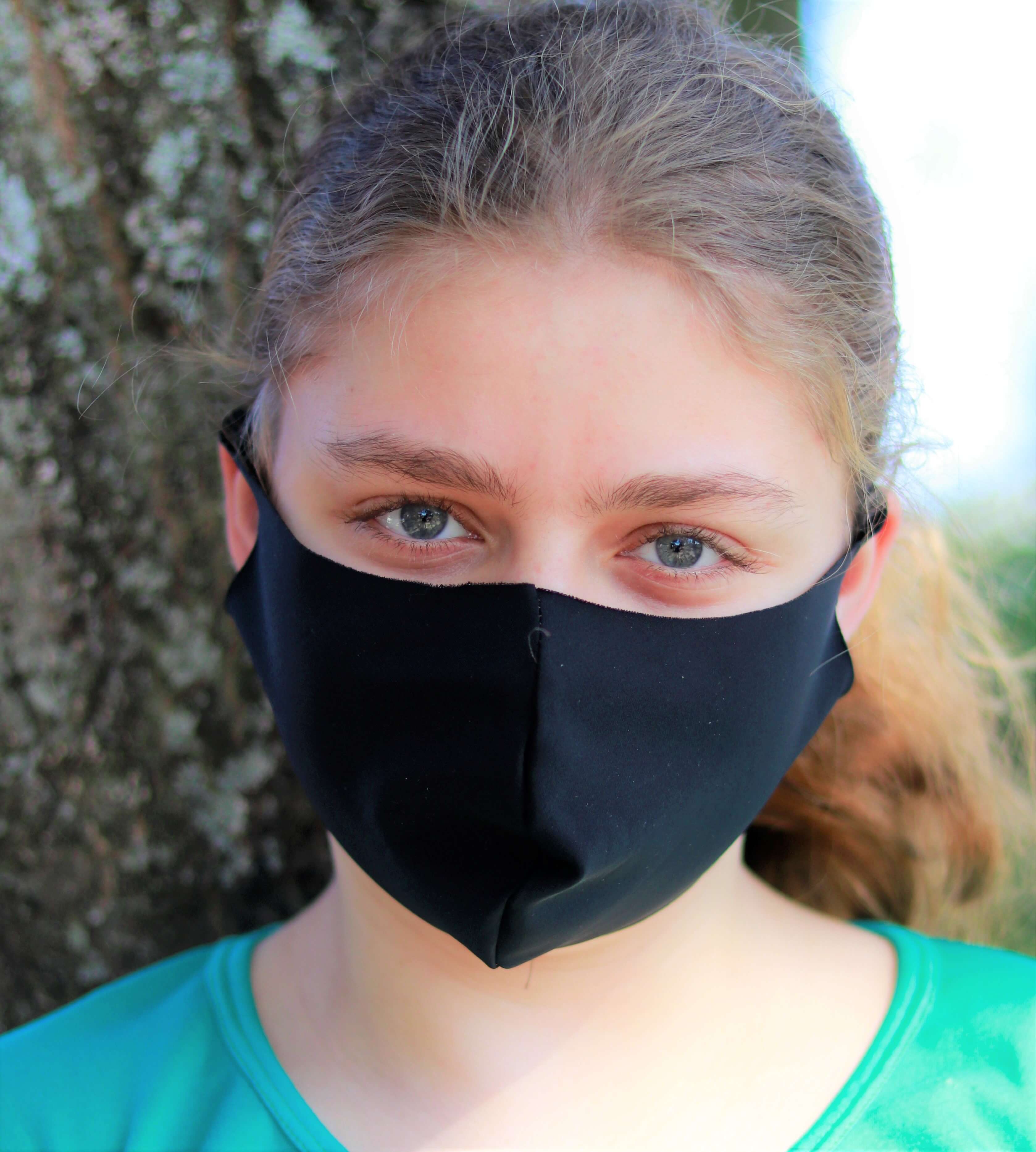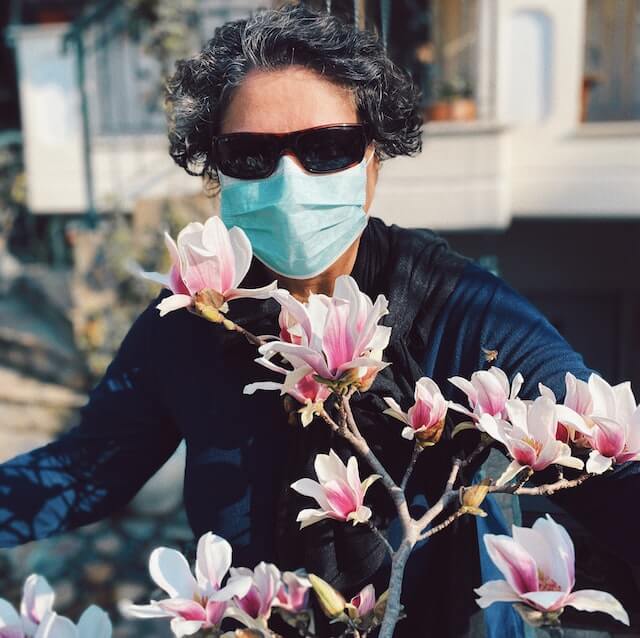 How to Scan Lateral Flow Test QR Code?
Despite the world being relatively under less risk of COVID-19, there is no reason to employ a lesser level of caution against the dreaded virus. To this end, the government encourages high-risk in...
Read more