How Much Is an Antibody Test?
With all the talk about COVID-19 and the antibody test price, it is unsurprising that there needs to be more clarity on the types of tests and their differences in how they are done. Antibody testing is conducted to detect if you have ever had COVID and if there are now antibodies that work against the virus. This test is also referred to as the finger prick COVID test. This article addresses the COVID antibody test price and what is involved in the process.
What Is a COVID-19 Antibody Test?
An antibody test, also called serology testing, is usually conducted after you have recovered from COVID-19. Unlike other tests such as the Hughes COVID-19 test or FlowFlex COVID-19 test that involve swabbing, this test involves taking your blood sample by pricking the finger or drawing blood from the vein. 
The antibody test is done most of the time in hospitals by professionals. Once they have your blood sample, it is analysed to see if they have antibodies that fight against the COVID-19 virus. Your immune system makes these antibodies to fight the virus when you get infected with COVID.
If the tests say you have antibodies, then it means you have had the virus in the past. It's also possible to have these antibodies after gaining immunity from vaccination. However, just because you have immunity does not mean you cannot get a future infection. The immunity levels vary, and even how long they last are unknown. 
The accuracy of the results can be affected depending on the type of antibody test and timing. If you have the test too soon, just after infection, it might not pick it up as the immune response is still growing. You are advised to undergo antibody testing at least three weeks after the symptoms start. If you want to take the test earlier, you can try other tests, such as the Lateral Flow test for sale.
How Much Is an Antibody Test?
Even though there have been talks about most insurances covering COVID-19 diagnostic and antibody testing, you might still incur some costs. Depending on where you get tested, the prices may vary. However, on average, you can expect to pay between £40 – £60.
What Does the Price of an Antibody Test Cover?
The prices of these antibody tests cover everything involved in the testing service, including:
The sample collection pack

Analysis of the sample

Processing of the results by the doctors

Sending the results back to you.
There's also a likelihood that you could pay more if you need an appointment with a doctor after the results are out.
Conclusion
Antibody testing is crucial in analysing your infection history. It can be used to determine your body's preparedness in fighting off COVID or show its efforts in the past in dealing with the infection. So, if you suspect you've recently had COVID-19, take an antibody test today to get conclusive results.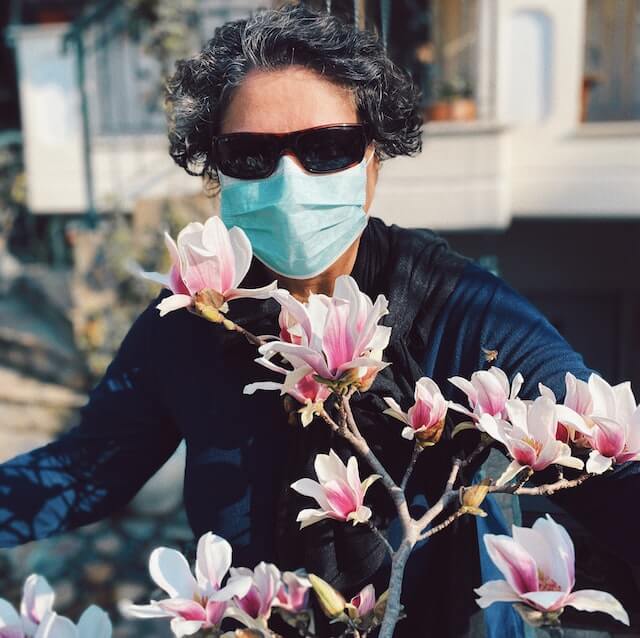 How to Scan Lateral Flow Test QR Code?
Despite the world being relatively under less risk of COVID-19, there is no reason to employ a lesser level of caution against the dreaded virus. To this end, the government encourages high-risk in...
Read more