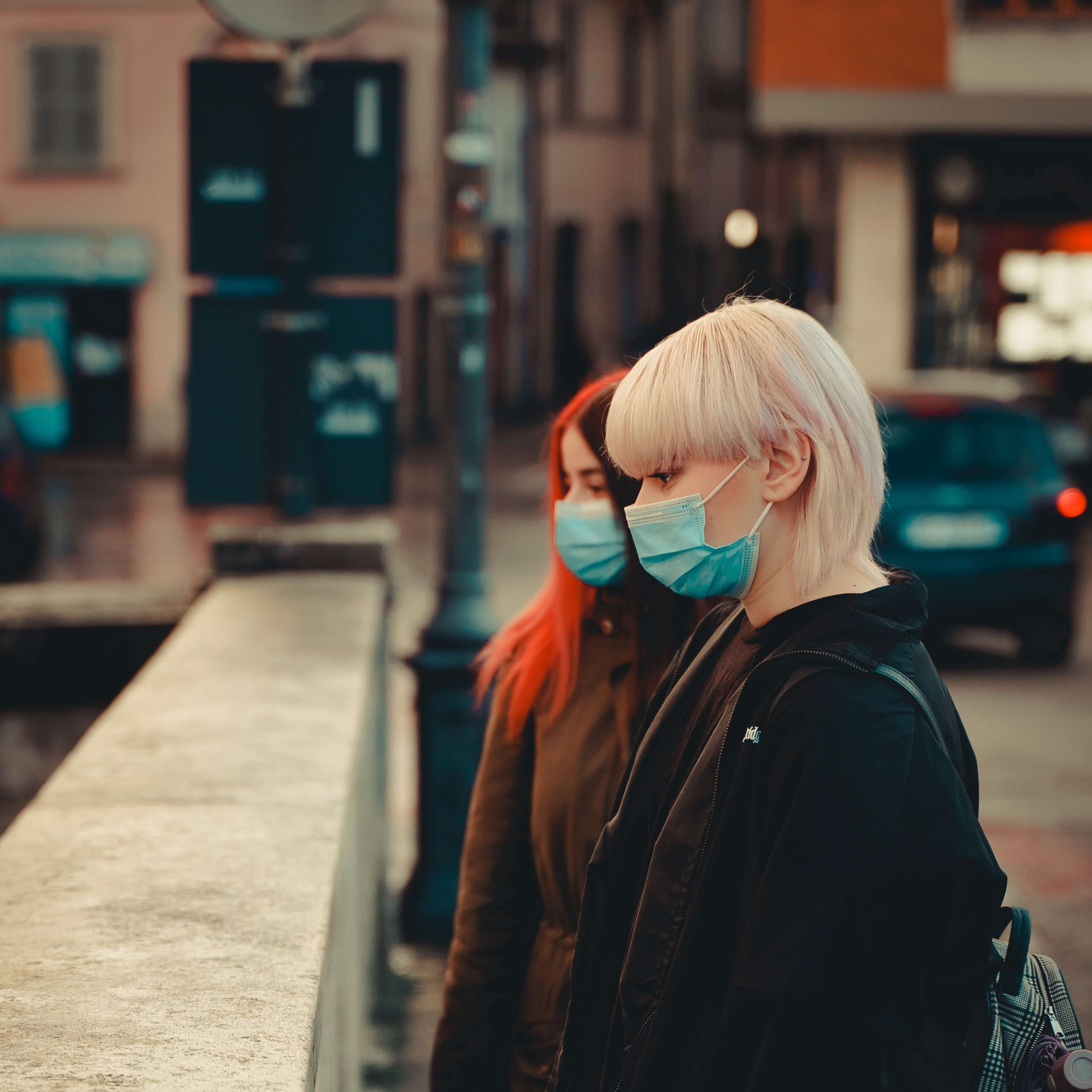 How to Get Proof of Recovery from Covid in the UK?
If you've recovered from COVID-19 and want to travel internationally, you will need a COVID Recovery Certificate. Depending on the context, you might refer to it as a COVID recovery letter, a certificate of recovery from COVID-19, or a document of recovery from the COVID-19 pandemic.
This document is accepted globally as proof that you recently took positive COVID-19 tests (rapid antigen or PCR). Passengers holding a COVID Recovery Certificate do not need to take a COVID-19 test before leaving the country, even though PCR can remain positive for months after recovery. CovidTests is what you need if you want to buy lateral flow tests in Bristol or any other region in the UK.
All nations that acknowledge a COVID-19 Recovery Certificate require a fully certified medical professional, such as a Private GP, must sign the letter. Based on health records, it can be leveraged for domestic and international travel.
When Will Proof of COVID Recovery be Needed?
You can utilise the Certificate when you need to prove that you have fully recovered from COVID-19 using COVID-19 vaccinations and are no longer a threat to others. Travelling, attending crowded events, and returning to work are among the most common applications. Buy a FlowFlex COVID-19 test for self-testing in case of urgent testing. 
If you intend to use the Recovery Certificate for overseas travel, please check with your airline and destination to ensure that they accept a Proof of Recovery Certificate as proof of identity or entry requirements. 
What Must You Have for a COVID Recovery Certificate?
Suppose you've tested positive for COVID-19 during the past six months but are now healthy enough or have a natural immunity to travel. In that case, you can get a COVID Recovery Certificate for Travel.
One must have the following to be issued a certificate of recovery from COVID:
Certified proof of vaccination or booster dose

Credible evidence of a positive COVID-19 test 

Successfully gone through the mandatory time of isolation, which is presently 5 full days after your positive test

Verification of two officially registered negative lateral flow tests done 24 hours apart no sooner than days 5 and 6. The

Healgen lateral flow tests

can detect the presence of SARS-CoV-2 mutant variants.

If a person's quick lateral flow test is still positive after 5 days, they must remain in isolation until they have 2 consecutive negative tests or ten days of isolation.
How to Get a Proof of Recovery from COVID in the UK?
To obtain COVID-19 Recovery certificates, you can use the following methods.
1
st
Method
For current nidirect account holders
Log in to your nidirect account and click 'Apply for a COVID certificate'. Once your certificate is generated, it will appear on the COVIDCert NI app. If your application isn't processed automatically, the NI COVID certification service will email you when it's ready to download online or see on the app.
Do not proceed unless you have opened a nidirect account
If you do not already have a nidirect account, you must create one. Before beginning your application, please read the instructions carefully by clicking the following link identity assurance.
2
nd
Method
Book a GP appointment at any countrywide clinic to sign your certificate. When making an appointment, mention "COVID Recovery Certificate" in the online form. 
Bring the following to your GP appointment to get your COVID-19 Recovery Certificate for travel:
Positive test results

Bring proof of within 6 months positive PCR or lateral flow test, 2 negative lateral flow tests after day 5, and at least 24 hours apart.

To update your Recovery Certificate with your passport number, show your passport.
Is Proof of Recovery Needed if a Person Is Fully Vaccinated?
After recovering from Covid-19, you could be excused from testing or quarantine provided you have confirmation of immunisation. Proof of recovery from COVID-19 is incredibly significant for those who are not fully vaccinated or whose primary immunisation series has expired.
Conclusion 
Under the government's living with COVID policy, the UK has lifted all COVID restrictions; however, many business and vacation locations have not. Travellers must present a negative COVID-19 test, COVID Recovery Certificate, or COVID-19 vaccination status. Spain, Germany, and France require immunisation or a COVID-19 Recovery Certificate. For flight travel to the USA, all passengers must have a negative COVID-19 test one day before departure. Travellers can also show a COVID-19 Recovery Certificate.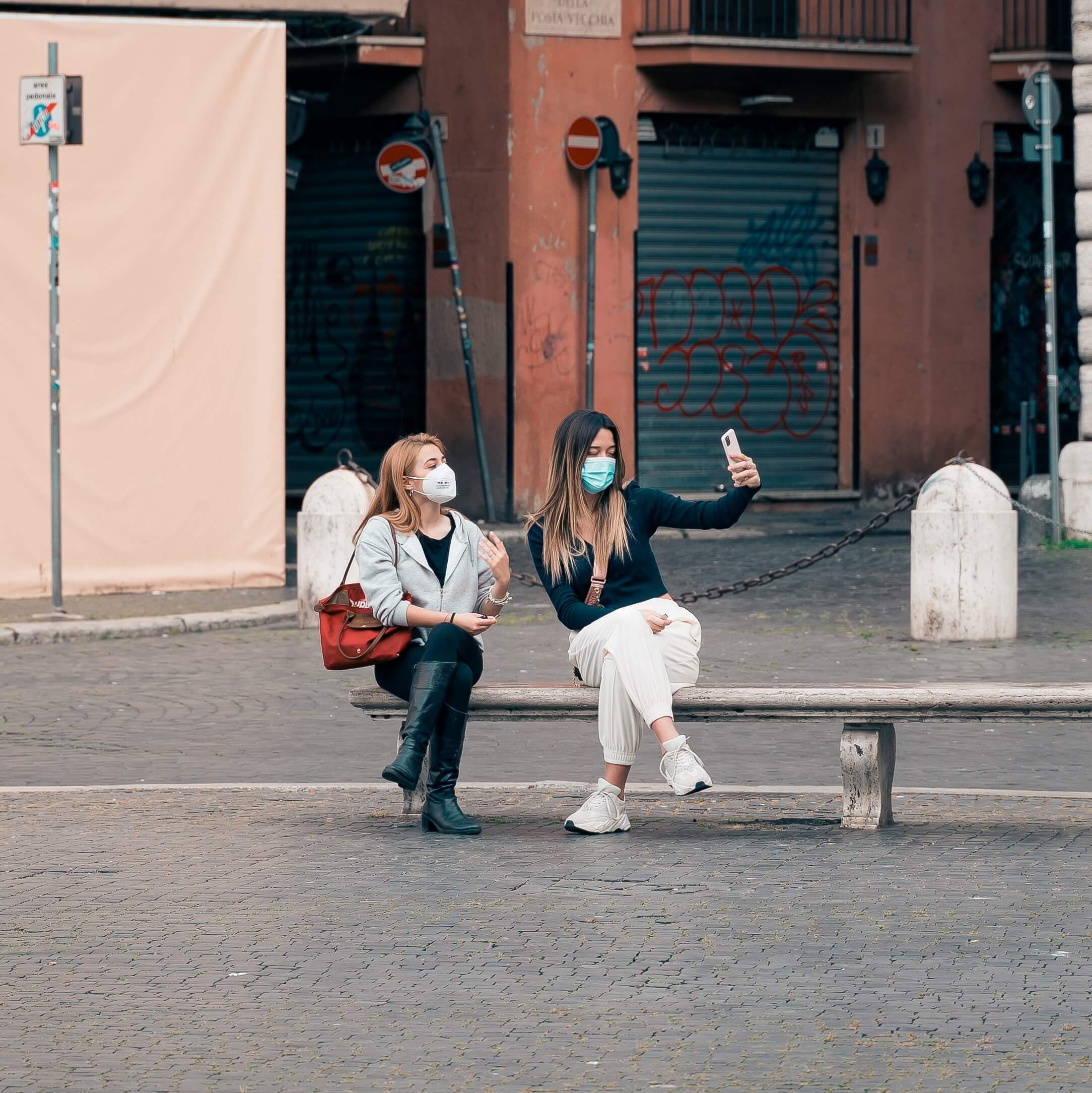 When to Get a Vaccine After Covid-19?
As the world continues to grapple with the Covid-19 pandemic, one of the key questions on everyone's mind is when to get a vaccine. Vaccination offers the most extensive protection against COVID-19...
Read more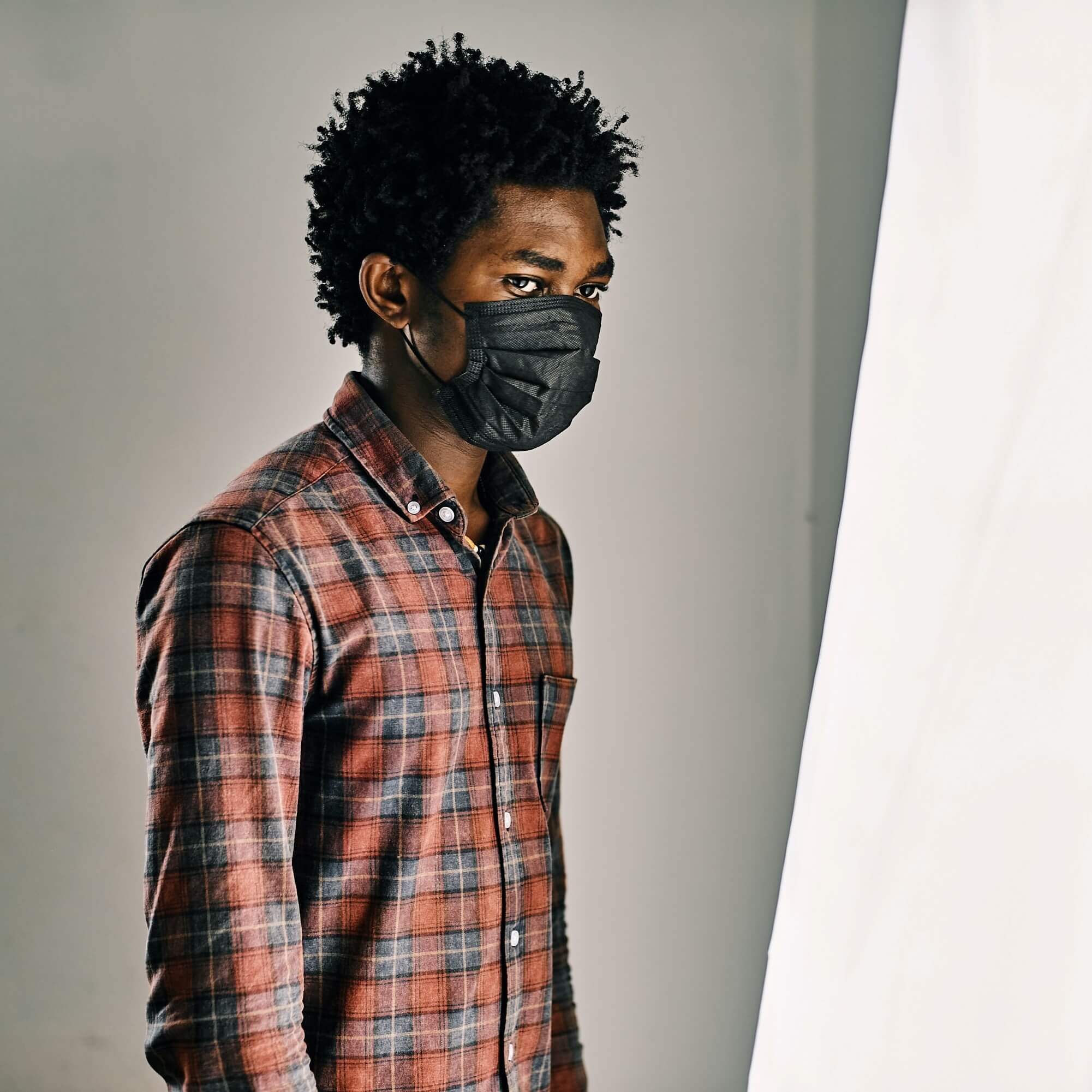 What Does Covid Fatigue Feel Like?
Do you feel sudden extreme fatigue during Covid-19? Do you lack the energy to do anything or feel like you need a nap all day? These are all signs of Covid-19 fatigue. Fatigue related to Covid-19 c...
Read more