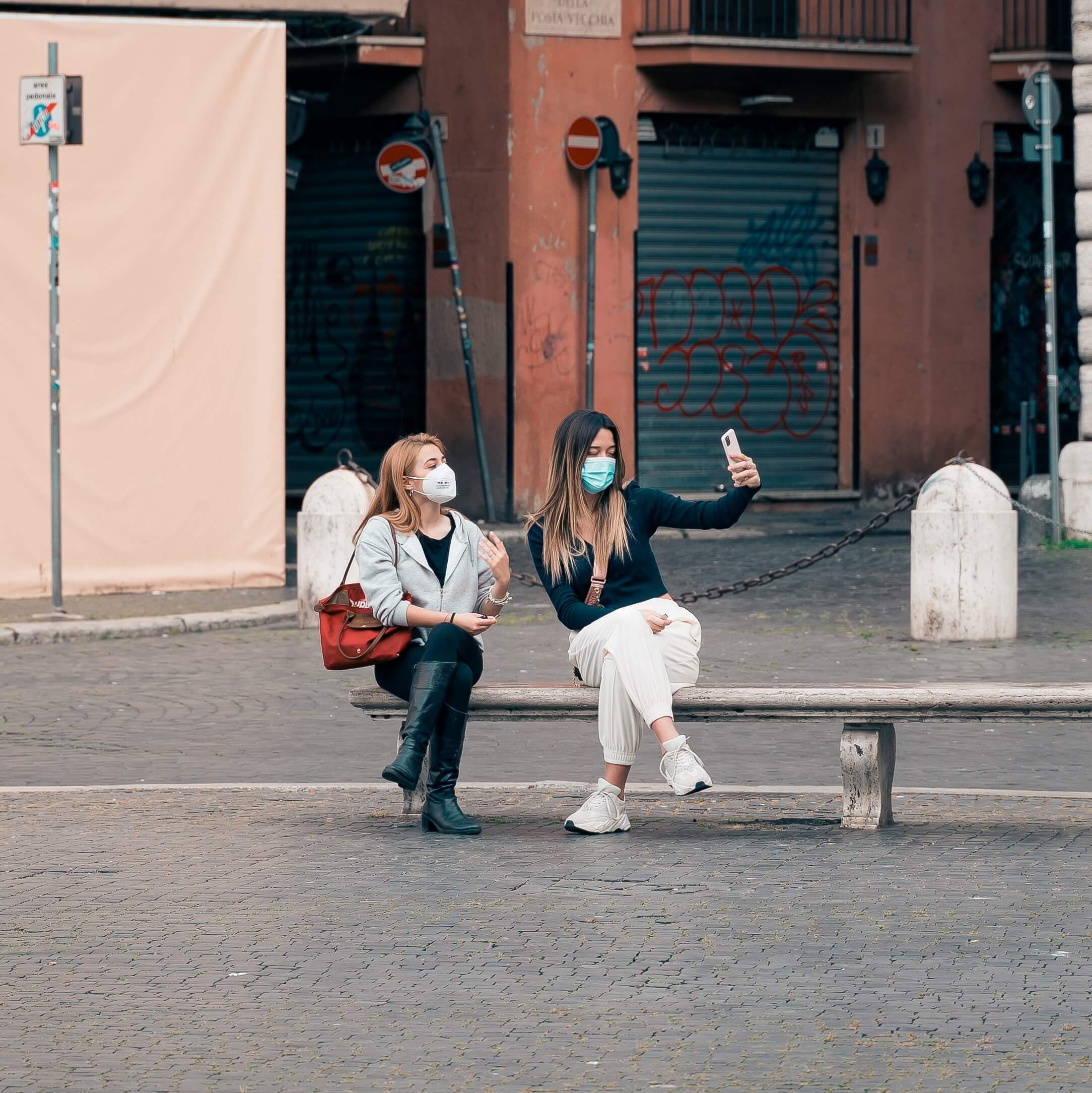 When to Get a Vaccine After Covid-19?
As the world continues to grapple with the Covid-19 pandemic, one of the key questions on everyone's mind is when to get a vaccine. Vaccination offers the most extensive protection against COVID-19 reinfection. Recovering from the virus, you must wonder can you have a COVID vaccine if you have COVID and when you should get vaccinated because the risk of reinfection is relatively high.
According to the data, unvaccinated people had a twofold increased risk of contracting COVID-19 after recovering from the first infection. Vaccine-induced immunity protects against the more contagious Omicron variant of the COVID-19 virus. For further protection, a booster dose is highly effective and advised for eligible individuals. 
In this article, we will talk about the COVID-19 vaccine after having COVID infection. 
When Can You Get a Vaccine After Covid-19?
Once the FlowFlex rapid test shows a positive result, the immunity remains for a few months only, and when it wears off, the chances of getting COVID return. Centers for Disease Control and Prevention (CDC) suggests waiting for at least 10-30 days after recovering from COVID-19 and for 90 days if you have used monoclonal antibodies or convalescent plasma to treat the infection. 
But, as they say, why wait 28 days after COVID for a vaccine? A vaccination becomes less effective if you receive it when you suffer from COVID-19, as it may depress your immune system. While some COVID-19 symptoms may persist longer than ten days, including a loss of taste and smell, exhaustion, or bodily pains, doctors suggest waiting 28 days before getting a vaccination. 
But the ideal time to get vaccinated after contracting COVID-19 differ from person to person. Here are some CDC-recommended guidelines: 
Wait till you are symptoms-free. One should wait for the vaccination until one fully recovers from the infection. If you have mild or no signs, wait till your isolation period is over, and there's no risk of spreading the virus. 

Wait for 90 days. A

CDC study

suggests that waiting three months before vaccination results in a better, more robust immune system. 

Get immediate vaccination for high-risk conditions. Talk to healthcare specialists and get vaccinated immediately if you have a higher risk for severe COVID infection. 
Who Cannot Get the Vaccine?
People who experience a reaction after their first vaccine dosage or any response to the vaccine's components must avoid it. CDC recommends that people who reacted to the mRNA vaccine or its main components polyethylene glycol (PEG) or polysorbate – should avoid getting a vaccination. COVID-19 vaccine Moderna contains PEG, and the AstraZeneca contains Polysorbate 80, an emulsifier also present in vaccines for influenza. However, no reports for AstraZeneca affecting PEG allergic patients have been received. 
Preparing for the Vaccination 
COVID-19 vaccine can be taken along with your routine checkups and medical procedures. Consult your healthcare provider for further concerns. Children and adults can get their COVID vaccine along with the flu vaccine. For children, it is advised to counsel them about what to expect because the experience will be similar to getting any regular vaccine. While making an appointment, inform the staff that you have a child who will need some accommodation. 
Keep ibuprofen and acetaminophen to deal with fever, body pain, or mild headaches. These side effects reflect the immune system's reaction to the regular vaccine. Do not take pain relievers if you plan to get a vaccination soon. 
Conclusion 
Immunity after COVID-19 doesn't last long, and there's a chance your body has not developed antibodies even after infection. Therefore it's best to get COVID vaccine immediately after recovering from this infection. 
Wait for three months to get your primary dose and four to six months for the COVID booster dose. People with a higher risk of illness should get it earlier. If you need a rapid lateral flow test in Bristol for home or personal use, get the Healgen rapid test from CovidTests. Visit our website for more information!