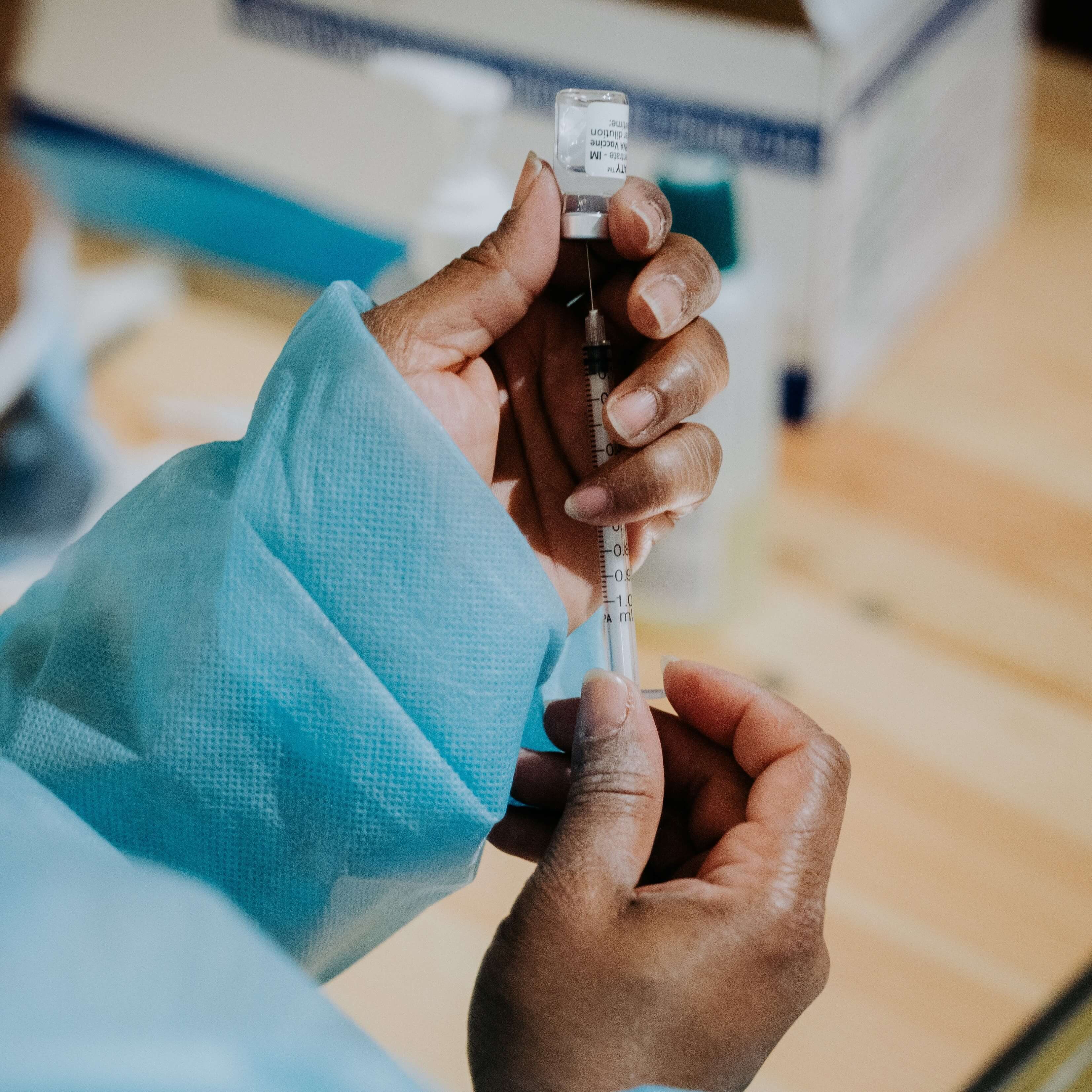 What Is a Serological Test?
Do you hear about serological tests in the news, but you aren't quite sure what they are? You're not alone. Doctors and scientists use many different tools to keep us safe, but many of them can be difficult to understand as well as serology meaning. Serological tests are an important part of keeping up with disease monitoring, so it's important that we all know what these tests are, how they work, and why they're used. This blog post will explain exactly what a serology test is and its importance in protecting public health.
Serological Test Meaning
?
A serological test is a laboratory technique to detect and measure antibodies in a person's blood. This diagnostic tool can diagnose infectious diseases by detecting the presence of specific antigens, which are produced as part of an immune response against a particular pathogen. In most cases, these tests involve drawing a blood sample from the patient and testing it for certain antibodies; some tests also include other components, such as mucus or saliva samples.
The results provided by the serologic test can give medical professionals valuable insight into the individual's medical history and current health conditions, particularly when assessing treatment options. In short, serological testing is an important tool that helps us better understand how the body responds to certain illnesses, aiding diagnosis and treatment.
How a
Serological Test
Works
The process of running a serology blood test is fairly straightforward. Here are the general steps:
Collect a sample

: When performing

healgen lateral flow tests

, gathering a proper sample is the process's first and most critical step. Too little or too much can often lead to inaccurate results, so it's important to pay close attention during this initial phase. Before beginning, ensure the

lateral flow test purchase

has been made and you have everything needed, such as sterile swabs, gloves, and face masks. You'll likely need an unbiased third party to collect the sample to get accurate results.

Prepare and process the sample

: Once the sample is collected, it must be prepared for the

flowflex Covid-19 test

by separating any red blood cells from the plasma or serum in which antibodies will be measured. This process generally involves centrifuging (spinning) the sample to separate out these components.

Conduct tests

: After preparation, a

serum antibody test

is conducted using several methods, such as ELISA (enzyme-linked immunosorbent assay), agglutination, or Western blotting. These techniques rely on measuring a reaction between an antigen and an antibody, allowing scientists to identify the presence or absence of certain antigens in a person's system.

Interpret results

: The final step of a

serology test covid

procedure is interpreting the results. This involves looking at the data from the test and determining if a person has an existing infection or has developed immunity to it. It's always important to be aware of potential false positives and negatives, as these can greatly affect interpretation.
Reasons to Use a
Serological Test
Serological tests are used in many different situations, but most often, they are used to diagnose infectious diseases. They can also be used for research purposes and vaccine development. As such, serological tests provide a way to track the spread of disease and monitor populations for any changes that may indicate an outbreak or other health issue.
Conclusion
It's easy to see why serological testing is so important; it allows us to detect infections quickly, understand vaccines' effects, and track public health trends. Hopefully, the serology test meaning is now clear, and why they're so important! Contact your doctor or healthcare provider if you have any questions or need more information about this topic. With their help, you can make the best decisions for your health and the health of those around you.
Are you curious about what is a TMA covid test? With the pandemic still rolling on and every country trying to fight it, covid testing has become an integral part of everyday life. So if you've hea...
Read more