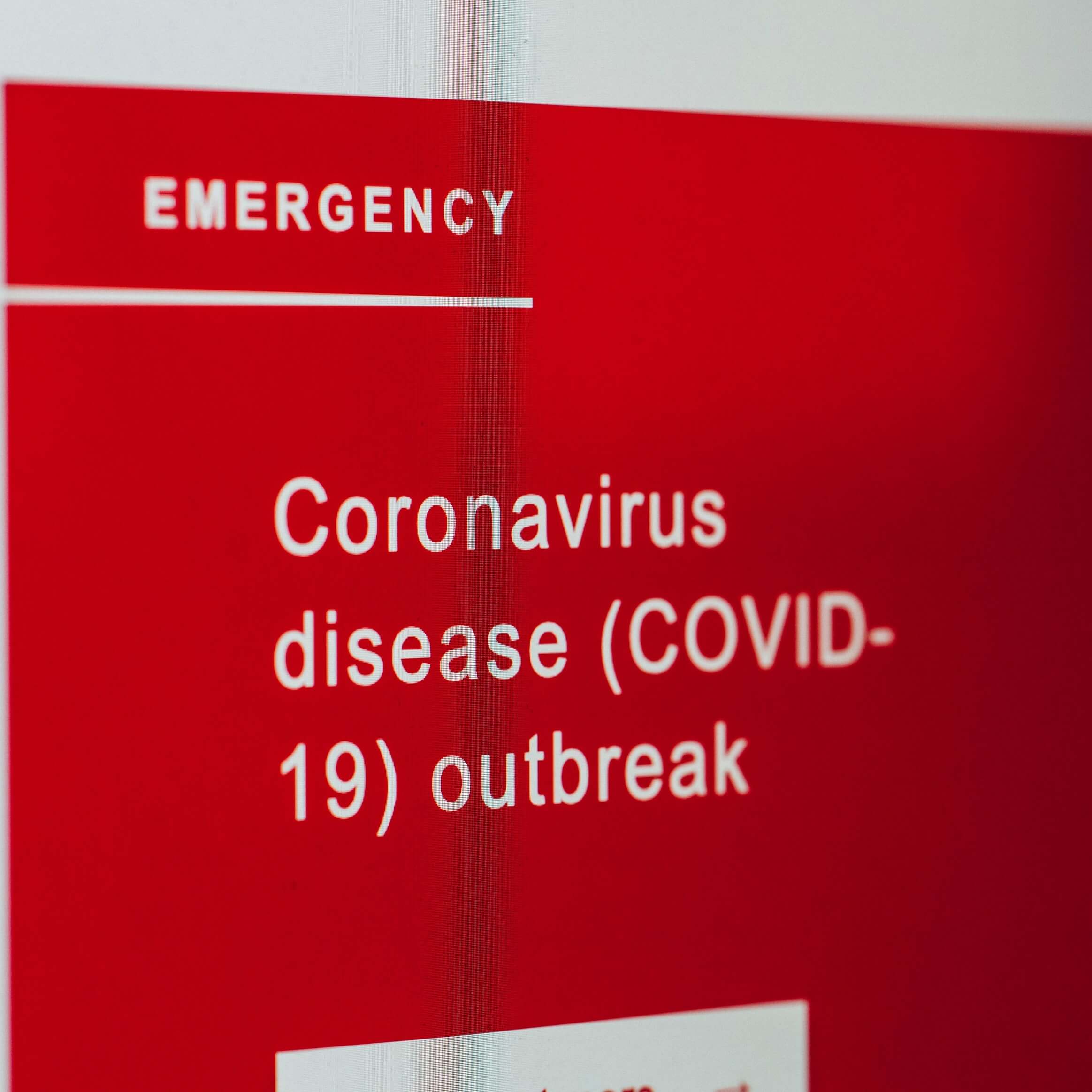 What Does Antigen Test Detect?
Due to how widespread COVID-19 was, scientists had to devise various COVID-19 tests to detect the virus, one of which is the antigen test. Most people know about the COVID-19 antigen test, but what exactly does it detect? How long are COVID antibodies detectable?
What Is a COVID Antigen Test? 
A COVID-19 antigen test is an examination designed to detect coronavirus proteins found in the throat and mouth. This test can determine if an individual has COVID-19 or not by using patient samples.
One reason why this antigen detection test is so popular and considered the "first line of defense" against COVID is due to how simple it is to use. You do not need the help of a healthcare provider, and you can get results in as soon as 15 minutes. It is the fastest way to test for COVID-19 and is much faster than PCR tests.
That said, a rapid antigen detection test is not as accurate as a PCR test. This is because, for an antigen test to detect the SARS-CoV-2 virus, there needs to be a high viral load. Hence, if you take the antigen test early on or much later in the infection stage, you might get a false result. However, this does not usually happen.
You can also call an antigen test a lateral flow test (LFT). Two fantastic options include Flowflex lateral flow tests and the Healgen rapid antigen test. In addition, these products are top-notch and produce accurate results. The Flowflex COVID test price is affordable, and so is the Healgen's.
Unfortunately, the COVID-19 antigen test does not detect antibodies in the body, which usually develop a week to some months after the initial infection.
How to Take a COVID­-19 Antigen Test?
As mentioned, COVID-19 antigen tests are quite simple, and you can perform one yourself at home. Most rapid tests require a nose or throat swab, but some tests require blood or saliva. After taking the respiratory samples, they are analysed in a device similar to a pregnancy test.
Depending on the product you use, you should see your results within 15 to 30 minutes. Therefore, you can figure out your status almost immediately and treat your condition accordingly. To get an accurate result, ensure you do not eat or drink at least 30 minutes before you take the test. You should also make sure you clean the test area and your hands. If you plan on testing other people, make sure to wash your hands after taking each test. If you have any concerns regarding the test, you can read the instruction manual that comes with the test kit or watch the instructional video online.
Can an Antigen Test Detect Omicron?
Despite being a milder variant of the virus, an antigen test can detect the Omicron the same it does with other variants. Can a PCR test detect Omicron? Yes, just like an antigen test, a PCR test can detect Omicron. However, antigen tests tend to produce false negatives, meaning that you could have the virus, but the test says you do not. 
Thus, if you display COVID-19 symptoms but have a negative antigen test result, you should take a PCR or nucleic acid detection (NAAT) test as a confirmatory testing procedure.
Conclusion
An antigen test is one of the best ways to check for COVID-19. It looks for coronavirus proteins found in the nose, throat, saliva, or blood. While it is not the most accurate test method, it is highly effective (even in detecting Omricon) and produces fast results.
COVID-19 has spread across the globe, and to curb this acute infection, various tests had to be invented. One of these is the antibody test, which tests for COVID-19 antibodies in the blood. The re...
Read more
Lateral flow tests are so standard these days as they offer a quick and reliable way to test for COVID-19. They are fast to conduct, and you can do them in the comfort of your home. Buying a latera...
Read more