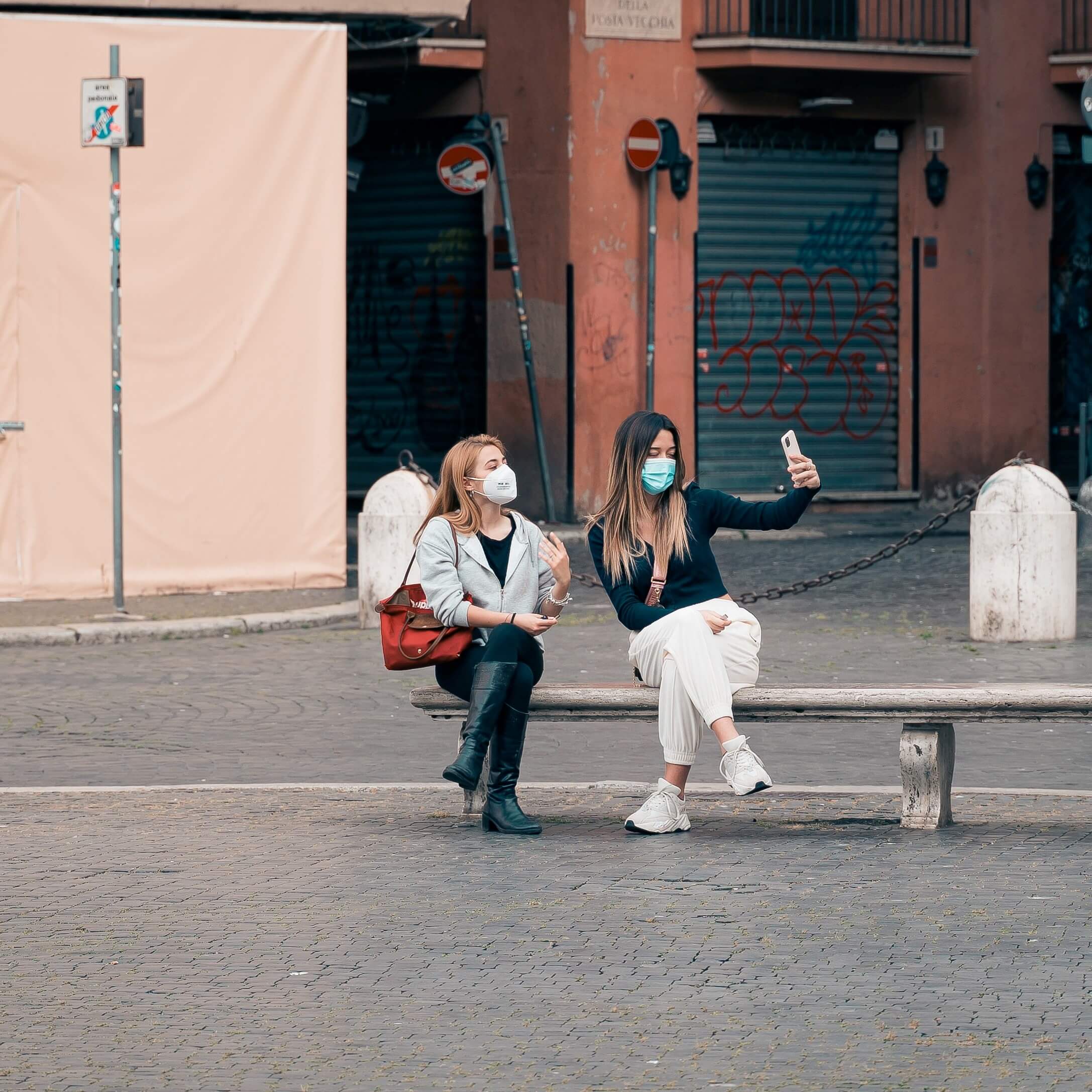 How to Set up COVID-19 Workplace Testing?
A lot has happened since the discovery of the first COVID-19 case in Europe, specifically the UK. A good example is a global economic recession that has left many concerned about their jobs and well-being. To mitigate the spread of COVID, the UK government and other stakeholders worldwide devised measures to curb the spread of the virus. Although the measures were effective, they were not enough to protect the entire population without other sectors playing a role. If you own a business, the best way to protect those working under you is to set up COVID-19 workplace testing.
COVID-19 workplace testing involves using lateral flow test kits for businesses to test the flow of antigens in the body. A lateral flow test is a quick and easy way to test people and determine their COVID-19 infection status. Asymptomatic testing is encouraged since patients with no symptoms can still have COVID and spread it to healthy individuals. 
During the test, a swab will be taken from the back of the nose and throat and presented for testing. Lateral flow tests for business are reliable and take about 30 minutes to produce results. This is quite different from a Polymerase Chain Reaction (PCR) test, which has to be analyzed in labs leading to a delay in the patient's results.
How to Set up Covid-19 Workplace Testing?
Regular COVID-19 workplace testing is a good way to protect your business, employees, and customers from the effects of COVID-19. Here are the steps to follow when setting up COVID-19 testing at your workplace.
1. Understand the Importance of Testing for Your Business
COVID-19 spreads easily in gatherings. Since there is no way of telling who your employees interact with after leaving the workplace, it's important to test them for COVID-19 regularly. Below are some of the reasons why COVID-19 testing for your business is important:
It Ensures Everyone Gets Tested
Some business owners prefer to go for offsite testing and report back with their test results. The problem with this approach is that there is no way of ascertaining that all employees were tested. In addition, employees can lie about their test results for fear of losing their jobs or work hours for testing positive. So why not ensure all your employees get tested? You can order lateral flow tests for business today to test all your employees onsite.


Guarantees Fast, Accurate Results
Are you tired of having to wait for days before getting back your COVID test result? Your employees probably do, too. So why not take the fastest route? A Healgen COVID-19 test may be what you've been looking for. The testing kit is approved for use in the UK and can detect different COVID-19 variants, including the recently discovered Omicron variant and produce results in just 15 minutes.


Reduces Chances of Business Interruptions


The pandemic has impacted businesses across the world. Measures implemented back when COVID-19 infections were skyrocketing resulted in losses and the foreclosure of many businesses. Even though the pandemic's effect has lessened, there is still a chance your business may be affected if you don't take the necessary measures to protect your employees and customers.

A business cannot operate without its employees and customers. Since you don't want to lose all your good employees to infections, invest in their well-being and safety by paying for COVID-19 tests.
2. Know the Government Guidance on Workplace Testing
In 2021, all businesses in England could apply for free lateral flow tests for businesses before 31 March 2021. However, that was short-lived, and the program was discontinued shortly after.  
The employer is responsible for getting acquainted with your government's guidance on COVID-19 workplace testing. These guides were set up to ensure onsite testing is done safely and in an effective but legal manner that aligns with government recommendations.
3. Define How Often You Will Test Your Staff
The UK government recommends all employers in the private sector test their onsite employees at least twice every week. Employees working at home don't need to be tested since they won't have regular physical interactions with onsite workers.
4. Think About the Cost and Logistics
How many people are going to get tested? How often would the tests be done? And most importantly, how much would the entire program cost? These are just some of the questions that must be addressed when discussing costs and logistics. Some businesses prefer to have all employees tested, while others only want the testing to focus on specific groups working in areas presenting a "high risk" of infection.
You also need to decide how often the tests should be done. The government recommended two tests every week, but you can reduce that to once a week since the infection rate has declined in the last few months. You can use lateral flow tests for business to conduct these tests as they are cheaper and offer quick results. 
Figure out how long you want the tests to keep taking place. For example, you can first have the program run for 12 months and renew it after this period has lapsed. While at it, find out how you'll get the testing equipment and services and how much you'll be charged.
We've listed just a few examples of what should be considered when considering cost and logistics. That being said, don't forget to include other factors like the FlowFlex COVID-19 test price when calculating the final cost of the activity. 
How to Encourage Staff to Get Tested for COVID-19?
For the operation, ensure you talk to your employees first to see if they are up to it. Don't force or threaten anyone to undergo the test. Instead, try to encourage them. A good way to increase compliance is to assure your employees they won't lose their jobs or income if their test results return positive. You can also explain to them that there will be free lateral flow tests for business employees.
What to Do If Someone in Your Workplace Gets a Positive Test Result?
You'll need to establish a protocol to be followed in case one of your employees test positive. Figure out how to trace and inform people in close contact with them recently in case one ends up testing positive. Formulate policies on sick pay and a return to work formula. Don't forget to assign someone to hold the position of a sick employee so day-to-day business operations don't get interrupted.
Conclusion
COVID remains a serious concern among business owners and employees. As a result, employers need to take certain measures to safeguard workers and customers from COVID-19. Follow the guide in this article to learn how to set up COVID-19 workplace testing and use lateral flow tests for businesses to test your employees.