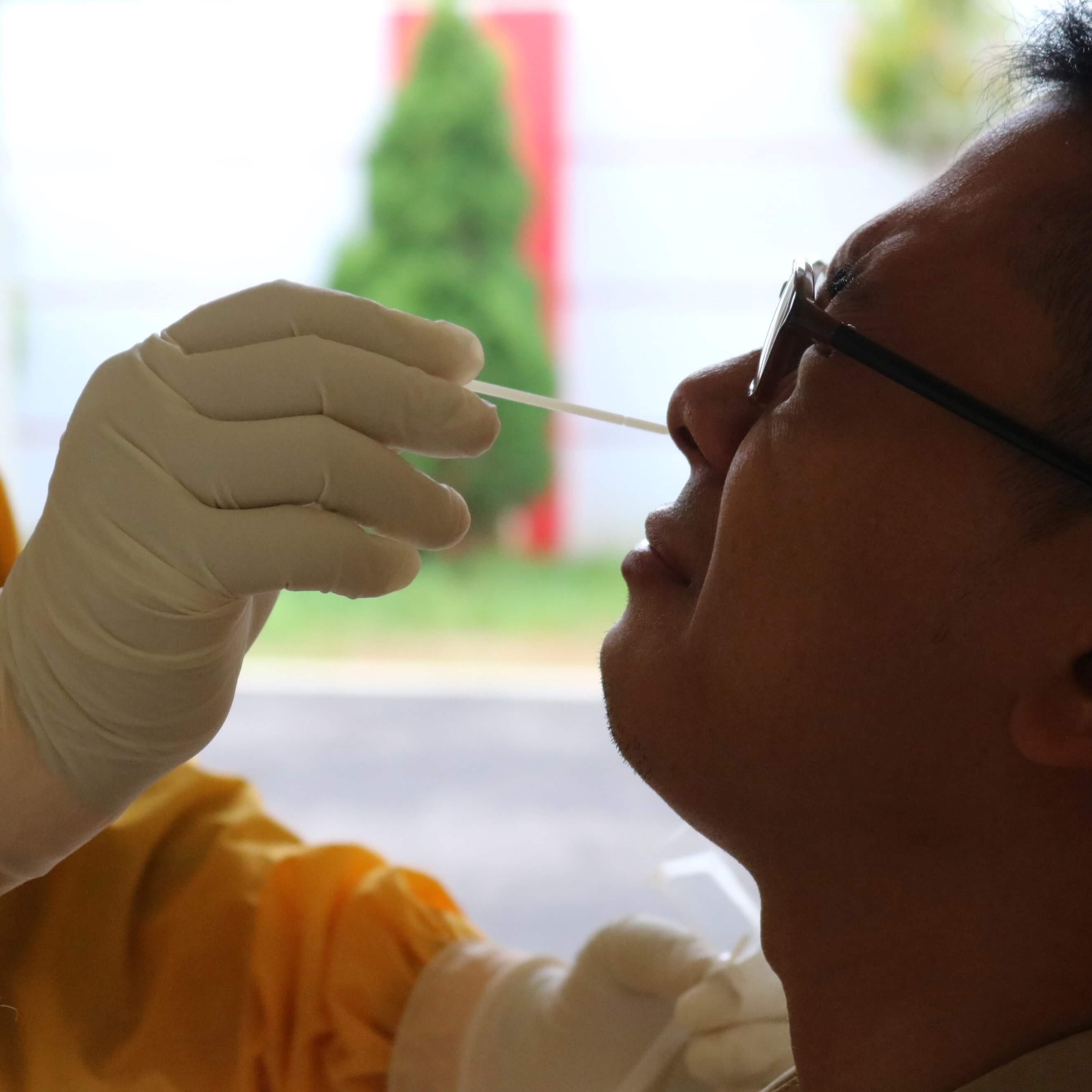 How to Register a Home Test Kit
Do you need to register a home Covid-19 test, and you're wondering how to do it? The NHS requires users of the PCR priority test to register it online, and to also register a coronavirus test result after using the free NHS lateral flow test.
Some private providers of rapid antigen tests, such as the Healgen antigen test, also have an online system for registering lateral flow tests results.
In this article, we will focus on how to register a home test kit online as guided by the NHS.
When Should You Take an At-Home Covid-19 Test
Home Covid-19 tests are convenient as they can be used anywhere. These tests also help contain the spread of Covid-19 as one doesn't need to travel to take the test.
Home Covid-19 tests are recommended for:
People with symptoms- If you feel unwell, or you have Covid-19 symptoms such as a high temperature, loss or change in smell or taste and continuous cough, you should self-isolate and take an at-home Covid-19 test
You have been exposed to Covid-19 infection- If you recently came into contact with someone who is infected with the SARS-CoV-2 virus, you should take an at-home Covid-19 test. The test should be taken at least five days after exposure. If your test result is negative, consider testing again after one or two days.
If you're going to meet with a person who is at higher risk from Covid-19- If you intend to visit individuals who are at a higher risk of getting infected with the SARS-CoV-2 virus, such as the sick ones, the elderly, children, unvaccinated persons, or people with a weak immune system, ensure you take an at home Covid-19 test as this can help protect such people from Covid-19
When Should You Register Your Covid-19 Test
NHS requires users of free PCR tests to register a test kit online before using it.  
Before registering your at-home PCR test kit, check first if it's already registered. Test kits that are already registered will have a 'registered kit' label on them. You can also check your order confirmation email for registration information related to the kit.
How to Register Your Home Test Kit
Before you use the at-home PCR test kit, you need to register it. Some of the details you'll need during the testing kit registration process include:
       

Your mobile phone number or email address, which the NHS will use to send the results

       

The NHS reference code or number

       

The number that is on the prepaid return label below the Royal Mail barcode

       

The number found below the test kit barcode
Once your testing kit is registered, you'll get a confirmation email confirming that registration was successful.
If you're having trouble registering your test kit online, or you need assistance, you can call 119. 911 provides support in 200 languages, and the service is free for mobile phones and landline users. The lines are open Monday to Friday from 8 AM to 6 PM and on Saturday and Sunday from 9 am to 1 pm.
Notably, registering a PCR test kit is different from reporting an at-home lateral flow test result.
Every time you use the free NHS rapid lateral flow test, you're expected to register a coronavirus test result from the kit. The test results should be reported within 24 hours of getting the result. You can report your NHS lateral flow test results here.
Free lateral flow tests aren't available to everyone but to a specific group of people such as sick patients in hospital, sick people who are eligible for Covid-19 treatments and social care staff.
If you're eligible for the free NHS lateral flow test, you must report the test result, whether negative, positive, or void.  Reporting the test result is necessary, especially for those who test positive, as the NHS will use their details to contact them so that they can access Covid-19 treatments. The NHS also uses the test results to come up with crucial data on the prevalence of Covid-19 infection.
Something to note is that you can't report the results of a paid lateral flow test unless there are specific instructions from the private providers on where to report the test results.
Conclusion
In conclusion, if you get a priority NHS PCR test, you should register it before use. Registering the test enables you to get the results once the test sample is analysed in the lab. Users of the free NHS lateral flow kits are also expected to report their test results.
However, if you're using a paid lateral flow test such as the FlowFlex rapid test you aren't required to report the test results unless you're instructed otherwise by the private provider of the test.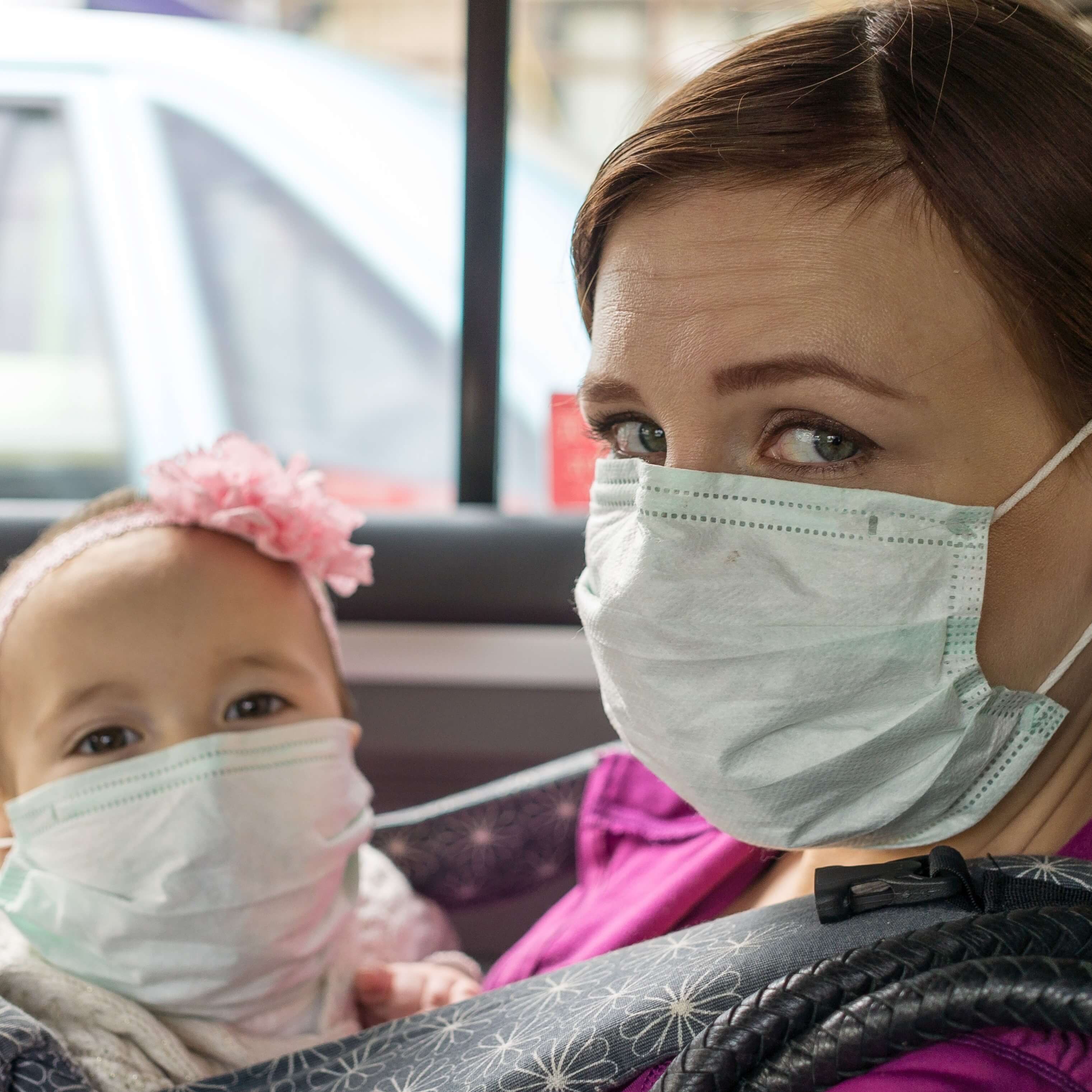 How to Do a Lateral Flow Test at Home
Home Lateral flow tests have made Covid-19 testing easier and more convenient. When people use the lateral flow tests at home, they get to test for Covid in the comfort of their homes or on the go....
Read more