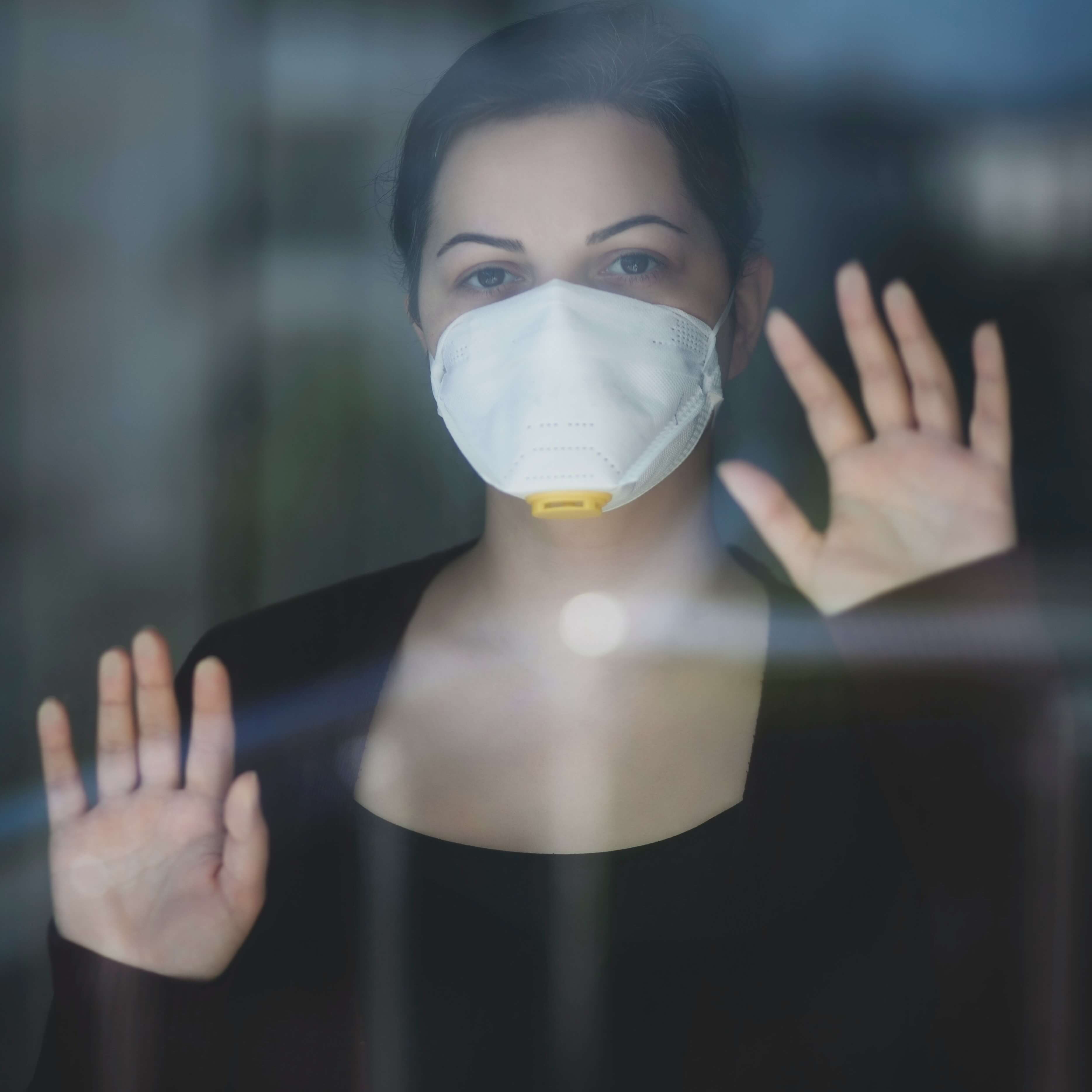 How to Find the Cheapest Private Coronavirus Tests for Travel?
While it is true that the government has removed all COVID-19 test requirements for travelers entering the United Kingdom, other countries that you plan to go to may still have test requirements in place. To cut the hassle and headache of finding where to get COVID-19 tests, we have come up with a list of places where you can get cheap, private tests. Get a cheap lateral flow test, or the cheapest day 2 COVID test, or any other COVID-19 test in no time at a fraction of the average price.
Where to Find the Cheapest COVID Tests for Travel?
Here is our list of ways to find the cheapest and most convenient options for COVID-19 tests for traveling:
Boots
Boots UK's self-test PCR package is priced at £65, and it has the cheapest day 2 and 8 covid test in the UK at £136. Boots' 2-day and day-8 test packages can be purchased at Boots.com. COVID-19 PCR in-store 48-hour test services by Boots have been available in 200 stores around the UK. You can use any of the Boots tests as your private pre-flight COVID-19 test service for traveling abroad.
British Airways
British Airways has partnered up with accredited COVID-19 testers like Randox, Qured, Screen4, Cignpost, and Halo and offer a pre-flight COVID test before leaving the airport. The airline also offers tests upon arrival in the UK to shorten your time in self-quarantine.

Covidtests.co.uk


CovidTests.co.uk is a COVID-19 self-test supplier that provides cheap and high-quality lateral flow test kits in the UK and around the world. They can cater to private individuals who need a personal supply of test kits to great demands like that of countries and international corporations.

Buy Flowflex covid test kits at very affordable prices. A single COVID-19 self-test pack costs only £1.99, while a 5-pack and 25-pack self-test pack are priced at £9.49 and £28.99, respectively. All prices include VAT and offer free delivery for purchases over £40.

EasyJet
UK's biggest budget airliner partners up with Randox for home test kits priced at £43. EasyJet has also partnered with Collinson to offer pre-departure airport tests for both your PCR and day 2 COVID-19 tests.

Other Tips for Choosing a Cheap Provider
Choose the PCR swab test over the PCR saliva test – Other countries only recognize

lateral flow nose-only

swab tests and may not acknowledge the newer saliva tests.

Contact your airline – Airlines like British Airways, EasyJet, Jet2, and Ryanair have partners who provide COVID testing services. Take time to call your airline service to give yourself a choice of pre-flight COVID tests that will suit your travel needs.
It's All About Research
If you want to find the cheapest lateral flow test for travel, such as the Healgen rapid test, then you have to put in some research. Pick out the product that best suits your budget and the requirements you need to meet depending on the demands of your country of destination. How a test can meet your needs may be as important as how cheap you can get a test.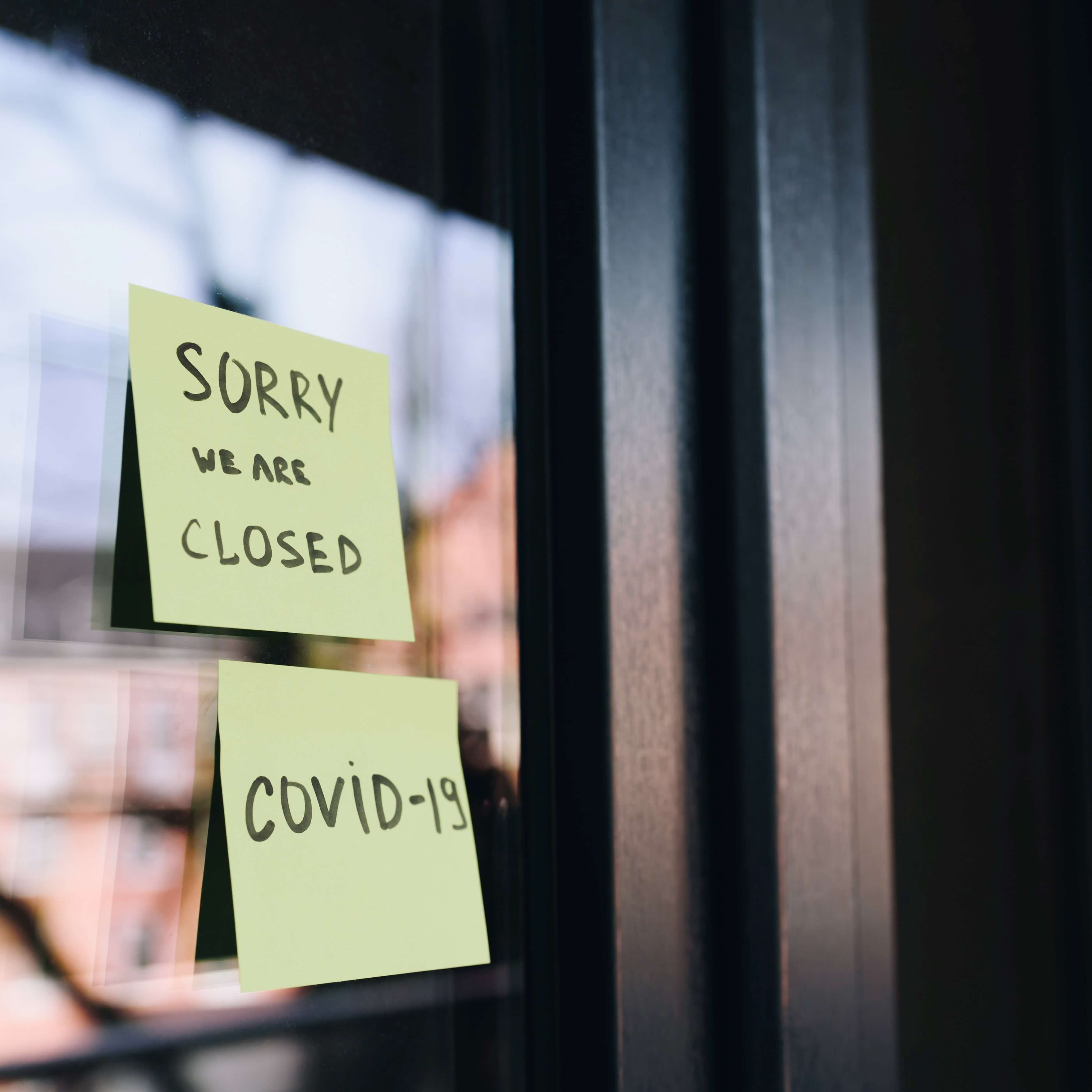 Covid-19 has been a major concern for many people around the world. While it has become clear that PCR tests are one of the most reliable methods of testing available, many people are asking if it ...
Read more