Chronomics Antigen Test Review & Best Alternative for UK
Chronomics is a private test provider approved by the UK government. The British-based company provides COVID-19 testing packages that conform to current requirements for travelling abroad. British Airways honors the Chronomics fit to fly certificate, which makes flying outside the UK overly convenient.
If you have travel plans in the near future, then read further to better prepare for it. This Chronomics antigen test review will reveal the pros and cons of the aforementioned test. We will also list down the best alternatives in case you cannot avail of a Chronomics COVID-19 test.
What Is Chronomics Testing?
Chronomics is one of the trusted testing providers listed on the UK government website. The company provides polymerase chain reaction (PCR) testing and antigen (lateral flow) testing.
Their PCR test uses a person's saliva to determine if the patient is a COVID-19 carrier. This procedure takes 36 hours to finish in the lab, but a molecular assay such as this is extremely accurate.
The lateral flow, on the other hand, uses nasal samples in their processing. The test cassette produces reliable results in a few minutes.
Chronomics' private laboratory yields exceedingly accurate results, which is why the certificates they issue fulfill travel requirements in the UK and other countries.
Are Chronomics Tests Good?
PROS
Their tests are approved by the UK government.

The PCR test uses saliva, which makes it easier for the patient to take samples.

Chronomics issues a fit to fly certificate that is recognized by British Airways and most destination countries.

CONS
Customers report delays when getting their results. The PCR test itself takes 36 hours of processing time. The dispatch of the kit to you, the shipping of your sample to the lab, and then the delivery of the results back to you may altogether take at least 4 working days.

Clients also encounter difficulties getting in contact with the company's customer service.

The website where you can order and submit test results has a confusing user interface. This makes it difficult for non-TUI customers to navigate.

Chronomics' test kits and services are accompanied by a hefty price tag.

There are some drawbacks when using a Chronomics PCR and Chronomics antigen test. If you do not have much time to prepare before your trip, there are other tests that can deliver faster results.

How Accurate Are Chronomics Tests?
The Chronomics rapid antigen test claims to have an accuracy of 99.6% and a sensitivity of 95.5%. Their PCR test has a 99.9% specificity, which is the highest among available tests on the market. However, there is no guarantee that any COVID-19 test is 100% accurate, even the Chronomics day 2 test.
Best Chronomics Alternatives for UK
Chronomics test kits come at a higher price point for the quality and convenience they provide. Fortunately, there are alternative rapid antigen tests that can deliver the same peace of mind.
Healgen test kit
The Healgen rapid COVID-19 antigen test has a 95.7% accuracy in identifying positive cases and 99.6% in negative cases. Perform the test on yourself anytime, anywhere. Get results in as fast as 15 minutes.

FlowFlex antigen test kit
The FlowFlex line of COVID-19 test kits can correctly identify 93% of positive cases and 100% of negative cases. Get your results in just 15 minutes. For an accurate outcome, closely follow the detailed FlowFlex test instruction on the kit insert.
In Summary
When traveling these days, you have to prepare your vaccination status card and a negative antigen test or fit to fly certificate. Chronomics provides a convenient testing package to ensure that you acquire the necessary exit and entry requirements.
However, if you are pressed for time, it is certainly better to use Healgen or FlowFlex antigen tests. Both lateral flow tests deliver exceptionally accurate results in just a few minutes. Simply confirm with your airline and destination country if these tests meet their travel requirements and you are good to go.
Order your Healgen and FlowFlex test kits from CovidTests.co.uk and avail of great discounts! Get quick results at just a fraction of the price.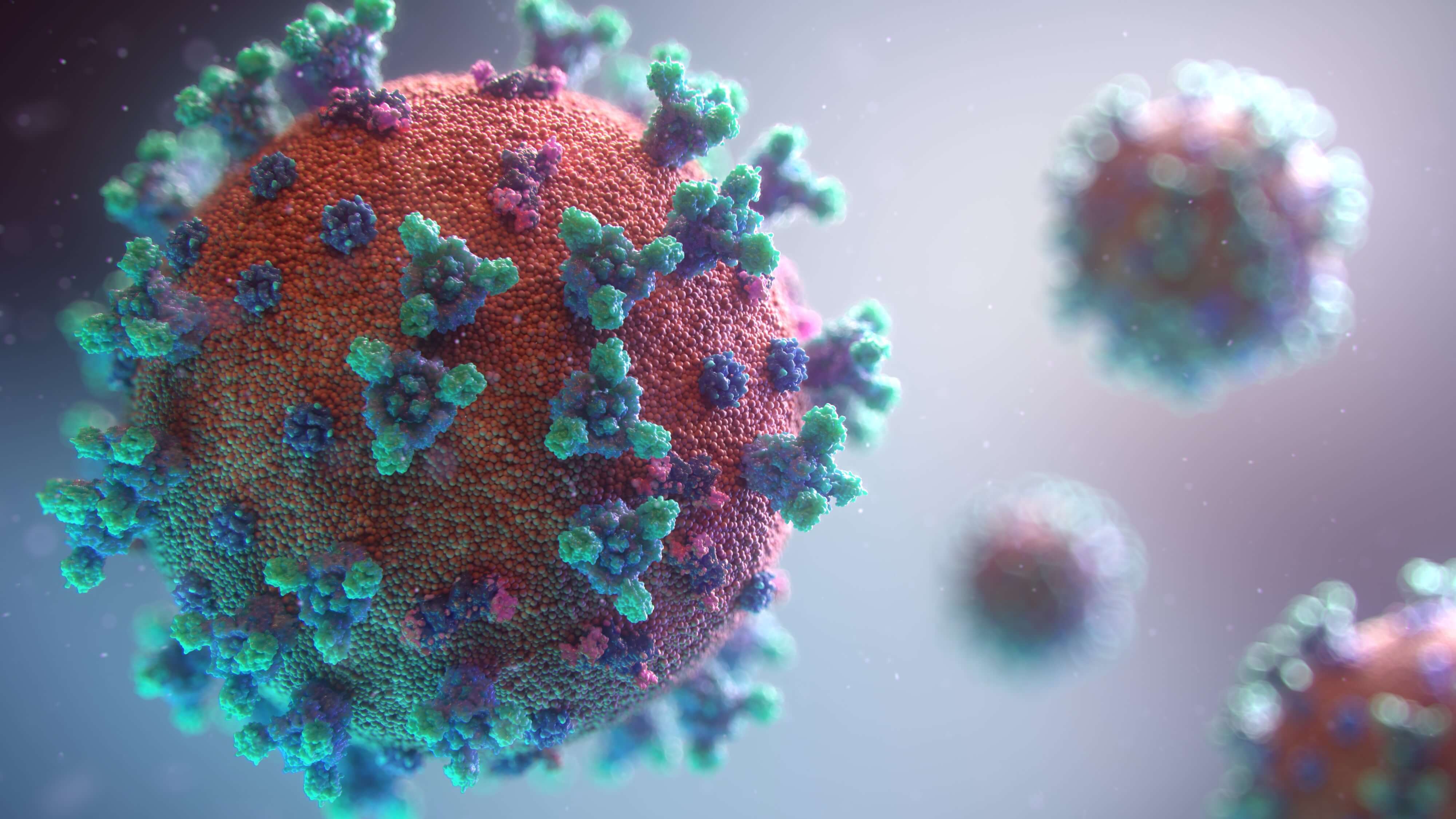 SARS-COV-2 Antigen Test Instructions
Antigen testing is one of the fastest methods for COVID-19 testing, and many healthcare workers use it. In a world where detecting the virus on time is vital, this testing method is optimal.  The S...
Read more