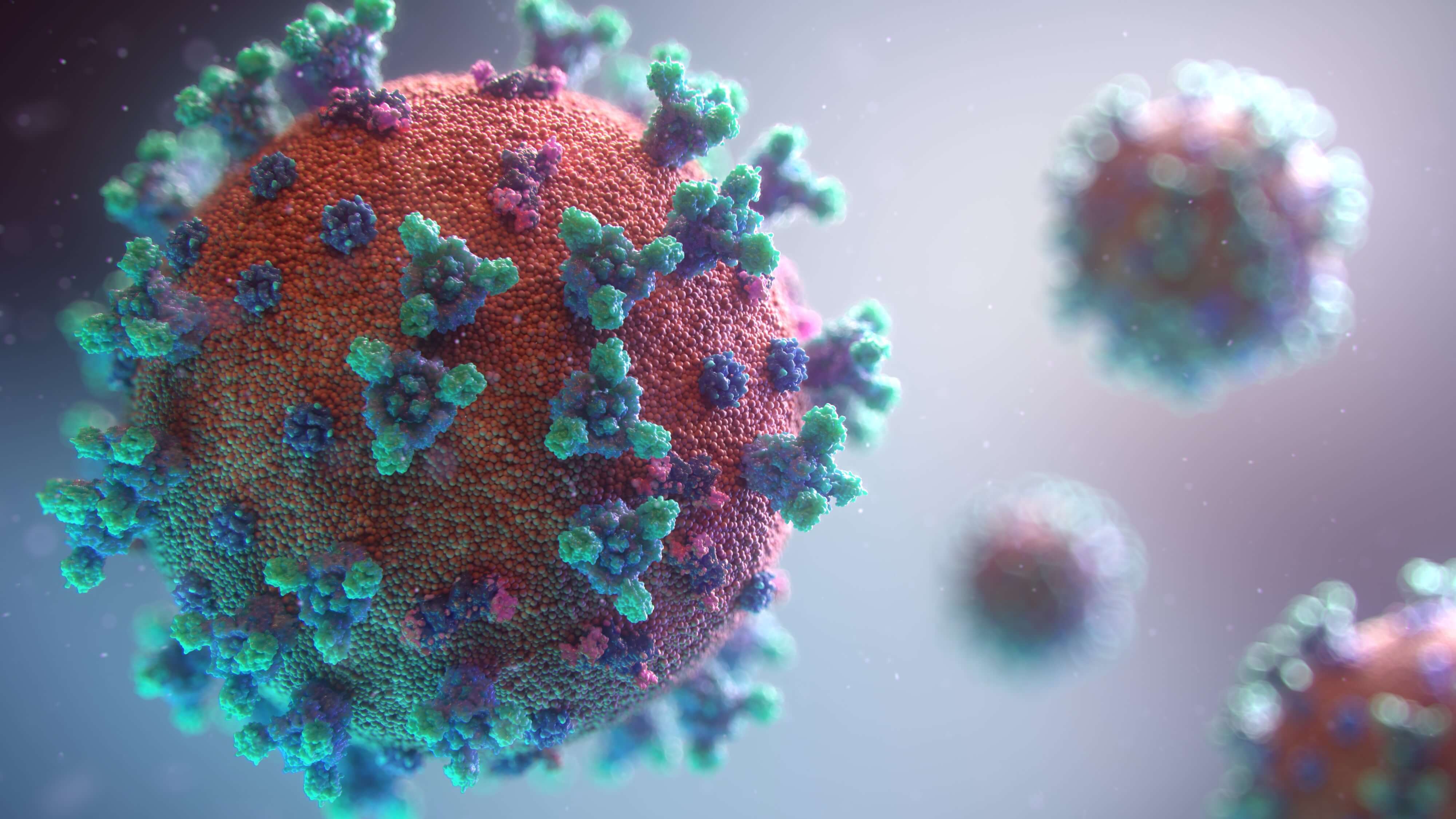 SARS-COV-2 Antigen Test Instructions
Antigen testing is one of the fastest methods for COVID-19 testing, and many healthcare workers use it. In a world where detecting the virus on time is vital, this testing method is optimal. 
The SARS-COV-2 antigen rapid test detects the presence of a certain viral antigen related to COVID-19. It can be carried out on saliva or nasal swab specimens, which are then placed in an extraction buffer or reagent. 
While simple, this process can be confusing for some. Hence, this article will cover all you need to know about rapid tests, from when you should get tested to SARS-COV-2 antigen test instructions and tips.
When You Should Get Tested for COVID
If you exhibit symptoms of the SARS-COV-2 virus or have come into touch with someone who may have the condition, consider performing a COVID-19 test to determine whether you have this severe disease.
It is essential to take the test before attending an indoor gathering with others. Even if you do not have any symptoms and have not been exposed to someone who has it, you should still perform a self-test to assess whether you are likely to spread the virus. 
This is especially important to do before an event that includes children, adults, older people, persons with compromised immune systems, or those at an increased risk of developing a serious illness. 
Repeated self-testing, also known as serial self-testing, is when a person evaluates themselves for COVID-19 on a repeated basis, such as once every few days. 
Repeated self-testing can be done once every few days or several times. By conducting tests on a more consistent basis, you increase the likelihood of detecting the COVID-19 virus at an earlier stage and halt the further development of the infection. 
You can try two standout tests to get accurate results: the Healgen Covid-19 rapid test and the FlowFlex Covid-19 rapid antigen test. These products are highly accurate and are backed by the UK government.
Instructions for SARS-CoV-2 Antigen Testing
Prepare the testing area by cleaning it. Also, get a timer for the test.

Wash and sanitise your hands. Ensure your hands are dry before proceeding. If you are performing more than one test, wash your hands between each test.

Confirm that the kit is complete.

Set up your test by removing all components from the sealed bags.

Take your swab sample by inserting the swab tip 2.5 cm into one nostril and rotating the swab five times. Use the same tip in the second nostril. 

Perform the same method in step 5 for other people, but stop inserting the swab when you feel resistance.

Process the sample using the

SARS-COV-2 antigen test cartridge

. Take

care testing

the sample to ensure you do not ruin the process.

Wait 15 minutes for the result,

Read the result.

Report the result.

Discard the test kit and sample safely.
Other Things You Need to Know About COVID-19 Antigen Testing
Do not eat or drink anything 30 minutes before or during the test.

You can perform the test without a

healthcare provider

.

You can perform the test on anyone aged two and above. 

You can complete the test in any location, such as homes, offices, schools, etc.

Anyone can use self-test kits regardless of their

vaccination status

or if they do not show signs of

SARS-COV-2 infection

.

Be sure to carefully study the instructions of the kit before proceeding.

A positive test result indicates that you may have a COVID-19 infection. Hence, you should take the necessary actions to ensure you are appropriately treated, and the condition does not spread. 

Ensure to take proper action even if you get a weak positive COVID-19 test result. You might wonder, "

what does a weak positive Сovid-19 test look like

?" It is essentially a result that barely passes the threshold for a positive test result. However, it is still considered positive unless stated otherwise.

A negative result indicates that you may not have a COVID-19 infection. However, you could still have the antigens in your system. Therefore, you should retake the test after a few days, and the duration between these tests should last about 24 hours.

If you need a more definitive test result, you can take a PCR Test.

Consult

health care professionals

if you have questions about the test or result.
Conclusion
The SARS-COV-2 antigen test is pretty straightforward, and you should be able to do it quickly. 
Endeavor to get tested if you recently came in contact with someone who has COVID-19 or if you exhibit its symptoms. Another time to check is when you are preparing to host or attend an indoor gathering. 
Using this article, you should know all the steps required to take the test on your own and tips to ensure you carry it out properly.