Asymptomatic Covid-19 Testing
Diagnostic testing for the new coronavirus has evolved since the discovery of the first case in January 2020. In the early years of the outbreak, testing was mainly focused on people with symptoms of Covid-19, otherwise known as symptomatic patients. Fortunately, thanks to the availability of asymptomatic Covid 19 testing, it's now possible to test asymptomatic persons or those who carry the virus in their body but never develop symptoms.
But do asymptomatic people test negative? Unfortunately, yes. The reason is that it takes a few days before a new infection shows up on a Covid-19 test. So, if you've been exposed to someone who has tested positive for Covid-19, it's best to wait a few days before you get tested. Also, the testing method matters. It's best to use a lateral flow test such as the Healgen testing kit if you have noticeable Covid-19 symptoms. And in case the lateral flow asymptomatic Covid-19 test comes back negative, you should book for a PCR test to confirm the results as the latter is more accurate for asymptomatic testing.
So, why is it necessary to get tested for Covid-19 if you're asymptomatic?
Why Asymptomatic Covid-19 Testing Is Necessary?
A recent review study published in Jama Network Open recorded that more than 40% of the confirmed SARS-CoV-2 infections globally were asymptomatic. More evidence shows that asymptomatic persons are common silent spreaders of the Covid-19 virus. Therefore, asymptomatic PCR testing is important as it helps to limit transmission of the virus in the following ways.
Helps patients take the necessary precautions - Many asymptomatic Covid 19 patients are unaware that they're carrying the virus. This also means they don't take the necessary precautions to protect themselves and their loved ones from the spread of the virus. However, once the asymptomatic person knows they're carriers of the virus, they can self-isolate and take the needed measures to limit its spread
Early identification of SARS-CoV-2 infection - Testing of asymptomatic persons is also recommended as it helps to identify infected patients early enough. This enables them to get the necessary care before the infection gets out of hand.
Necessary for contact tracing - Another reason for testing those who aren't sick is to help identify individuals who may have come into contact with the asymptomatic person. Such individuals can then be advised by health officials to self-isolate and get tested for the virus
Improved government response - Asymptomatic testing further helps the government get accurate data on how many people are infected. This helps them come up with better plans and policies on how to stop the spread of the virus.

When Is It Better to Get Tested for Covid Without Symptoms?
The Covid-19 virus takes up to 14 days to become detectable in the human body. This means that during the incubation period, most patients will not have symptoms and will also often test negative for the virus. In one study that looked at false negative tests of patients who had Covid-19, it was estimated that there was a 100% probability of getting a false negative test result on the first day of getting infected.
So, when should one go for asymptomatic testing after possible exposure to Covid-19? Well, evidence suggests that it's best to get tested five to seven days after being exposed to someone with the virus. If you test too early, you may get inaccurate results. The Centre for Disease Control and Prevention (CDC) further advises that you should quarantine for at least five days after exposure and always wear a mask when around people. However, if your vaccination status is up to date, you don't need to self-isolate.
As mentioned earlier, the test you use also matters. Rapid antigen tests are more suitable for testing people with a higher amount of virus particles in their bodies. However, this does not mean that you can't use lateral flow tests to test for Covid-19 if you're asymptomatic. It only means that if you get a negative result, then it's best to confirm the results with a Polymerase Chain Reaction (PCR) test.
The good thing about using an at-home rapid antigen test is that you get your results instantly. Besides, if you're looking for a lateral flow test to buy in the UK, you can easily order one online. At-home rapid Covid testing kits such as the FlowFlex Covid-19 test price are also friendly. In closing, many people with Covid-19 are asymptomatic. Unfortunately, even people without symptoms can still spread the virus. If you've been exposed to Covid-19 recently, we recommend that you get tested to limit the transmission of the virus.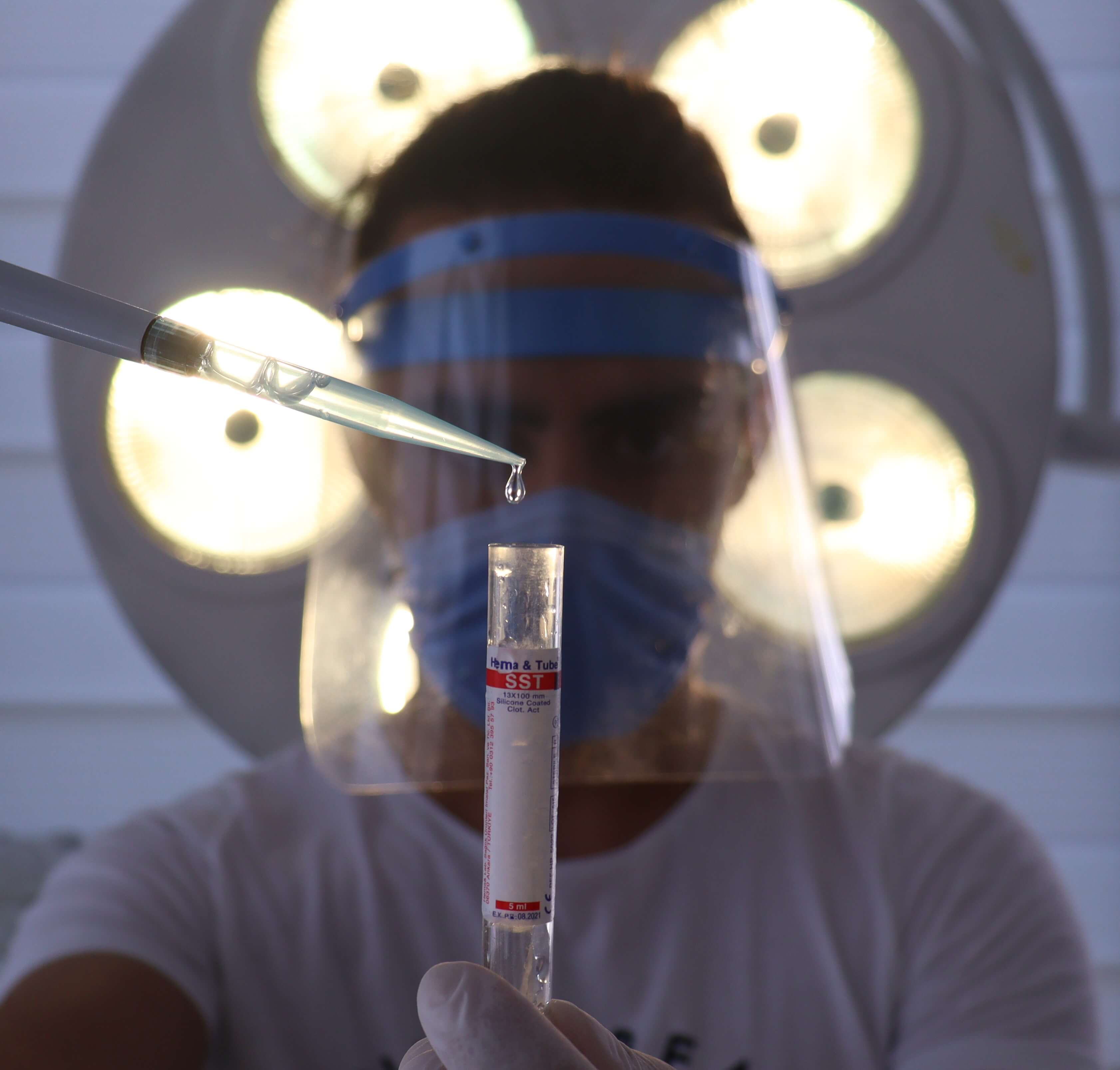 How Long Do Antigen Test Results Take?
There are two types of tests for detecting COVID-19 present in the body: the PCR (molecular) and antigen tests. Both tests are fantastic methods, but antigen tests are typically used because you ca...
Read more