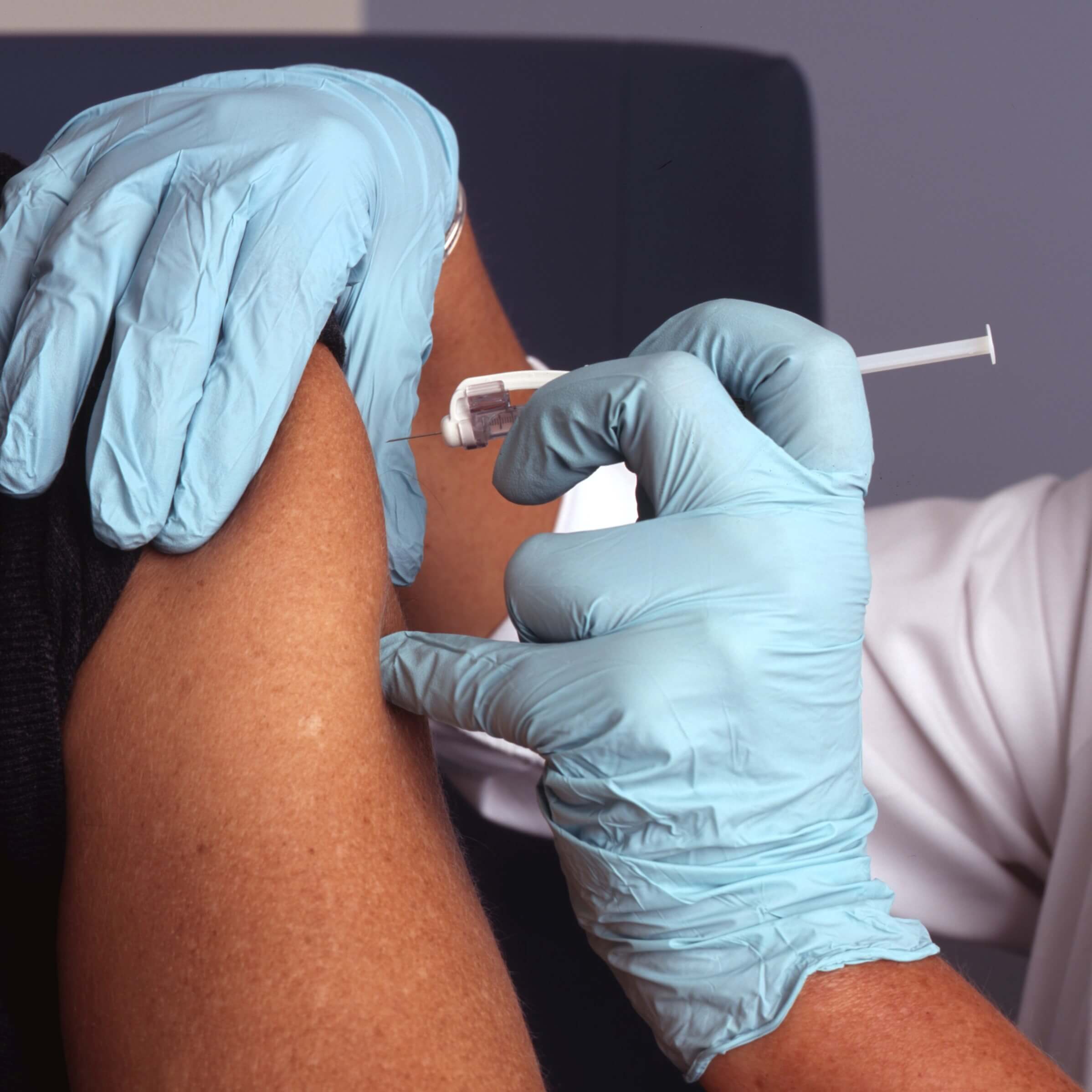 What's a High Temperature for Covid-19?
What is a high temperature for Covid-19? Is 37.1°C a fever for Covid-19? These are questions that many people are asking as the pandemic continues to spread. Covid-19, also known as the novel coronavirus, is a highly infectious respiratory distress syndrome affecting millions worldwide. 
One of the most common symptoms of Covid-19 is a high fever, typically defined as a body temperature above 100.4 degrees Fahrenheit (38 degrees Celsius). In this article, we will explore what is considered a high temperature for Covid-19, as well as the potential risks and complications that can arise from having a fever during the illness. We will also discuss how to effectively manage and treat a high fever in the context of Covid-19.
Temperature Range During Covid
A fever is a telltale sign of Covid-19, but not all cases will have one. So what is the usual body temperature in coronavirus disease patients?
According to the CDC, the average temperature range for adults with Covid-19 is between 100.0°F (37.78°C) and 103.0°F (39.44°C). However, this number may vary slightly depending on the individual. Children may have a higher temperature than adults, with an average range of 101.0°F (38.33°C) to 104.0°F (40.00°C). If your temperature is above this range or you are feeling unusually ill, it's important to seek medical attention immediately. You don't want to risk your health by waiting, as Covid-19 can quickly worsen. If you are experiencing any symptom that feels out of the ordinary, it's important to get tested for Covid-19.
Fever and Covid-19: How to Cope with It
As mentioned earlier, it is important to seek medical attention if you are running a fever, as the virus can cause serious complications. Remember, buying a lateral flow test can help confirm whether or not you have the virus within minutes.
To manage your fever while at home, it's important to stay hydrated and take rest periods throughout the day. Taking over-the-counter medications such as ibuprofen or acetaminophen can also help reduce any discomfort associated with a high fever.
It is also important to monitor your temperature regularly, as this can help you identify any changes in your condition. If the fever persists or worsens, you must seek medical attention instantly. Your doctor will be able to provide specific advice on how to treat and manage your symptoms effectively. 
Can You Have Coronavirus Without Fever?
This is a very common question. The answer is yes. People may experience other symptoms, such as a sore throat, nausea, or difficulty breathing, before they develop a fever. It's important to be aware of these early signs and seek medical attention immediately if you notice any unusual symptoms that could indicate coronavirus. It's also possible to have a mild fever but not exhibit any other symptoms of coronavirus.
The Centre for Disease Control and Prevention (CDC) says the coronavirus temperature is 37.78°C or 100.04°F. However, a 36.9°C body temp during Covid-19 should be considered normal. If your temperature is higher than that, you should immediately seek medical attention and get tested for the virus if necessary. Also, be aware of other symptoms associated with coronavirus, including a dry cough, fatigue, and loss of taste or smell. If you experience any of these symptoms in addition to a high temperature, then it's important to contact your doctor for advice on how best to proceed.
Conclusion
There you have it - a comprehensive overview of what is considered a high temperature for Covid-19 and guidance on how to cope with it. Remember that if you are experiencing any unusual symptoms, such as a fever, sore throat, or difficulty breathing, it's important to seek medical advice immediately. You can always count on the Healgen test and the FlowFlex Covid test to confirm whether or not you have the virus and allow you to take the necessary steps to protect yourself and others.
What Does Covid-19 Sore Throat Feel Like?
People often ask, is a sore throat a sign of Covid-19? Strep throat and Covid-19 - are they related? Well, one of the symptoms that many people experience with Covid-19 is a sore throat.  But what ...
Read more