What to Do if Lateral Flow Test Is Positive
Lateral flow tests are handy for knowing if you have COVID-19 or not. They offer results much faster than other testing methods and are easy to do from the comfort of your home. The test results are also accurate, especially in detecting COVID during the early stages. 
Fortunately, today you can get a lateral flow test for sale online and have it delivered to your home within a day. The Healgen antigen test kit is one of the best and most accurate lateral flow tests available today. Alternatively, you can buy a FlowFlex COVID test, which is just as good. 
So what can you do if your lateral test is positive? 
What to Do If My Lateral Flow Test Is Positive
If your lateral flow test is positive, there is a high chance that you have COVID. Even though there is a tiny chance it could be a false negative, in most cases, it means you are infected. Therefore, it's best to take precautionary measures to prevent further transmission, even if you are not showing any signs of the disease. 
In the case of a positive result, take the following steps and precautions:
Remain in your home and try to minimise or cut off contact with other people for at least five to six days from the onset of symptoms or from when you took the test.

If it is a child or a young person below the age of 18 years, the number of days cuts back to three as they are less infectious compared to adults.

As a precaution, avoid anyone at a high risk of COVID, particularly people with weak immune systems who are likely to get infected for at least ten days.

Avoid social and healthcare settings for at least ten days.

Continue to keep yourself safe and follow the safety guidelines. This includes washing your hands regularly and putting on a mask in public places or anywhere crowded, especially indoors. 

Let everyone you live with know about your positive COVID result because you can still spread the virus for up to two days until you start feeling unwell or from the time you took the test. For some people, the infection can take up to 10 days to show in close contact.

Let the people around you or anyone you have had close contact with be on the lookout for symptoms or signs of COVID.
Should You Self-Isolate?
In the event of a positive result, you should isolate yourself to prevent the risk of transmission. Isolate yourself from other people for five days; the only valid reason you should go out is to seek medical attention. Meanwhile, you should not go to school, work, or anywhere public. 
Remain in isolation for about five days and assess your symptoms. If they subside, you can stop isolating but continue wearing your mask for at least five days. 
How Long Are You Contagious With COVID?
When you are infected with COVID, you are most infectious during the first five days. Those with severe infections may remain contagious even more than 10 days. Once you test positive, you should isolate and take precautionary measures even if you are asymptomatic. 
Conclusion
You can test positive for COVID-19 even if you don't have any symptoms. When you do, ensure you take appropriate action, such as isolation, to protect your loved ones from getting infected. The infection should clear within a week, and you'll be back to full health within two weeks or less.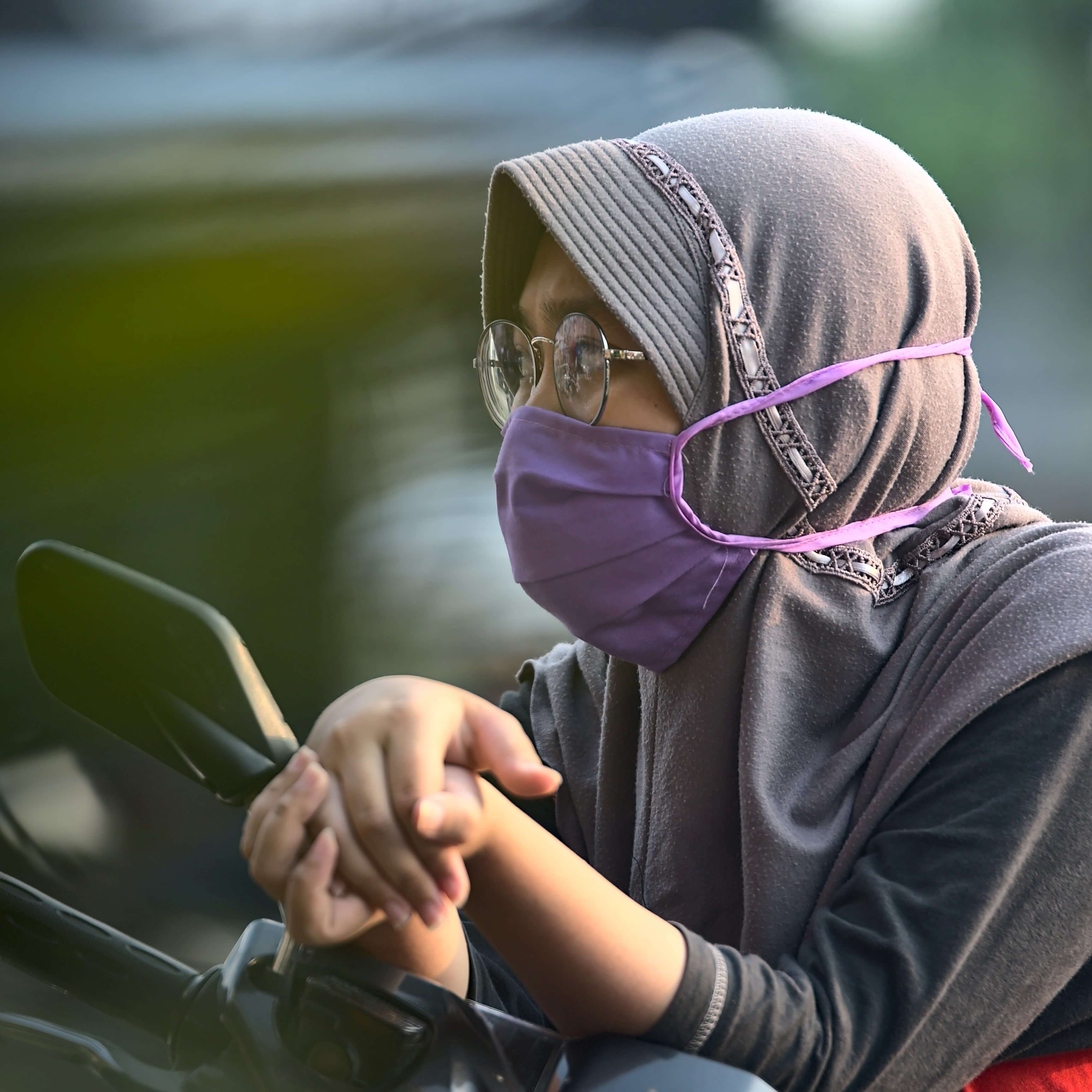 These days, a lateral flow test (LFT) is primarily used to ascertain whether someone is infected with the coronavirus. A lateral flow positive test generally implies that the patient is infected wi...
Read more