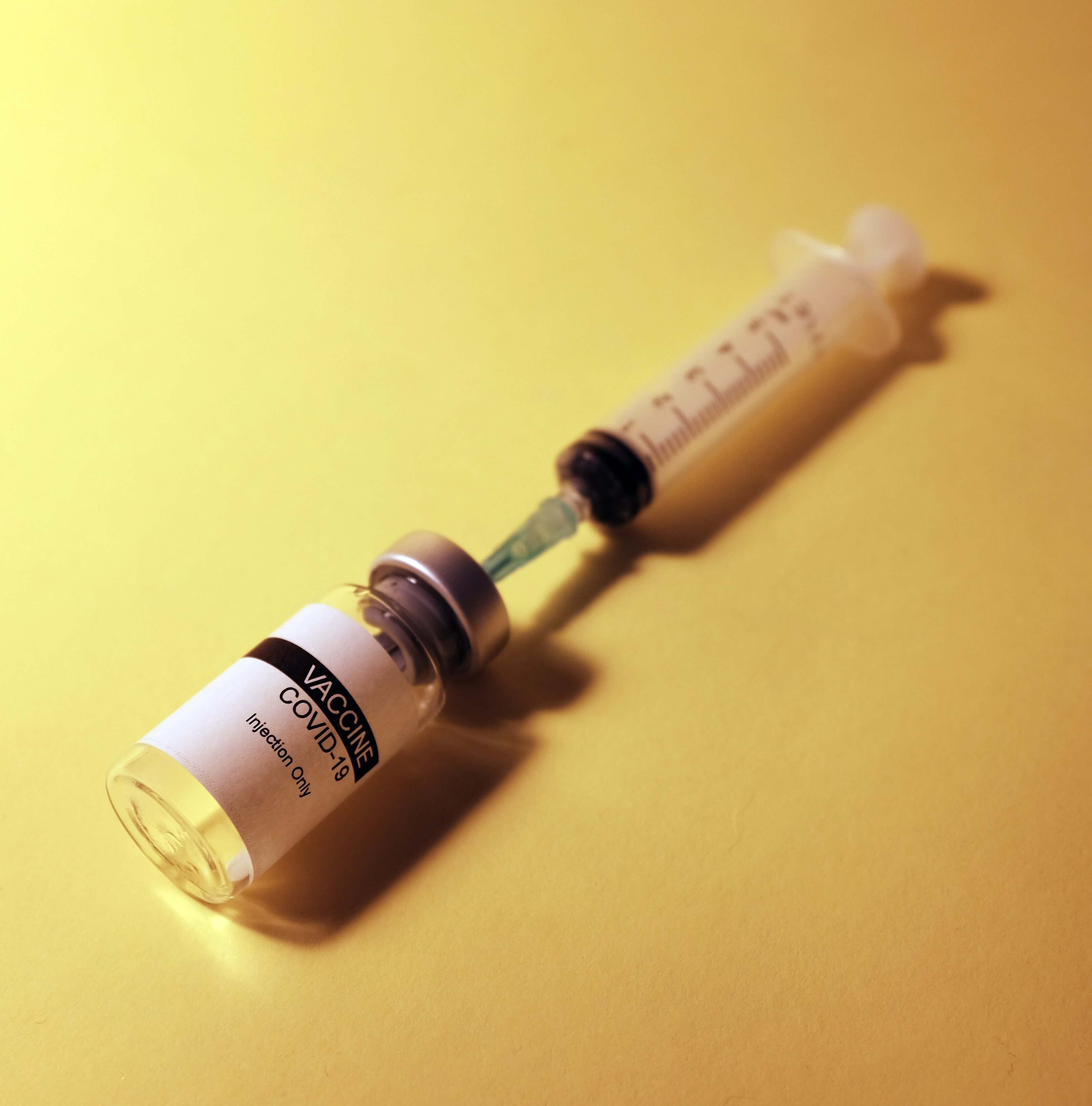 How Does an Antigen Test Work?
If you have never heard of an antigen test, you might ask yourself, "what does a rapid antigen test do?" Antigen tests are done to diagnose SARS-CoV-2 infections, the virus that causes COVID-19. The test involves looking for protein markers found outside the virus from a test sample taken from your nose. So, is a rapid test an antigen test?" The answer is yes; they mean the same thing. The rapid antigen test is primarily used in screening for the virus to determine if one is infected by COVID-19.
Screening involves trying to find the disease in people without signs or symptoms. Antigens are mostly helpful here because they can be detected quickly, and the process is relatively cheap. You are likely to find antigen test kits online, in a pharmacy, or even in supermarkets.
Also, nowadays, there are large screening programs where mass testing is done to prevent the further spread of the disease.
How Does It Work?
A COVID-19 antigen test requires you to take sample cells from the upper respiratory tract. This can be from your nose or at the back of your nose. A cotton swab is usually used for this. There are no special tests or requirements that you need to do as preparation. These swabs can be done at health centres or at home using home test kits. When doing the test at home, you should remember to disinfect your hands and surfaces where you plan to prepare the sample. 
So how is an antigen test done? First, you need to get a sample from the back of your nostrils using a swab. Once you put the swab in your nose, rotate it, so it collects the specimen properly. You can get samples from both nostrils. Be aware that you might feel uncomfortable with the procedure. If you feel a temporary sting or need to cough, don't worry, it's normal.  
Follow the manufacturer's instructions on the test kit, and then use the provided chart to read the results.
How to Get Tested With an Antigen Test Correctly
The first way to get tested correctly is by visiting a health clinic or a hospital and getting tested by professionals. Hospitals are better at handling your samples and testing them in controlled environments. 
You could also do the test at home by taking a sample and analysing it using a rapid antigen test kit. If this is your first time doing this, don't worry, the process is usually straightforward. Ensure you follow the instructions provided to get accurate results.
Conclusion
An antigen test is ideal if you want to get tested for COVID quickly and cost-efficiently. The process is simple and much faster. Antigen tests are mainly done when you have come into contact with someone with COVID-19 symptoms or when you need to prove you are negative to work or travel.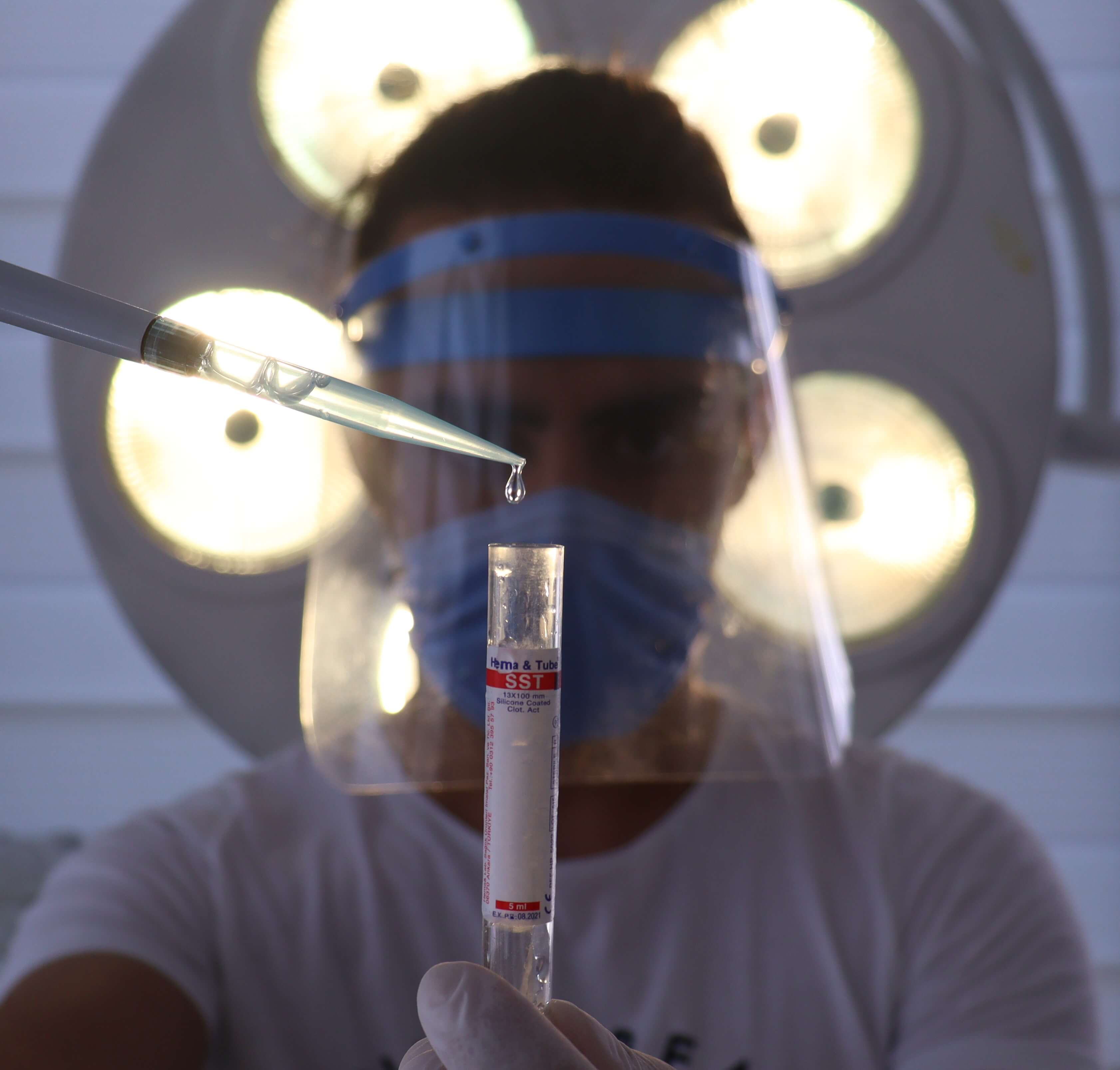 How Long Do Antigen Test Results Take?
There are two types of tests for detecting COVID-19 present in the body: the PCR (molecular) and antigen tests. Both tests are fantastic methods, but antigen tests are typically used because you ca...
Read more