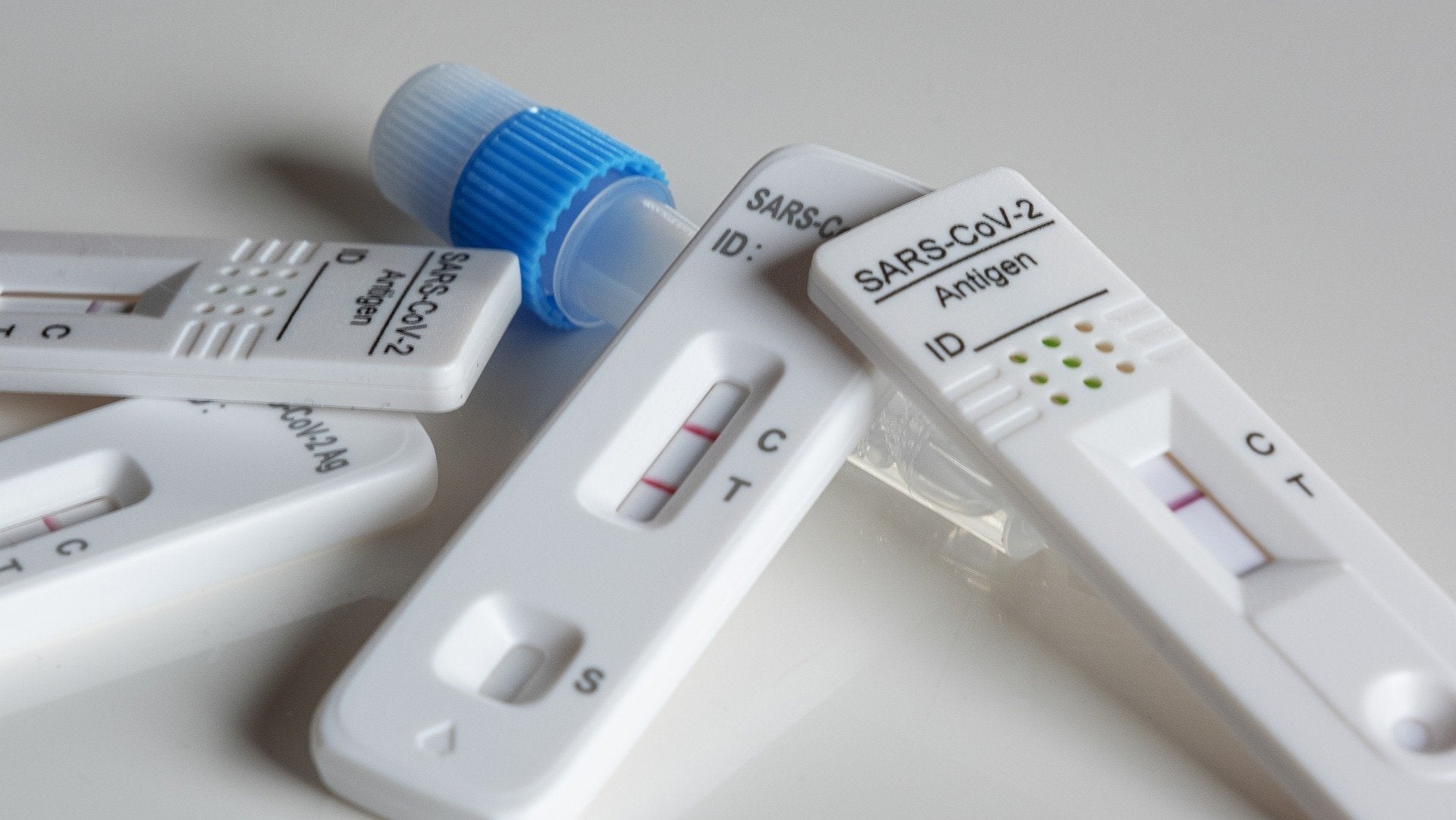 Arriving back in the UK after travelling? Testing & requirements
Are you planning a trip or coming back to the UK very soon? You'll need to be familiar with what's required of you upon arrival.

With new COVID-19 variants popping up globally and ever-changing travel requirements, staying up-to-date on the latest rules can be difficult. Don't worry; we're here to help.

Read on to discover whether you need to quarantine and what travel tests you need to enjoy a stress-free and easy return to the UK.

Do I need to quarantine when I arrive in the UK? Will I need to take a PCR or lateral flow test?

Self-isolation rules and travel testing depend on whether you're fully vaccinated or not. Let's take a look at both circumstances.

If you've received all the required doses of the vaccine, you need to complete the following before arriving in the UK:


Take a pre-departure fit to fly COVID-19 test within 48 hours of your arrival.
Book a COVID-19 PCR test to be taken after you arrive in the country. You can arrange and pay for this online before you enter the UK.
Fill out the Passenger Location Form within 2 days of your arrival.

You must ensure the PCR test is arranged for 48 hours or less after entering the country. Stay home (or your accommodation) until you get the results. If your test is negative, you can leave quarantine. If it's positive, you need to self-isolate for 10 days. The date you took the PCR test is day 0.

If you're not yet fully vaccinated or haven't received any doses, you also need to complete the Passenger Location Form and take a pre-departure COVID-19 test within 2 days of arrival in the UK.

You must book and pay for a COVID-19 PCR test on days 2 and 8 after you enter. Remain in self-isolation until day 8, whether your day 2 test is positive or negative.

If you get a negative result on your day 8 test, you can leave quarantine. If your day 8 test is positive, you must self-isolate for 10 days, with day 0 being the one when you took the test.

As long as you abide by these travel testing and quarantining requirements, you'll enjoy a smooth entry to the UK.

Want to monitor your COVID status before you travel? At CovidTests.co.uk, we've got a variety of highly accurate and affordable lateral flow tests to perform in the comfort of your own home or accommodation.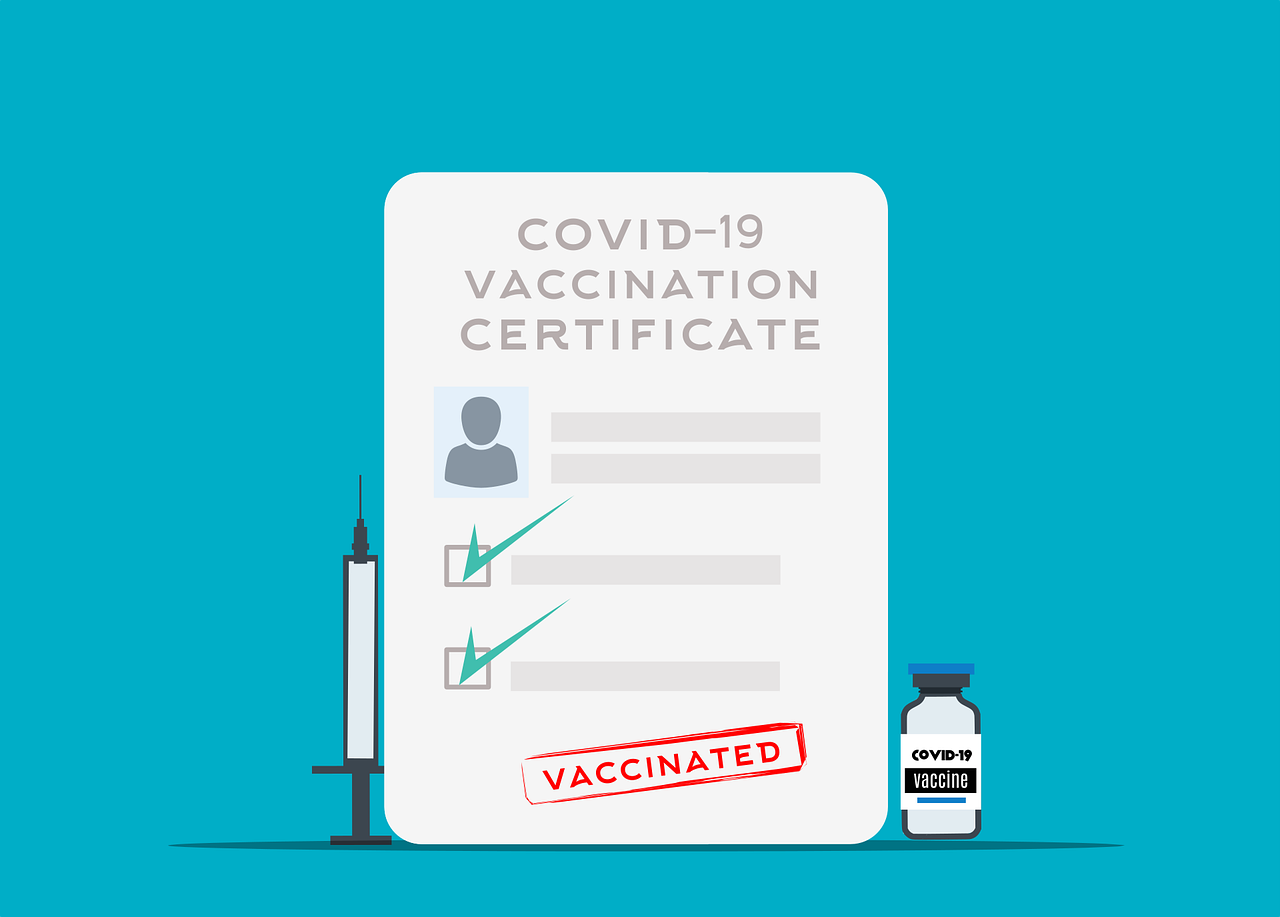 The world has been grappling with the COVID-19 pandemic for over 2 years now, and the United Kingdom is no exception to this. As the vaccination drive continues across the country, testing remains ...
Read more