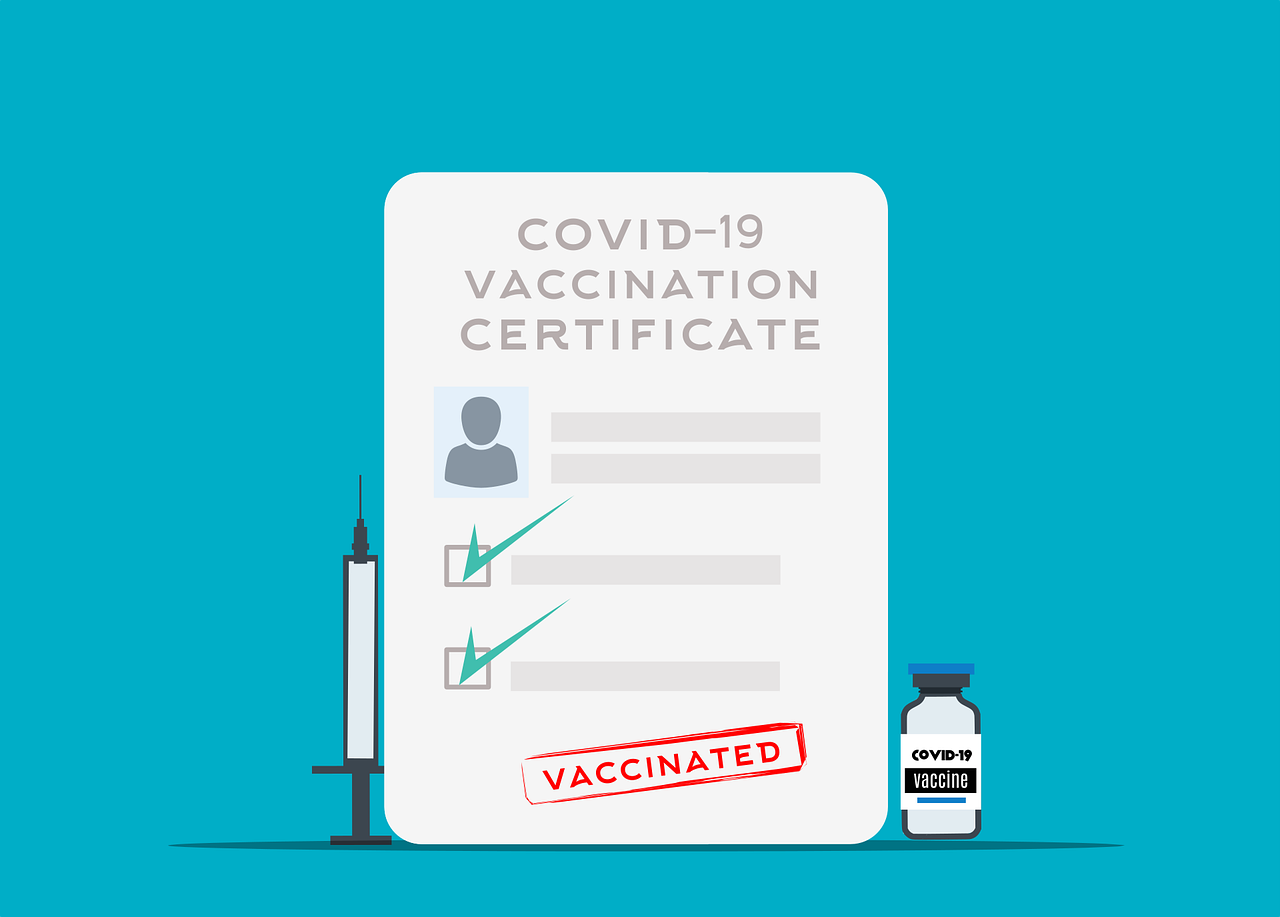 COVID-19 testing requirements for US travel
The US began allowing foreign nationals to enter the country in a tourist capacity in December 2021. The country was late to open up compared to many others, but now people from the UK are free to travel there.
In this post, we explain testing requirements for all air passengers aged two years and up who plan to travel to the US.
US COVID-19 testing requirements for international travellers
The Centers for Disease Control (CDC) issued a revised Order on 25 October 2021 entitled, 'Requirement for proof of negative COVID-19 test or recovery from COVID-19 for all air passengers arriving in the United States." This legal document put in place specific requirements for passengers travelling to the country after 6 December 2021.
Requirements include:
Evidence of a negative COVID-19 result taken no more than 24 hours before departure.
Documentation proving COVID-19 recovery in the 90 days running up to the flight.
When presenting this information to US authorities, you will have to do so in the form of attestation. This is a legal procedure that imposes criminal penalties on you if the information that you present is not true.
According to the CDC, rapid COVID travel tests are acceptable under the Order, so long as they meet its requirements. Furthermore, US authorities let you self-test, so long as you meet certain requirements. For instance, you must allow aircraft operators to review and confirm your test result and identity if requested. You must also be in a position to present authentic documentation proving a negative test result to US port officials.
To be valid, test results need to include the following physical or digital information:
The type of test used
The provider issuing the result (such as travel testing provider)
The date you or the testing company collected the sample
Information that identifies the person discussed in the test results is you
A clear negative test result. If the result is positive, you should not travel.
What to do if you have recovered from COVID-19
If you've recovered from COVID-19, you may continue testing positive for up to three months after the initial infection. The CDC currently recommends against retesting individuals within three months of developing COVID-19 symptoms.
You may still travel to the US if you have met certain isolation criteria, even if you have a positive test. However, you will need to provide a signed letter from a recognised healthcare provider stating your clearance for travel.
If you are looking for an affordable and accurate COVID-19 test to fly to America, order one today through covidtests.co.uk.