What to Do If You Were Potentially Exposed to Someone With COVID-19
Accidentally coming in contact with someone with COVID-19 is scary, and you might not know what to do when this happens. However, with the correct information, you can easily take the necessary steps to handle the potential exposure.
This article will cover what steps to take when exposed to COVID-19, amongst other information you need regarding the infection.
Steps to Take if You Were Potentially Exposed to COVID
Here are some things you can do if you were potentially exposed to COVID-19:
Check Your Symptoms
Those infected with COVID-19 have been reported to experience a broad spectrum of symptoms, from mild to severe. You may experience symptoms from 2 days to 14 days after infection. The severity of your symptoms might range from minor to severe.
Below are some symptoms people with COVID-19 may experience:
Cough

Loss of taste

Congestion

Fever

Shortness of breath

Headache

Sore throat

Nausea

Fatigue
Not all of the possible signs and symptoms are included here. The effects of COVID-19 appear to be more severe in the elderly and patients with pre-existing health conditions like heart or lung disease or diabetes. Tell your doctor if you're experiencing any other severe symptoms.
Seek Medical Attention
If you think you have been exposed to COVID-19, you should seek medical attention. You should do this even if you do not have any symptoms. this is to ensure you do not spread the virus and get proper treatment (if necessary) on time. 
When you reach out, a healthcare provider will inform you of what actions to take regarding the situation.
That said, if you experience any of the following COVID-19 symptoms, ensure to reach out for emergency medical care as soon as possible:
Serious difficulty breathing

Pressure in chest

Confusion

Inability to stay awake

Pale, blue-coloured, grey skin, nail beds, or lips
Discuss Potential Treatments With Your Health Care Provider
When you reach out to a health care provider, they would ask you some questions, and they would advise you based on what your answers are
You will be informed if an evaluation is necessary and what steps to take. Your doctor may advise you to take the following steps to reduce your risk of contracting or spreading COVID-19:
Monitor your health and get in touch if you experience any changes, especially if you have a fever or breathing problems.

Don't leave your house until you've heard from your health care provider.

Get yourself checked out at the appropriate medical facility. It's best if you go to the appointment by yourself. You shouldn't bring anyone else into your family unless they're helping you.

You should visit a clinic or emergency hospital if you suffer more severe symptoms, such as difficulty breathing.

If you feel unwell, even mild, it's best to stay home, so you don't infect others or get sick yourself. Don't use public transit and remain away from work, school, and public places.

You should make a phone call before going to the doctor if your symptoms are severe or if you believe it is a

medical emergency

. Provide a full rundown of your symptoms over the phone.
Get Tested for COVID
Getting tested is one of the most critical steps to take when you come in contact with someone with COVID-19. You should do this even if you do not develop any symptoms. 
That said, you should not get tested until at least five days after the exposure. This is because the test result might come out negative since the viral load in your body might still be too low. Regardless of your result, be it positive, negative or void, ensure to report it to the NHS.
You can find several COVID-19 tests online. One of the best options would be to order a lateral flow test in England because a lateral flow test is fast and effective. You can choose to buy FlowFlex COVID test or Healgen antigen test kit.
If you want the most accurate COVID test, buying one of these kits would be a great idea.
Here are some actions you should take depending on what your test result is:
Positive Test Result
If your COVID-19 test result is positive, you have an infection. If that is the case, here are some steps you can take after getting the result.
If you want to stop the disease from spreading, you should avoid other people and wear a

high-quality mask

.

Don't forget to tell anyone you've talked to recently that they might have been exposed.

Always pay attention to how you feel. If you have any of the following symptoms, you must go to the emergency room immediately.

Talking to a doctor, community health centre, or pharmacy is the best way to find out what treatments are available. For treatment to work, it needs to start within a few days of the first sign of illness.

If you are an older adult or if you already have a health problem, you are more likely to get sick with something serious. This means that you may have access to different kinds of treatment.
Negative Test Result
Getting a negative result means that the test did not find the virus in your system. Nevertheless, this does not mean you do not have an infection and can still develop COVID-19 10 days after exposure. Therefore, you need to take certain precautions, such as the ones listed below:
If you haven't been exposed to the COVID-19 virus and don't have any symptoms, you can return to your normal activities.

Prevent the spreading of the infection by following standard public safety practices.

Check up with your doctor or nurse if your symptoms worsen or if you have any questions regarding your test results

Keep an eye out for signs, and do everything you can to keep yourself and others safe. It's essential to retest if any symptoms reappear.
Frequently Asked Questions
Which COVID-19 test is more reliable?
All COVID-19 tests are reliable; it depends on how quickly you require the results. A rapid antigen test takes about 15 minutes to get results, while Polymerase Chain Reaction (PCR) tests take about 24 hours to 5 days.
Are PCR tests accurate?
So you are wondering is PCR test accurate?
The answer is: Yes, PCR tests are considered highly accurate.
Are PCR tests more accurate than antigen tests?
PCR tests are more accurate than antigen tests. That said, antigen tests are highly accurate, provide quicker results, and are more affordable. 
Conclusion
Exposure to COVID-19 occurs frequently, but you have nothing to fear. This is because you can easily manage the exposure with the proper steps and precautions. 
If you are exposed to the virus, look out for symptoms and seek advice from healthcare providers. Afterwards, take a COVID-19 test to ensure you do not have the virus. With the result of this COVID-19 testing, you can know what to do next.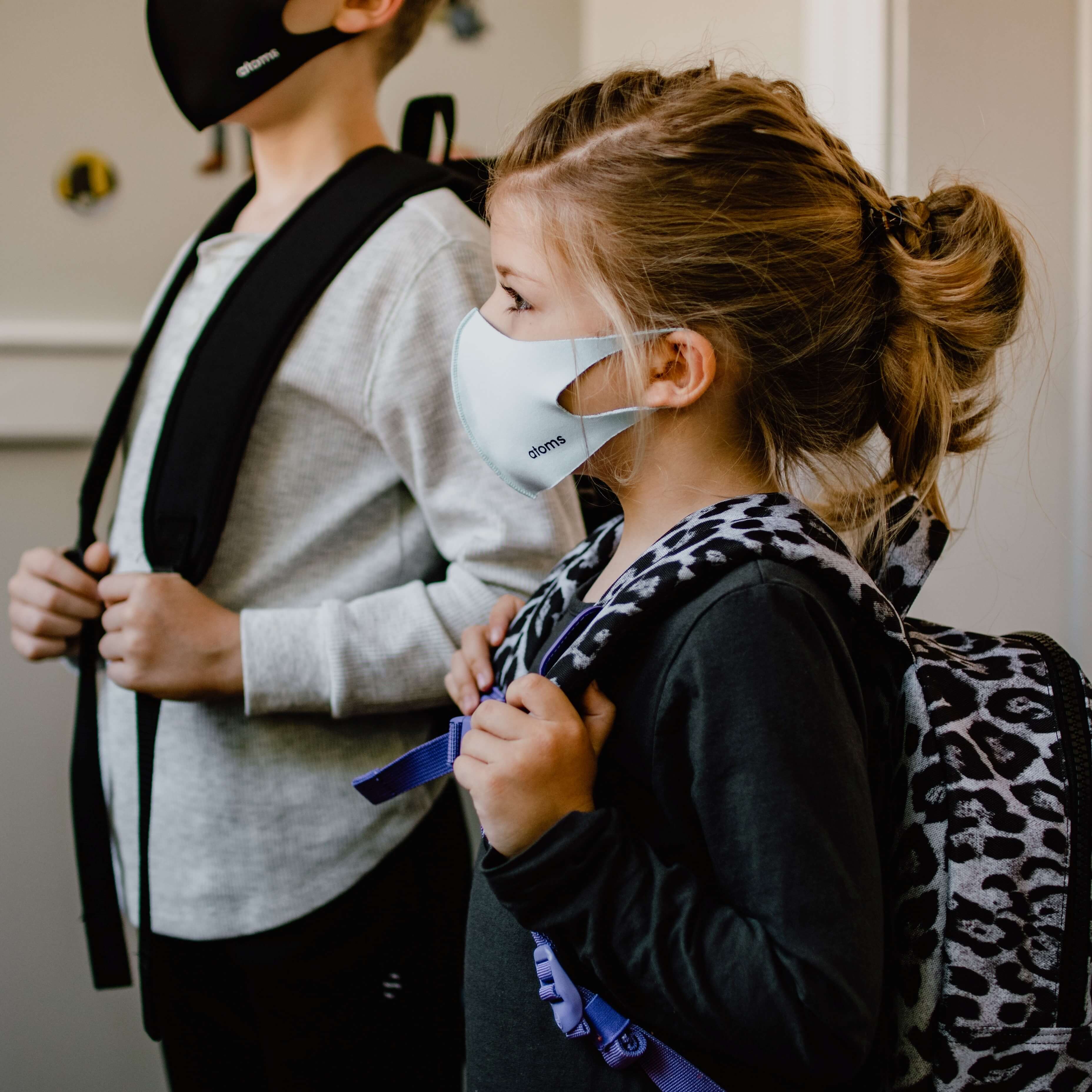 When Should You Get Tested for Covid?
COVID-19 is a deadly virus that has greatly affected people around the world. Luckily, there are ways to get tested for the respiratory infection and recieve adequate treatment. However, you need t...
Read more