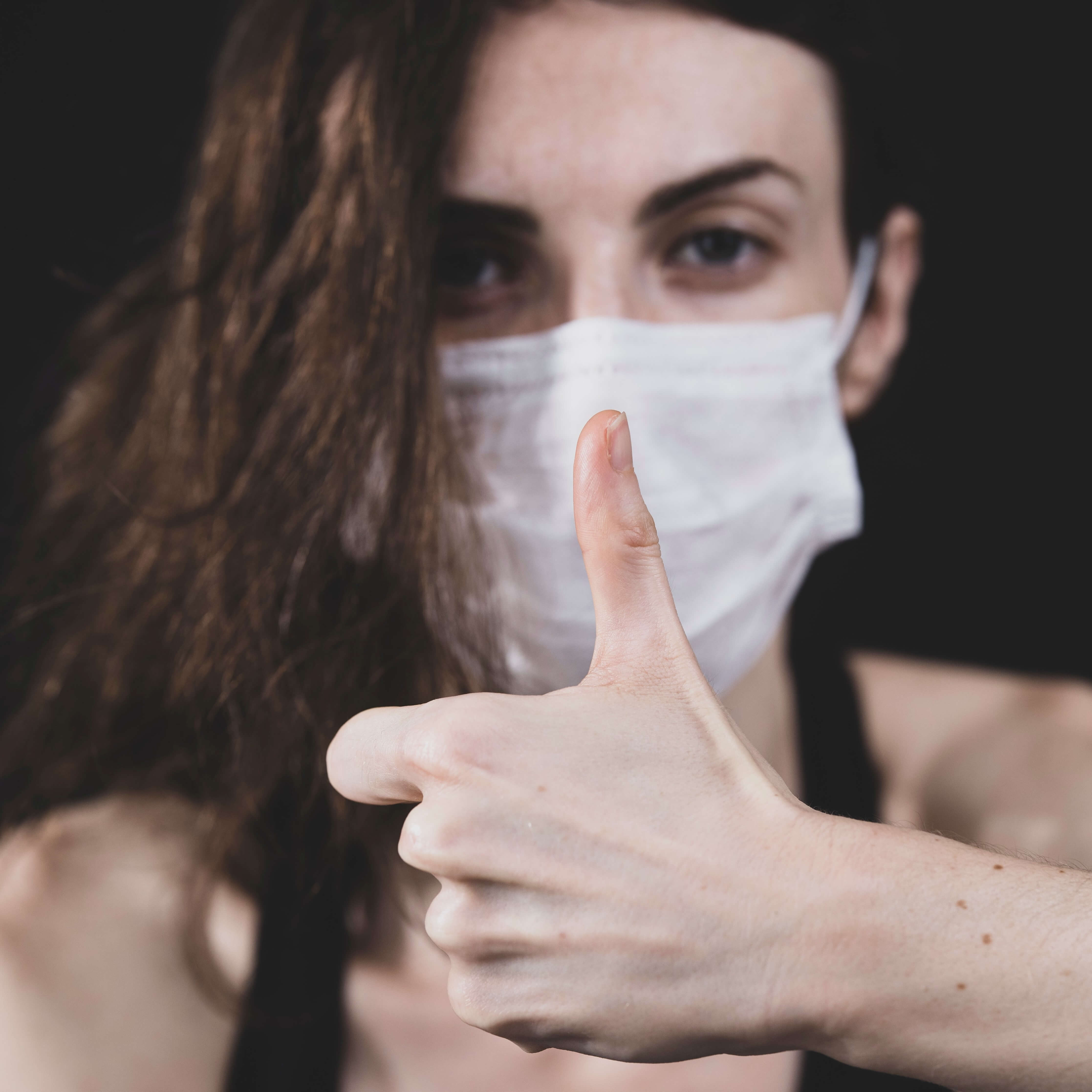 What Percentage of Patients with COVID-19 Have Been Hospitalised?
The 2020 COVID-19 pandemic was an unprecedented health crisis that saw everyone isolated from one another. As everyone was forced into social distancing, health precautions that were put in place were not enough as the SARS-CoV-2 ravaged its path across the populace, claiming lives and hospitalising people on a global scale.
Almost three years have passed, and the world and the UK specifically are yet to be completely free from the clutches of this pandemic. At this stage, thankfully, there have been great developments in the recovery of the populace's recovery from the dreaded virus.
Most citizens have been fully vaccinated and this proves to be the greatest factor why the UK has healthier figures for COVID infections, hospitalisations, recoveries, and deaths. Compared to 2020 and 2021 when the vaccine was just an aspiration, The UK has now come out of the darkest hours of the pandemic.
Current Death Rate From COVID
Out of the total 24.1 million COVID-19 cases in the United Kingdom, 198, 271 cases resulted in deaths. That will account for a UK COVID total death rate of .82%.
On the COVID recovery rate side of things, 22,954,691 of all people struck with COVID have recovered. That is a UK survival rate during COVID-19 of 95.29%.
Additional statistics of COVID deaths in the UK by age suggest that of the total 198,271 deaths, most deaths come from the 80-89 year-old age group with under 40%. Deaths of people aged 70-79 come in second with under 25%. 90 and over make up for around 21% of all COVID deaths. The 60-69 age group makes up for around 12% of all deaths, while the 20-59 age group accounts for around less than 8% of all UK COVID deaths.
At the onset of December 2022 however, the UK saw no deaths in all 4 nations and this trend continued until December's second week. 0 deaths were recorded up to December 14, but December 15 changed all that with a spike of 382 recorded COVID-related deaths.
Of the total December UK deaths related to COVID, 297 deaths were deaths registered in England, 31 deaths were registered in Wales, 40 were deaths from Scotland, and 14 were from Northern Ireland.
Number of Serious or Severe Cases
It is found that in 28% of COVID patients in their 50s, 222 out of every 790 cases will be registered as serious cases. Serious cases in over 80s patients will be 67%, 20% in patients in their 40s, and over half or 51% of cases of patients in their 70s will have severe cases of COVID.
Patients in the younger 30s age group had registered 16.9% severe cases. The younger 20s age group had 11% of all cases be severe COVID cases.
Most severe COVID patients will recover from serious symptoms. The death rates in all age groups from severe cases are estimated at 1.83%.
Number of Hospitalisations of Covid-19 Patients
Estimated UK COVID hospitalisations are on the rise as of December 11 of this year and are pegged at 6.61 per 1,000 people. Although Intensive Care Units (ICU) and High Dependency Units (HDU) admissions remain low at .2 people per 100,000.
These show that hospitalisations of patients with COVID are on the rise but thankfully severe cases that need ICU and HDU admissions remain low.
Pre-Existing Health Conditions
In this COVID-19 pandemic, there has been an observed and unexplained elevated risk of death in COVID patients who have hearing, visual, or dual-sensory disabilities.
People from the following groups of people are considered by the UK government at high risk for COVID infection:
People with Down's syndrome

People afflicted with some blood conditions

People who have some types of cancer

People with Sickle cell disease

People who have undergone an organ transplant

People with Chronic kidney disease (Stage 4 or stage 5)

People with Autoimmune or inflammatory conditions

People with AIDS or HIV or have a weakened immune system

People with Severe liver disease

People who have been suffering from COVID symptoms who seem to not get better

People who regularly go to or are going into a hospital for treatment

Healthcare workers, adult social care industry workers, and people who are   going into surgery or medical surgery within the confines of a hospital
Also, note that individuals that fall into these mentioned categories are entitled to 1 order of lateral flow tests (LFT) from the UK NHS every 3 days.
If this amount of free LFT kits is not enough for your needs, then there are options for low-priced lateral flow test to buy in the UK. We recommend that you check out the Healgen test kit or the Flowflex COVID test kit brands as they are priced at only £1.99 a kit.
How Does the Number of Deaths from COVID-19 Compare to Deaths from Other Causes?
Studies have shown that COVID-19 has contributed 2.9% to the UK's total death rate in the past 5 years. This means that the 198,271 COVID-related deaths in the UK have shown some astonishing changes in total deaths per year in the UK.
2020 and 2021 have seen COVID as the UK's most common cause of death overtaking heart disease, Alzheimer's disease, stroke, and lung cancer.
How Does COVID Affect Different Population Groups?
As age is concerned, people who are 60-90 have to worry about contracting and recovering from COVID as mortality rates are higher in their age groups. The male half of the populace has been observed to have a 61% higher mortality rate than females.
People with pre-existing health conditions seem to be the most vulnerable population group as 86% of people who have died from COVID have these pre-existing health conditions that weaken the immune system.
Daunting, Yet Realisable 
As the world eases its restrictions and life gets back to normal, a level of upkeep is still obviously required. To live despite the presence of COVID is a daunting yet realisable feat that everyone has to be adapted to. The new normal of vaccinations, health guidelines, and precautions may be unfamiliar and daunting, but it makes living restfully in this pandemic a possibility.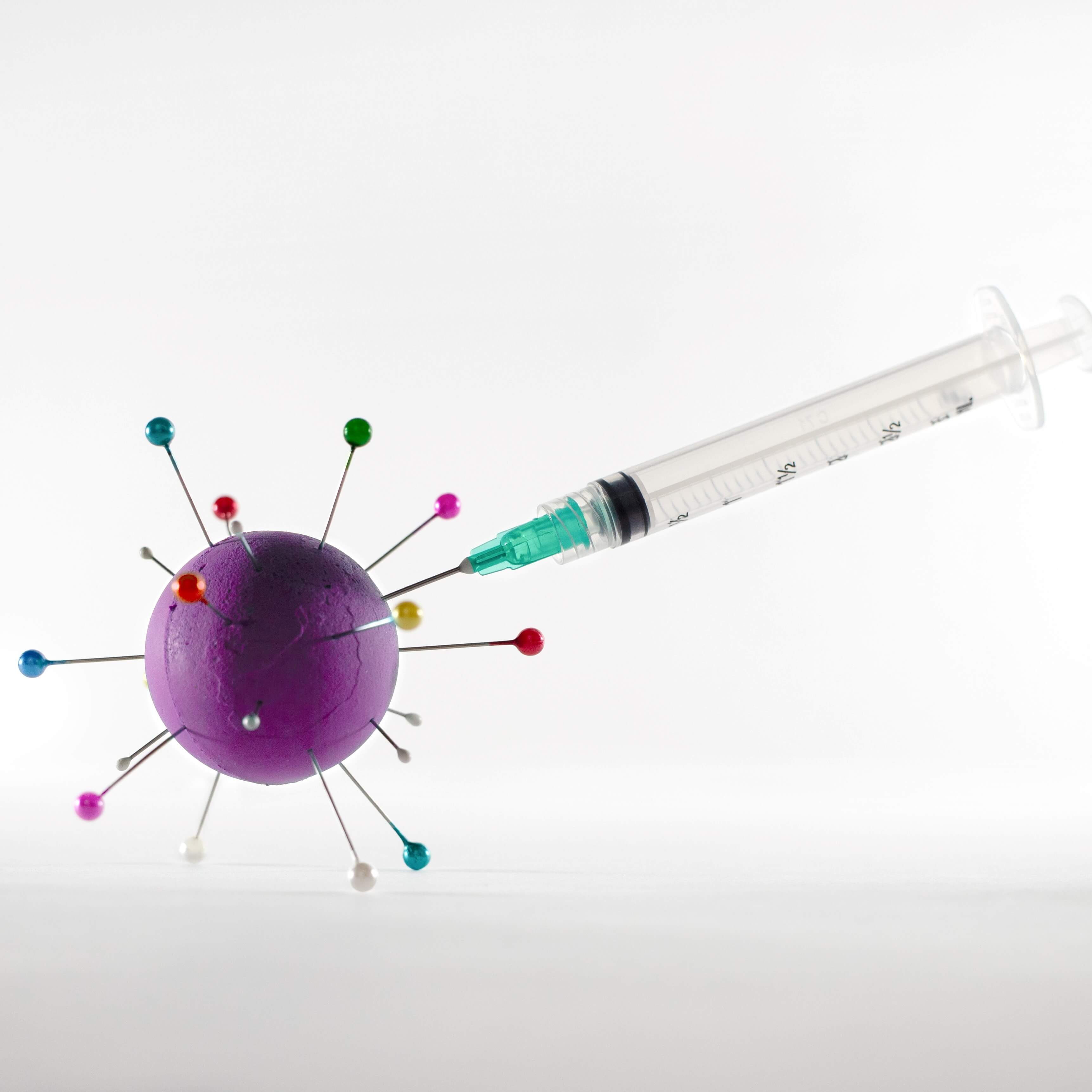 What Does Covid Do to Your Lungs?
COVID-19 is a respiratory infection that affects the lungs in various ways. Some are mild, while others are severe. Those who suffer from the COVID-19 infection might not be affected by all lung il...
Read more