What Is Tier 5 Lockdown?
Initially, there were three tiers of lockdown by December 19th, 2020, until Boris Johnson announced the fourth. This was due to the COVID strain transmission to the southeast. Just before Christmas, an emergency press conference brought in tier 4, which ensured that non-essential indoor activities like gym and shops were closed down. However, spiralling infections could lead to causing the emergence of tier 5 takeaway rules. 
So what is tier 5 lockdown? Read on as we debunk the restrictions involved and the exceptions. 
Tier 5 Restrictions
By January 5th, 2021, the fifth tier was already there, enforced from midnight that night. But what is the difference between tier 4 and lockdown? Tier four involved the lockdown of shops and a few non-essential services. As the spread of COVID needs to be reduced, there were even stricter measures to be put in place to ensure reduced transmission. The following are some of the tier 5 lockdown rules that the government issued after the prime minister's announcement:
The closure of primary and secondary schools and colleges would still stand. This excluded the children of critical workers and those who were deemed vulnerable. This is until the February half-term. After that, children would switch to remote learning.

A-level and GCSE exams are unlikely to proceed as planned; the final decision is up to Ofqual.

Exceptional schools, alternative provisions and nurseries are to remain open. In addition, the existing laws for childcare support and bubbles will apply.

Online study will be there for university students from their homes until mid-February. Critical courses, however, like medicine, can have in-person teaching.

Clinically extremely vulnerable individuals are to keep themselves as safe as possible, even if this means not going to work.

People can leave home for work until February 15; this is only the case if it is not possible to work from home and only for essential medicine, food and regular exercise.

If you have to exercise with someone, it should be with an individual from your immediate household. You can only exercise with someone from another home if they are in the permitted support bubble. The general advice is to remain local and limit the activity to once a day.

You cannot leave your house to meet with someone not part of your support bubble. That is if you are legally permitted to form one.

If you must leave your home, it should be to meet only to seek medical care, provide essential care services, visit a worship place or for communal worship. You can also leave your house if you are fleeing from a threat.

Most places of worship have outlined guidelines on how to conduct yourself in those areas and follow those guidelines. For example, avoid mingling with other people not part of your support bubble or household in these areas.

You can leave your home to attend a burial or funeral; wedding ceremonies are also allowed.

There is a limit placed on the number of individuals who can attend commemorative events, funerals, weddings, or other gatherings. However, civil ceremonies and weddings are allowed under exceptional circumstances.

Non-essential shops will be closed if they are still open. Restaurants and other establishments, however, are allowed to offer delivery services except for alcohol which will not be permitted to be collected or for takeaway.

Outdoor sporting activities like tennis, golfing, or any other that involves playgrounds will be closed. Sports will not go on except for professional sports. For example, the Premier League may continue.  
Do These Restrictions Apply To Everyone
Since most local areas are in any of the four alert levels, the guidelines affect everyone, as the tier-5 restrictions apply to the general population. However, the restrictions exclude some individuals under exceptional circumstances. These include
If you are leaving your home to meet with someone who is in your support base

Leaving your home to do volunteer work

To offer or fulfil legal obligations

Going for outdoor dance classes or outdoor exercises

Visiting an individual who is not going to make it

Leaving to be a birth partner

Going to attend a wedding or a funeral (There is a restriction on numbers)

If you are part of a support group

Going for protests 
As the COVID-19 infections continue to rise, additional pressure is also on the NHS. In the South of England, hospitals have reported increased pressure as more people keep coming in to seek treatment. 
Nowadays, you can buy a COVID lateral flow test to test yourself and your family to know your infection status and keep track of your health. In addition, you can buy a Flowflex COVID test to use at home or the popular Healgen rapid test that offers quick and accurate results. 
Conclusion
Tier five means that the COVID transmission has grown dangerously high, and desperate times call for stricter measures, thus the guidelines. If you are from an area with a lower tier and moving to a place with a higher tier, kindly observe the guidance of that area to keep safe. The government advises against travelling to or from areas with higher tiers. People from tier four are not allowed to travel overseas or from their location of travel. Exceptions are if the travelling is for caring responsibilities, education, or work.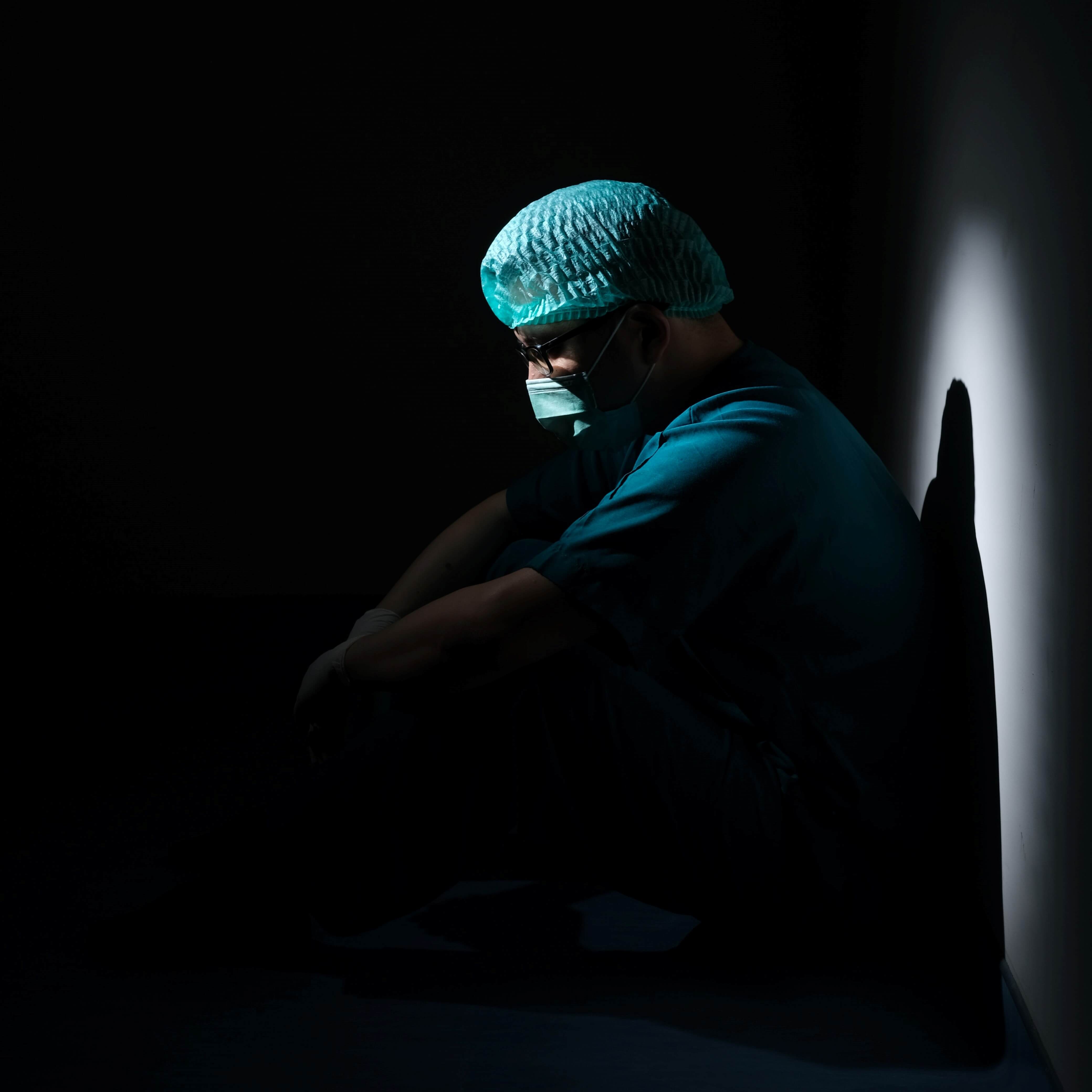 How Long Do Covid Antibodies Last?
You need to understand a lot about COVID-19, from preventive measures to taking the test, amongst others. One major thing you must consider, regardless of whether you've had the virus, got the vacc...
Read more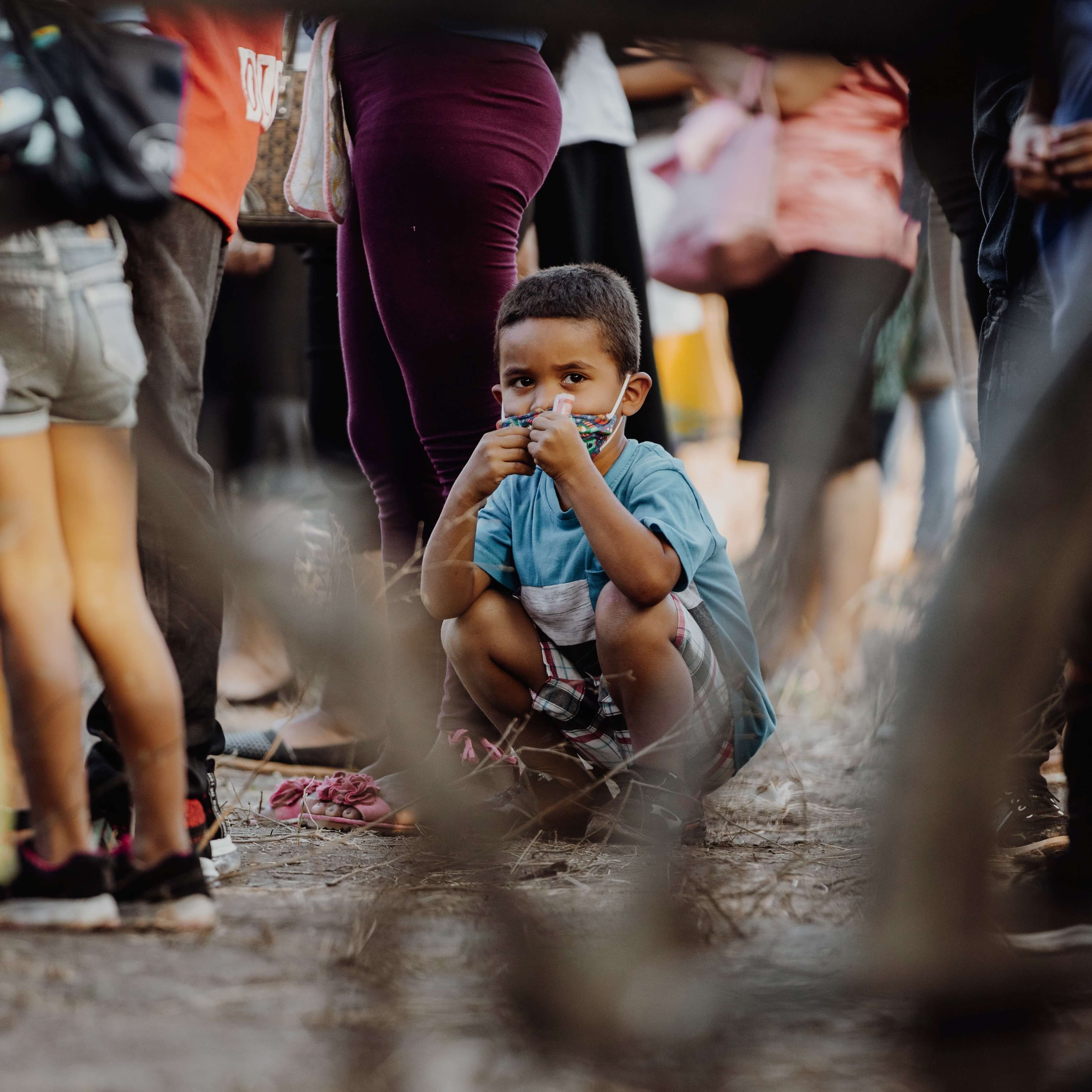 Why Do Some People Not Get COVID?
Has everyone in your vicinity been infected with COVID-19 except you? You may be feeling like a superhuman; all you need is a cape and a mask to start fighting crime. Indeed, you might be one beca...
Read more