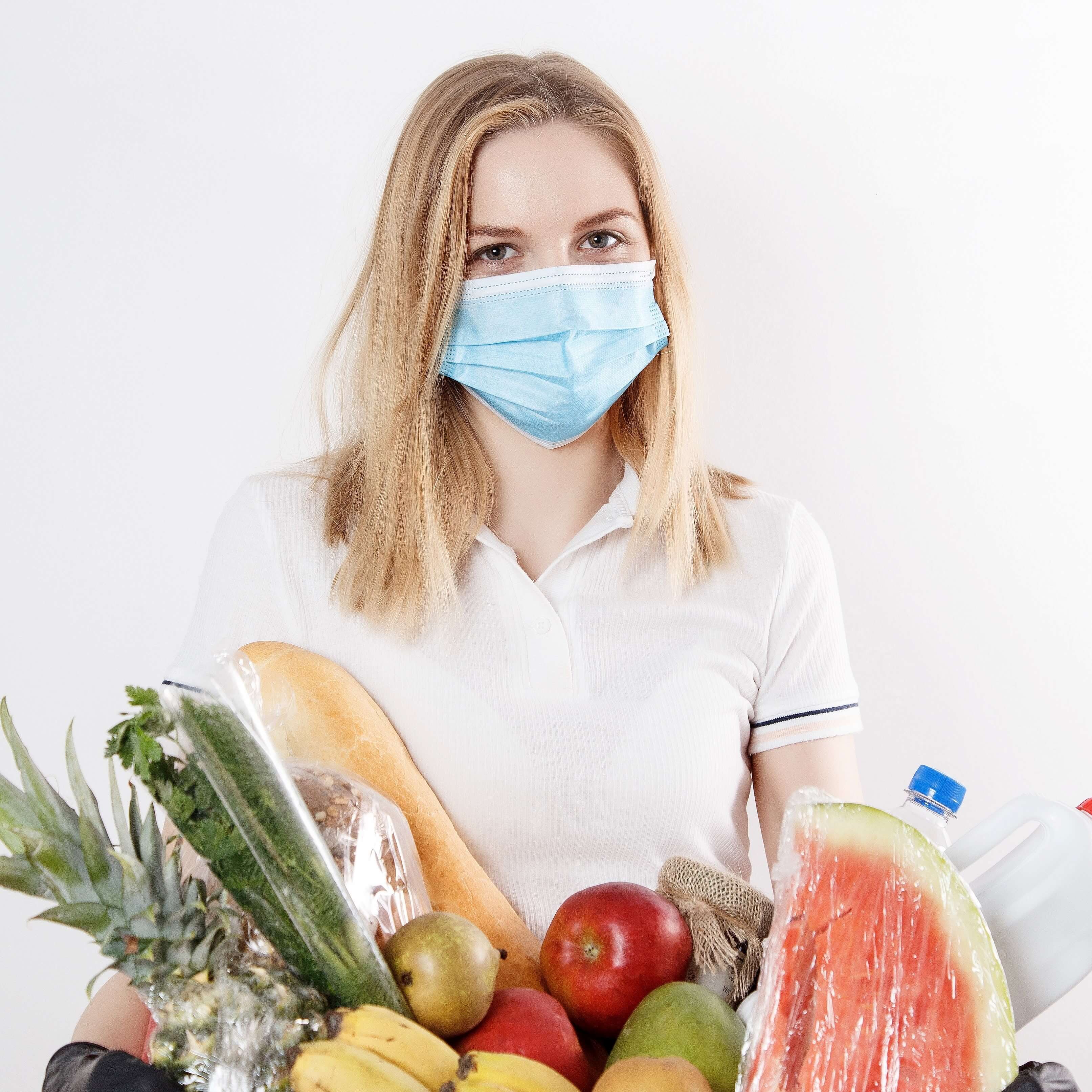 What Is the Minimum Age for Lateral Flow Test?
COVID-19 has spread worldwide, and unfortunately, even children can get it. Young people, particularly children, who get infected with the virus, do not experience the symptoms as adults do. They only get mild symptoms and seem to improve quickly. 
However, this does not mean there is no room for complications or serious illnesses. In addition, even though the symptoms are mild, the disease can still be spread. And so, with the requirement to put on masks becoming strict, should there be a call to have children tested for COVID? If the answer is yes, what is the minimum age for a lateral flow test? Does age matter with location? For example, is the minimum age for a lateral flow test in Scotland the same as in the UK? Read on as we answer these questions and more. 
Are Children Allowed to Test for COVID?
Yes, you can test your children for COVID. You can search for a free onsite testing site close by or get a paediatrician to recommend you a place. There is also the option to get home-rapid tests too free, and these include:
Courtesy of an insurance plan - They must now cover at least eight at-home kits per individual for a month. So, for instance, if you are in a family of five, you can get 40 of the test kits covered by your health plan every month.   

Online - Your family can get a package of at-home COVID tests.

Community clinics - If you don't have private insurance, there should be at-home kits at your nearest clinic or community health centre. 
Lateral flow tests purchase is also possible. There are different brands to choose from, like the Healgen rapid antigen test and the Flowflex test. The Flowflex COVID test price is quite affordable, and you can also get packs with multiple test kits.
Once you get your hands on the kit, keep them safe, as the liquid solution in those kits can cause harm if you spill it on the eyes or skin or if the liquid solution gets swallowed. Therefore, adults should be the ones to do the swabbing and handle the test liquid. 
If a young child comes into contact with an infected person, they should quarantine. Even if no symptoms show and they are covid-negative, test them again 5 to 7 days after being in contact with the infected person. 
The Minimum Age for Lateral Flow Test
The minimum age for a lateral flow test in the UK is above the age of five. If they are at least five years old or above, they should get the vaccine, and if they are at least 12 years old, they are eligible for a booster shot. Contact your paediatrician if you have concerns about your children taking the lateral flow test.
When to Test Your Child
If you suspect your child has COVID, he or she should undergo testing without delay. It is of utmost importance if this happens soon, especially if your child has had any contact or participated in some in-person activity with someone else. 
Your paediatrician will know which test you should take based on your child's symptoms or if other illnesses are going around. Because COVID-19 also has symptoms of other diseases like the respiratory syncytial virus (RSV) and influenza, there is a need to test the children for more than one virus.      
Conclusion
Testing is essential as it protects your children and entire family from getting the virus. If your child tests positive, there are CDC rules to adhere to, including isolating at home for at least five days and keeping away from household members. Mild symptoms are manageable at home with supportive care. Supportive care includes getting some rest, staying hydrated and taking medicine to reduce fever.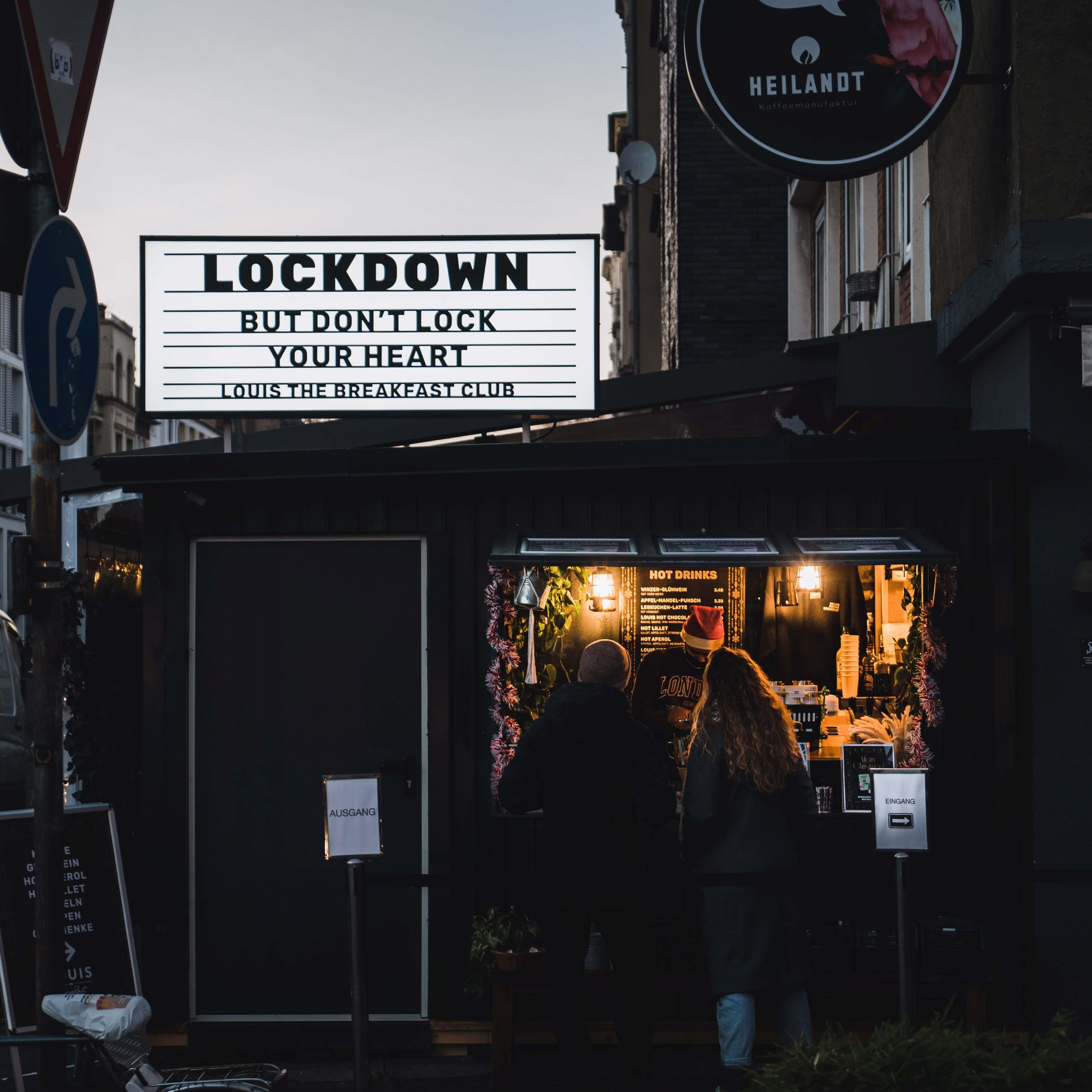 How Accurate Are PCR COVID-19 Tests?
Are PCR tests accurate? The short answer is YES! One of the most used diagnostics for coronavirus detection is the PCR or Swab test. However, as with any medical procedure, patients must remember t...
Read more