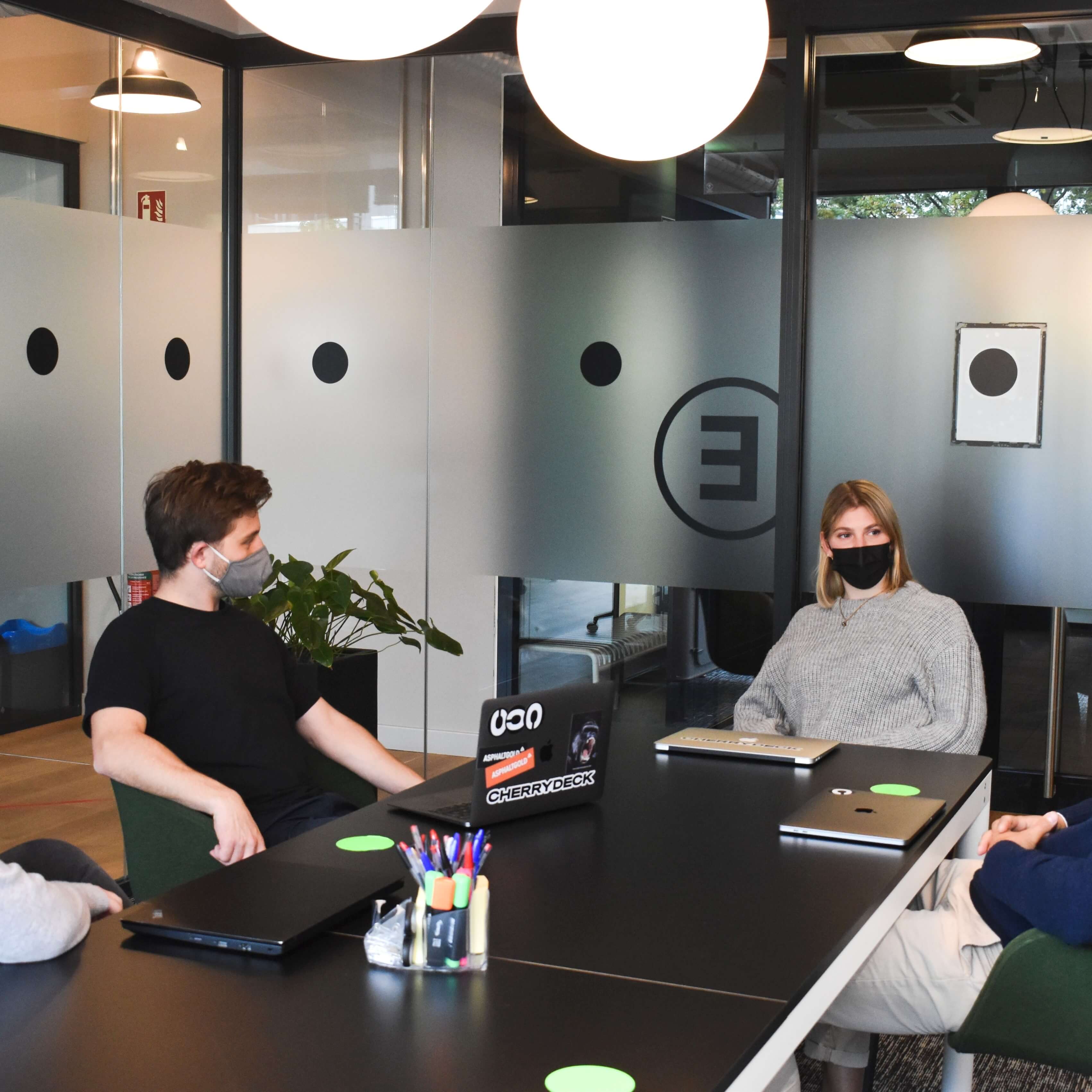 How Long Does COVID-19 Live in Your Body?
How long COVID-19 stays in the body differs from one person to another. Research shows that people with underlying health conditions like high blood pressure and heart disease take longer to heal from COVID-19 due to their low immune response. 
In addition, the virus is highly infectious during the first ten days. So, the CDC advises COVID-19 patients to isolate until they test negative for the disease. You can make a lateral flow tests purchase to do the COVID-19 tests at home.
After developing a COVID-19 infection, the white blood cells in your body create antigens to fight the condition in the future. But do antibodies last forever? As of now, it's still unclear whether the immunity is life-long, but recent research shows that antibodies developed after a COVID-19 infection last at least ten months.
When Do the First Symptoms of COVID Emerge?
Symptoms of COVID-19 start to show between 2-14 days after contracting the disease. COVID-19 can be transmitted through cough droplets of an infected person. Additionally, you can get the virus from contaminated surfaces. In some people, mild symptoms of COVID-19 show after two weeks, while it can take longer for others to show signs of infection. 
Some of the common symptoms of COVID-19 include the following:
Dry cough

Fever or chills

Laboured breathing

Fatigue

Sore throat

Body aches
Even as doctors continue to research more on what the coronavirus does to the body, the emergence of multiple virus variants makes the situation more challenging. Although some people heal completely from the virus, in some instances, the disease can lead to respiratory failure. Additionally, severe cases of COVID-19 can lead to inflammation of the lungs, which may eventually cause acute respiratory distress syndrome (ARDS).
The Importance of Isolation
After testing positive for COVID-19, isolation is essential to prevent the spread of COVID-19. Isolating yourself not only keeps you from contracting multiple variants simultaneously but also ensures you do not infect your friends and family. 
Isolation is necessary even if you show only mild symptoms. The same goes for asymptomatic patients. If you suspect you've been in contact with an infected person, you should get tested even if you don't have any symptoms. 
You can visit a health facility near you to get tested, or buy a Flowflex COVID test to conduct a self-test at home. There's also the Healgen COVID test that is renowned for producing fast and accurate results in minutes.
When Is It Safe to Go Outside?
If you tested positive for COVID-19 and isolated yourself, it's safe to end the isolation after at least five days. However, hospitalised patients with severe illnesses should isolate up to the tenth day. 
Moreover, you should only end isolation if your test for COVID-19 comes out negative. You should also keep quarantining yourself if your symptoms have not yet cleared.
Conclusion
Your immunity determines how long COVID-19 stays in the body. People with no underlying health conditions heal faster from infectious diseases and vice-versa. Coronavirus is a highly contagious disease. Therefore, the CDC recommends that you isolate yourself for at least ten days if you test positive for the disease. 
It's easy to mistake symptoms like flu for COVID-19. However, testing is the only way to know if you have COVID-19. Finally, it would be best if you only ended isolation when you test negative for COVID-19, and your doctor advises that it's safe to go outside.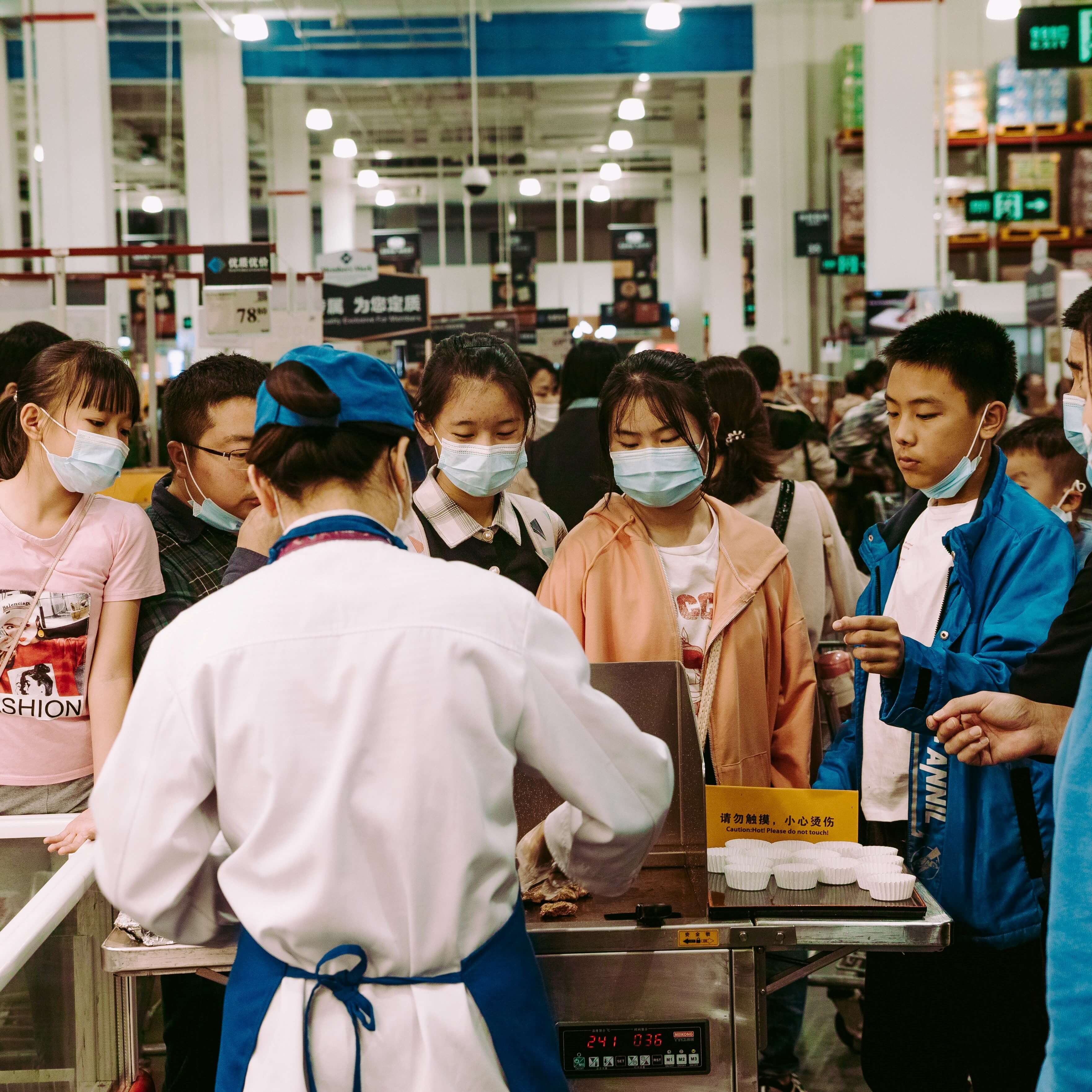 How Long Am I Contagious with COVID-19?
The incubation period of COVID-19 lasts between 2-14 days, after which the infected person starts experiencing COVID-19 symptoms such as shortness of breath, sore throat, and loss of taste. Some pe...
Read more