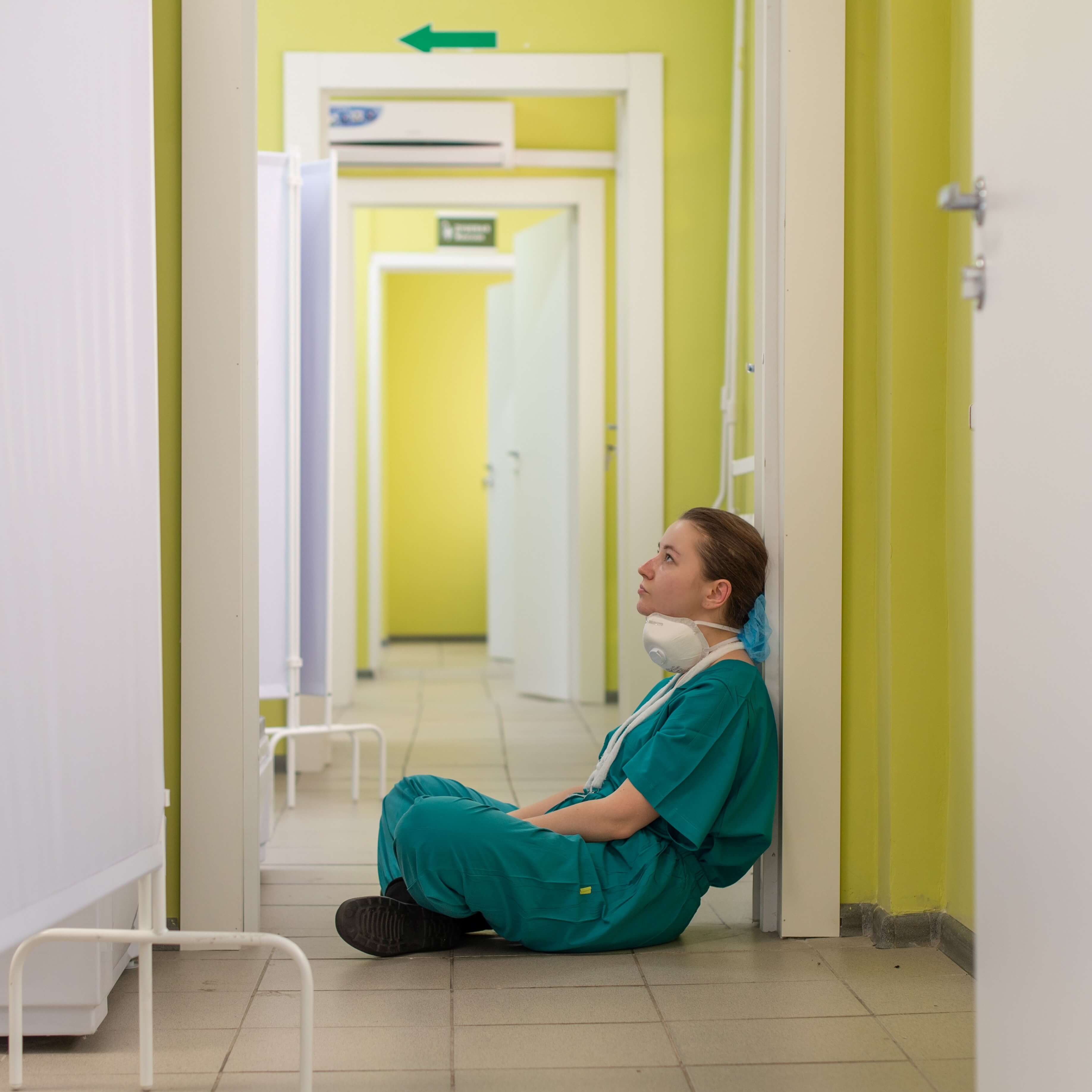 Can You Get COVID Twice Within 90 Days?
Most people believe that if they get COVID once, they never have to worry about it again. However, some people claim that you can get a respiratory infection twice, thrice, or more within 90 days, So, what is the correct answer? Can you get COVID twice within 90 days?
This article will cover whether you can get COVID multiple times within 90 days, if reinfection is dangerous and what to do if you exhibit COVID symptoms again.
Is It Possible to Get COVID Twice Within 90 Days?
While rare, you can get COVID-19 twice within 90 days. Having the infection before or taking a vaccine can protect you against COVID-19. 
However, you might get the infection again based on your immune system and variants circulating in your area. Therefore, it is crucial that you get COVID-19 boosters to protect yourself against other variants. In most cases, people get a covid test positive for 90 days after the first infection. However, genomic sequencing has shown that people can get COVID twice within 90 days. A study done showed that numerous people had been infected with two variants of COVID within 90 days of the initial infection.
Are Reinfections Dangerous?
According to the CDC, those who recover from COVID-19 still have some protection against COVID-19 reinfections because of the antibodies they produce while they have the health condition. However, further infections may cause unanticipated health issues.
5.4 million patients were the focus of an initial study conducted by researchers at Washington University in St. Louis. When there were two or more cases of COVID-19 in a patient, the risk of cardiovascular problems, including mortality, was shown to be increased by 100%. 
People who were infected a second time had an increased risk of complications in their kidneys, lungs, and digestive systems.
What to Do If You Get COVID Symptoms Again
Suppose you have recently been exposed to someone with COVID-19, whether you have been infected before. 
In that case, you should avoid close contact with people for at least ten days following your exposure by wearing a high-quality, properly fitted mask at home as well as in public places.
Here are some things you can do depending on the situation surrounding your symptoms and exposure to the COVID-19 virus:
Take an antigen test (such as a quick home test) at least five days after exposure if it has been over 30 days since your previous illness.
If it's been longer than a

90-day period

after your

previous infection

, you should take an antigen or test five days after exposure.
You should stay at home in isolation and get checked out if you start experiencing symptoms after a recent exposure. Ensure not to use an

inconclusive lateral flow test

. Hence, you should opt for a

Healgen test kit

or a

FlowFlex antigen test

. 

Isolate yourself at home for five full days if you have tested positive for COVID-19 with an antigen test or if your doctor has diagnosed you with COVID-19 reinfection and it has been 31-90 days since your last infection (with the first day being the day your symptoms started or the day you were tested without symptoms). After you've ended the isolation, you should keep your isolation mask on until day 10.
Frequently Asked Questions
Can you test positive for COVID for 90 days?
In rare cases, people test positive for 90 days after the first COVID infection, which makes it challenging to tell if reinfection has occurred.  
Does PCR test show positive for 90 days? 
Yes, PCR tests can show positive for 90 days due to how sensitive they are. Also, you can get a positive PCR test after having COVID 90 days after the last infection.
Conclusion
Contrary to popular belief, it is possible to get COVID-19 within 90 days of the initial infection. However, this is quite rare because your body has already built antibodies from the previous infection. 
That said, there are cases where you come in contact with another variant of the various. These reinfections may cause serious effects, and those infected may suffer higher chances of illnesses or death. 
What If I Test Positive for COVID
COVID-19 is a viral infection that has affected millions of lives. It has caused a high rate of mortality, which has made people worry about testing positive for the virus. So, what do you do if yo...
Read more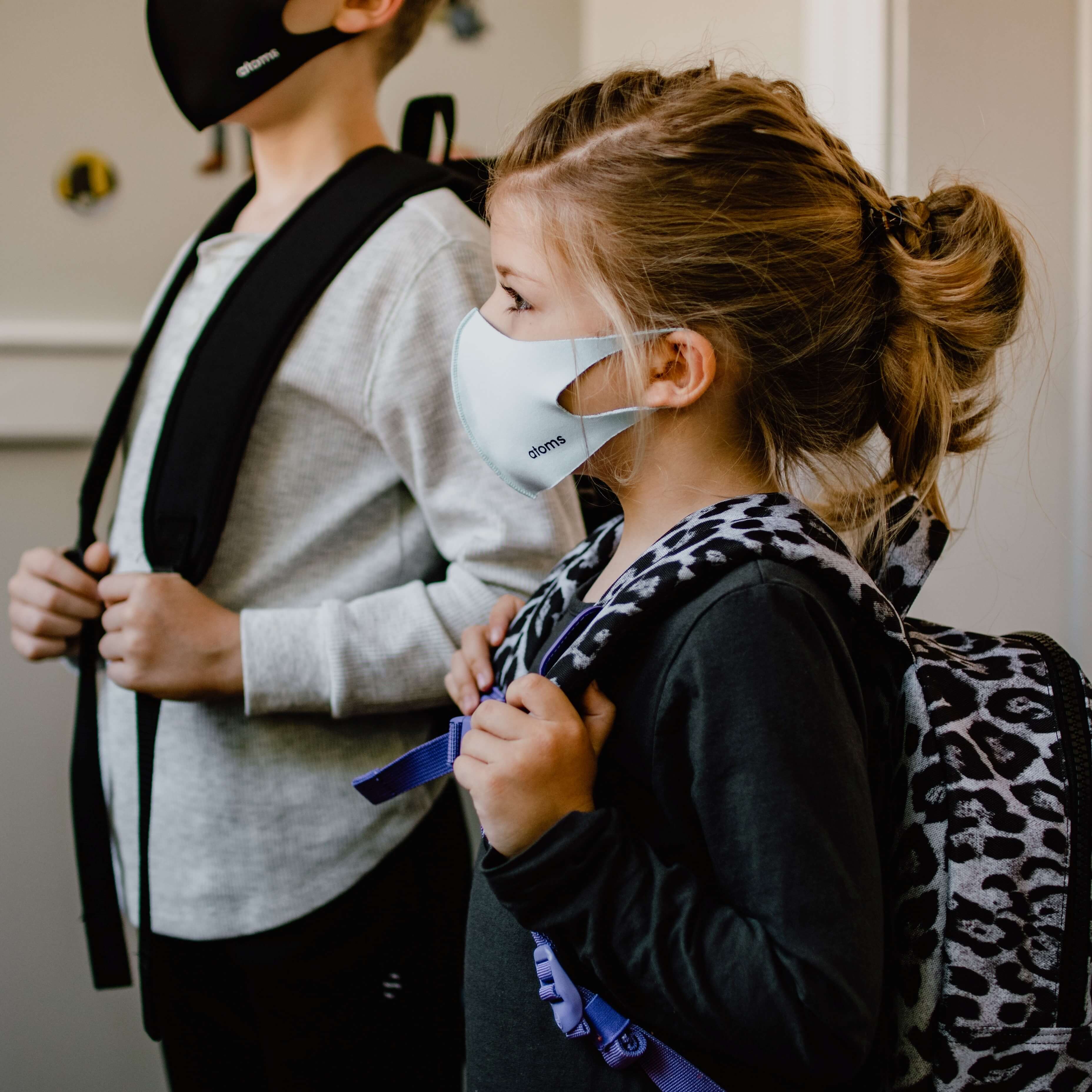 When Should You Get Tested for Covid?
COVID-19 is a deadly virus that has greatly affected people around the world. Luckily, there are ways to get tested for the respiratory infection and recieve adequate treatment. However, you need t...
Read more